About Health 2.0 Conference
Rethinking The Healthcare Landscape
As an acclaimed healthcare event, the Health 2.0 Conference attempts to reimagine the realm of healthcare by uniting some of the most distinguished experts from a wide range of specialties. The conference spotlights the latest developments in the domains of healthcare and wellness on its vibrant platform, while promoting networking, and the exchange of ideas between forward-thinking individuals and companies.
A goldmine of new ideas, novel solutions, and pathways, Health 2.0 Conference is a must-visit forum for healthcare professionals and business leaders who hope to drive change and improve the quality of life of millions by revitalizing patient care and healthcare delivery models around the world.

Let's Create A Healthier, Safer Future
WHY ATTEND HEALTH 2.0 CONFERENCE?
Feb 20–22, 2024 | InterContinental, Dubai Festival City, Dubai, UAE
March 18–20, 2024 | Caesars Palace, Las Vegas, USA
Learn

As one of the healthcare events of 2024, Health 2.0 Conference opens up a window for you to learn from the smartest individuals teeming with breakthrough ideas.

Connect

Leverage the opportunity to network with investors, innovators, researchers, C-level executives, and professionals across the pharma, healthcare, wellness, and life sciences sectors.

Get Honored

The Health 2.0 Conference applauds and honors the contributions of thought leaders and presents multiple opportunities to promote your brand before a global audience.
2000+
Record-Breaking
Footfall*
45+
Participating
Countries
*Combined attendance expected at our upcoming industry events.
Who Attends?
Startups
Startups that are all set to revolutionize the healthcare space can unveil their products & services and get much-needed global exposure. Health 2.0 Conference gives innovators the opportunity to pitch their ideas to VCs and investors with its multiple networking sessions and presentation slots.
Policymakers
The COVID-19 pandemic has shed light on the critical need for governments worldwide to prioritize research and enhance investments in healthcare Health 2.0 Conference hopes to be ground zero for all the policymakers who seek to learn more about the current developments and network with changemakers.
Healthcare Providers
Medical professionals, nurses, first responders, hospital administrators, and more will grace the Health 2.0 Conference with their presence to know about the latest research, innovations, and industry practices. Expect to find like-minded peers from all over the world who share your professional interests.
Vendors
Suppliers, distributors, and manufacturers developing a wide range of healthcare, pharma, and wellness commodities will attend Health 2.0 Conference's 2024 edition. If you are looking for innovative products and services to boost your healthcare business and streamline your operations, this is the place to be!
Investors
Given the renewed focus on public health and safety, the healthcare sector is buzzing with lucrative investment opportunities at the moment. The The Health 2.0 Conference brings all the innovative products to one place to cater to investors who have the financial resources and market know-how to propel the best ideas towards overwhelming success.
Researchers
Gain valuable insights about the latest practices, medical procedures, and tech advancements taking place in your field during Health 2.0 Conference's numerous breakout sessions. Then, talk about your research and explore collaboration opportunities with peers when the floor opens up for the exclusive networking sessions!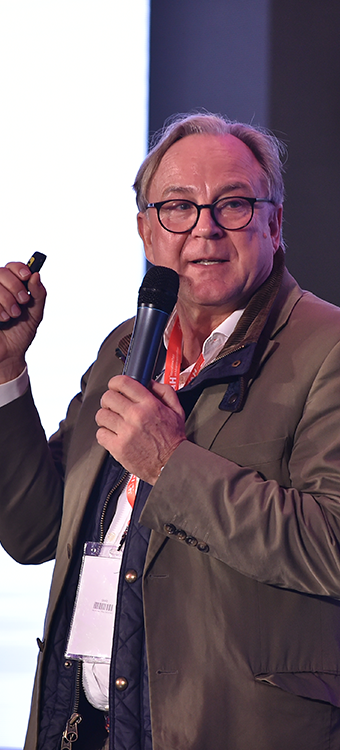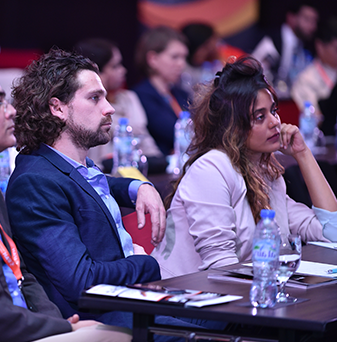 "The conference has been amazing! Got new partnerships that are ready to launch already."
- Brian Hazelgren, CEO, Rx2Live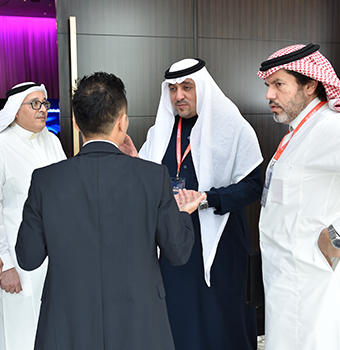 Health 2.0 Conference, 2022 - A Glance
The Health 2.0 Conference will touch upon the major aspects of healthcare, focusing primarily on innovation and disruption. Peer into the memorable experience that we have carefully curated and planned for you!
conference
exhibitors
A bird's-eye view of some of the brands that will exhibit at our healthcare conference.
11111Advanced

Exhibitors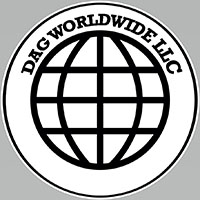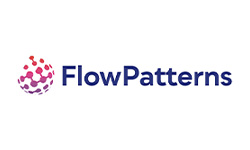 11111Starter

Exhibitors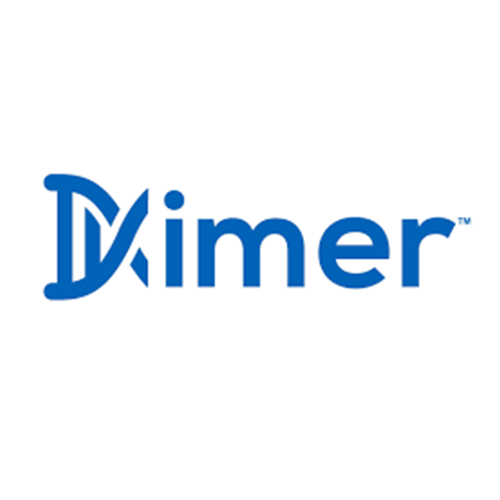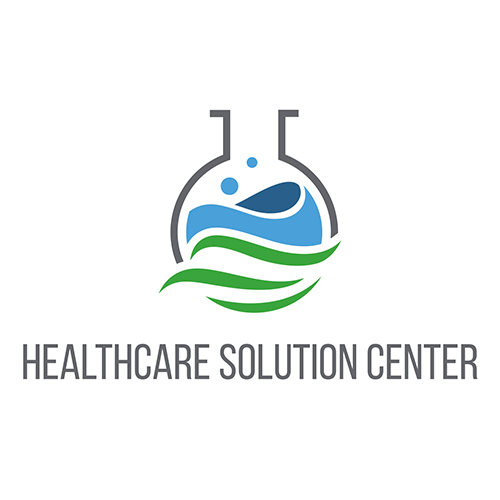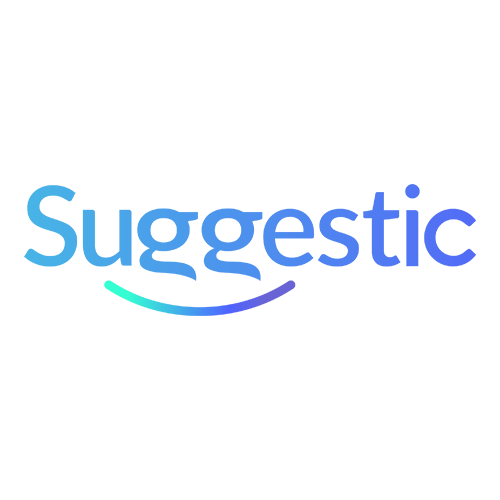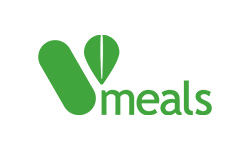 Elite

Exhibitor Space

Testimonials
Marcus Reinecker
Managing Partner, Pharma Capital Advisors
"It's amazing - the diversity that's been presented. The topics covered different fields, from pharmaceuticals to new technologies to healthcare… you get a very good picture of the entire industry and it's great for connecting too."
Scott Dodson
Managing Partner, Milton Consulting Group
"Many of the new technologies that are here are really pervasive in the medical devices space and seeing people wrapped around that really makes me happy!"
Kimberley Whittle
Founder & CEO, KnoWEwell
"The experience has been wonderful. There is an eclectic mix of innovators, disruptors, and just wonderful people looking to move the healthcare industry forward."
Alexander Koshevatsky
COO & President, HealthFlex Home Health & Hospice
"Great group of people, really interesting panels and discussions. Got to listen to some of their stories and how they experienced advancements in different sectors of healthcare. Happy to be here! "