As the Health 2.0 Conference is an in-person event, we are rising up to the COVID-19 challenge and are taking a host of steps to ensure adherence to safety and health regulations set forth by local and state authorities. Know More
Join Us
Strengthen Your Brand Identity
Thinking of taking your products and services to the global audience but don't know how? Health 2.0 Conference is here to help you out! You can explore the exhibition and sponsorship opportunities offered by us that can help you present your brand before the global audience and get noticed.
In the past time, Health 2.0 Conference has witnessed some exciting collaborations among the attendees that have disrupted the healthcare sector. Are you ready to witness the event packed with notable healthcare startups, providers, investors, and policymakers?
Contact Us!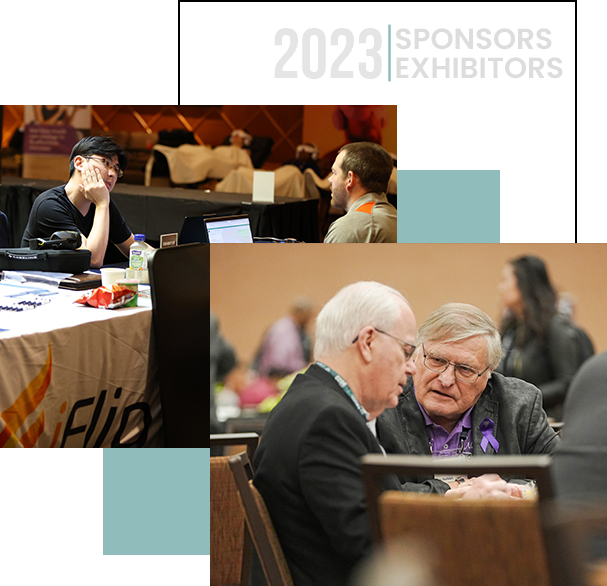 Our Past Attendees
Attending
Companies
While you prepare yourself to meet the trendsetters of the healthcare and wellness industry, have a look at our past attendees! We can't wait to see you share your thoughts, perspectives, and ideas at this vibrant event.
Our Attendee Profiles
GET NOTICED
Let's Reimagine The Healthcare Space
If you're making a difference in the healthcare and wellness industry, do not hesitate to share it with the world. Health 2.0 Conference offers a unique opportunity to help you exhibit your products and services on its global stage while offering incredible sponsoring opportunities.
Check out our brochure to learn more about the benefits of exhibiting and sponsoring our global event.
33%
CXOs/Managing Directors
Ask For Our Brochure
COMPANIES
Past Sponsors & Exhibitors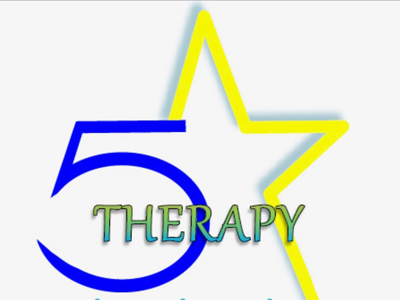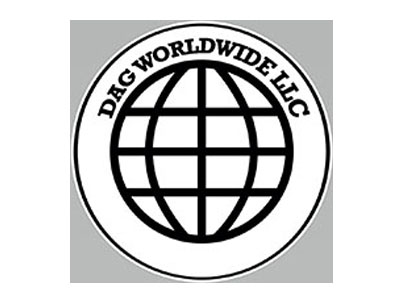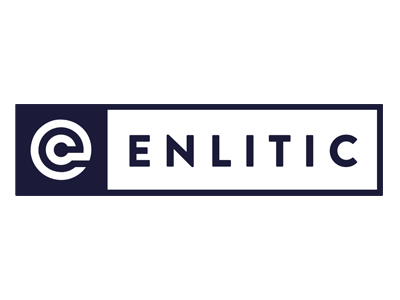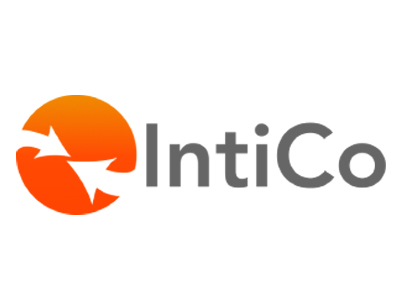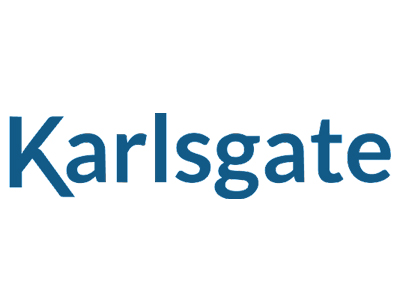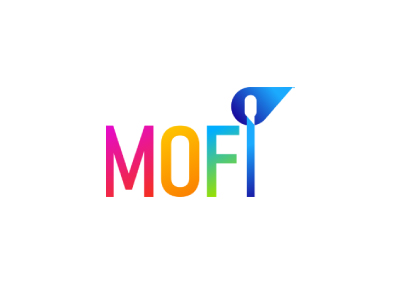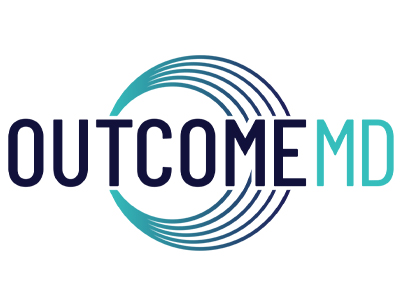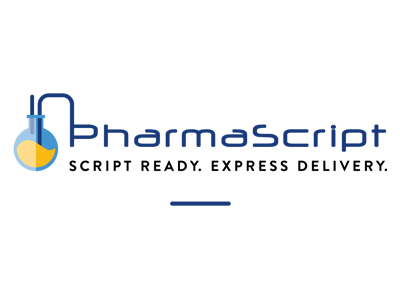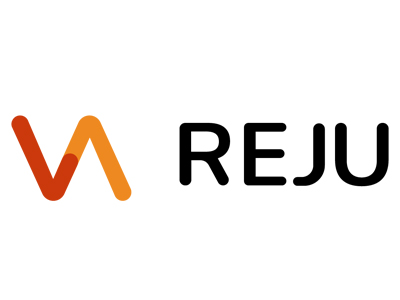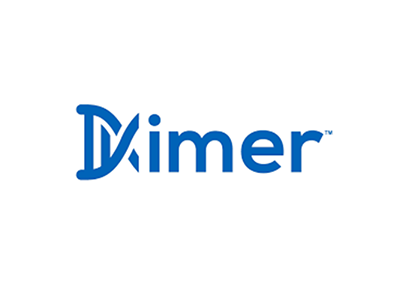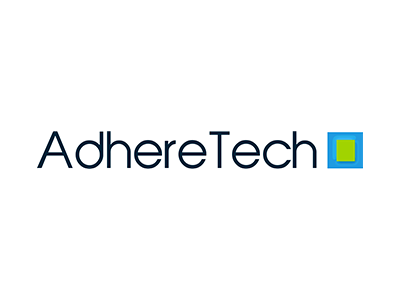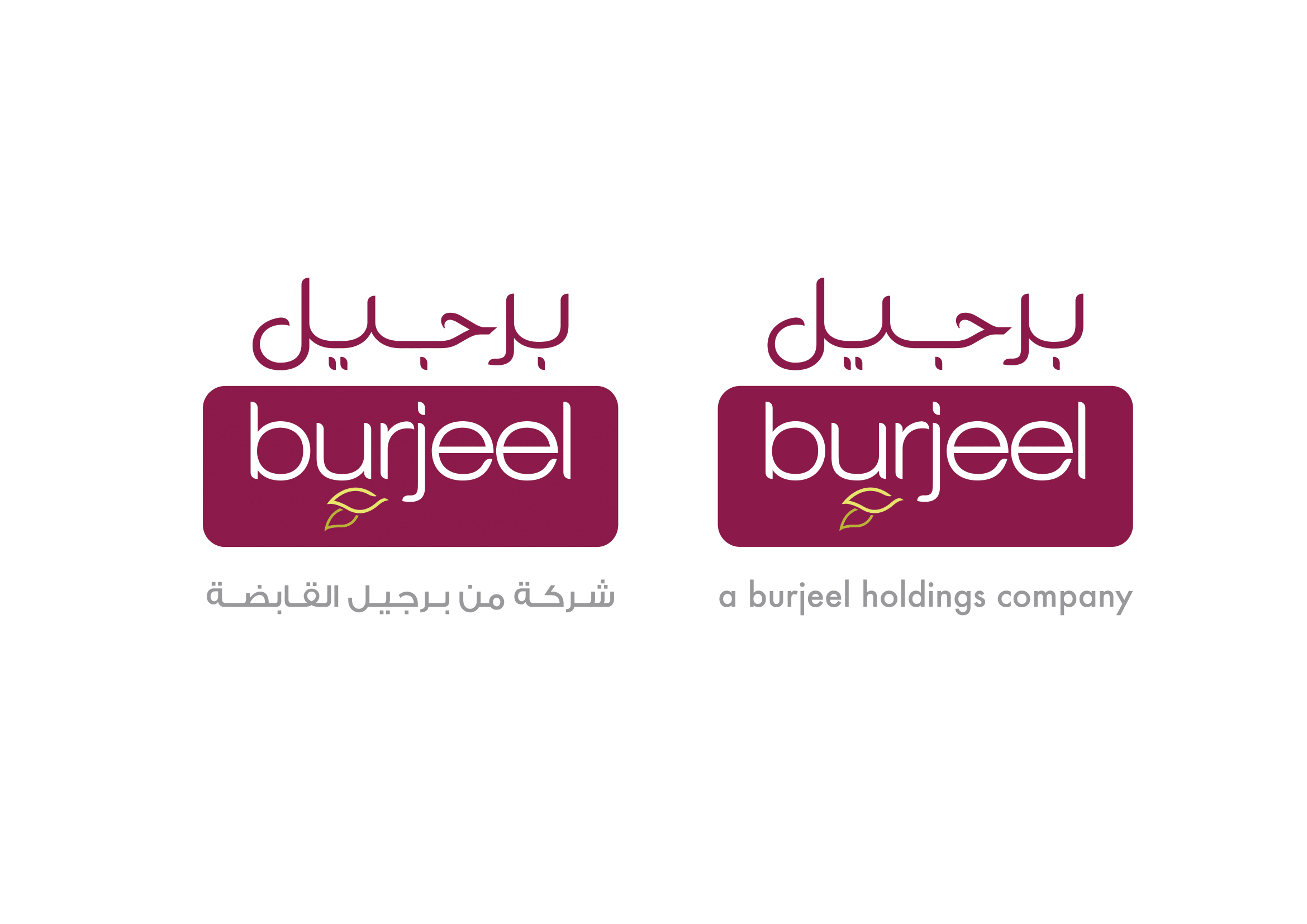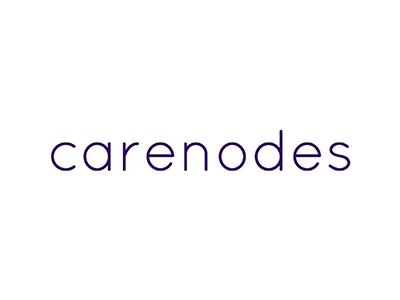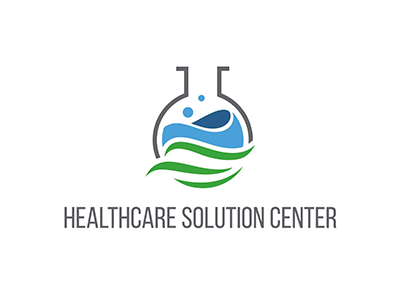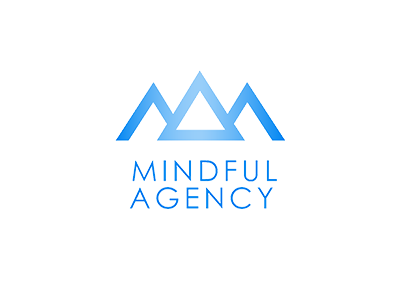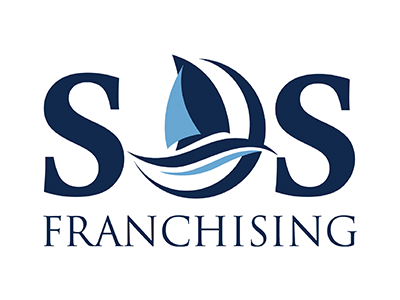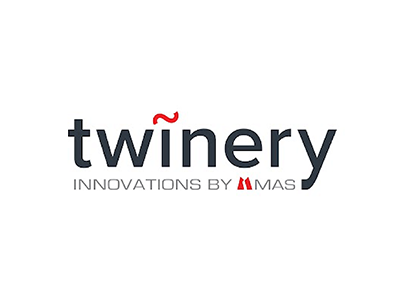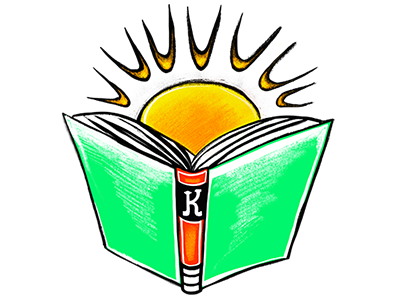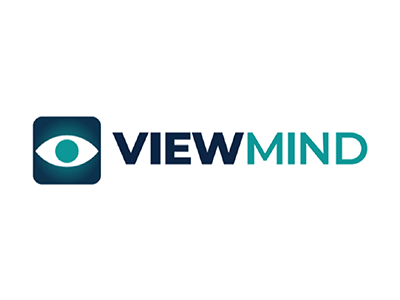 Sponsor
Why Sponsor?
Grow Your Presence: Stand out in a crowded market by showing the audience that you are dedicated to staying on the cutting edge of the healthcare industry.
Meet A Receptive Audience: Capture an attentive and qualified audience that is looking for advice, connections, and resources for their professional growth.
Position Yourself As An Authority: Be seen as an industry leader and out from your competitors with promotions before, during, and after the event.
Create a Positive Impact: As a sponsor, you'll be part of the event's mission of advancing the healthcare industry through active dialogue. Your organization will be part of the change.
Please send your sponsorship inquiries to [email protected].
Exhibit
Why Exhibit?
Reach Hundreds of Prospects: Expand your professional network and meet hundreds of decision-makers and healthcare providers looking for the latest in healthcare technology solutions.
Introduce Innovative Solutions: Share your products and services with healthcare professionals who are always on the hunt for ways to make their organizations safer, more efficient, and more effective.
Engage With Professionals: Network with leaders from diverse organizations, providing the opportunity to learn from each other, discuss key challenges and opportunities, and come away with tangible solutions.
Tap Into New Markets: Showcase your brand's offerings to a large, qualified healthcare industry audience, looking to connect and make connections with relevant players.
Please send your exhibition inquiries to [email protected].
Numbers That Matter!
1000+

Record-Breaking
Footfall

450+

Face-To-Face
Meetups

150+

Leading
Companies

35+

Successful
Partnerships

30+

Exhibit
Booths