Evidence Of Health 2.0 Conference's Legitimacy
— Our Assurance Of Authenticity
At Health 2.0 Conference, our foremost concern is to create an atmosphere of comfort and instill confidence in your decision to be a part of our event. Given the rising instances of misleading scams and frauds, we fully understand the legit apprehensions you may have when participating in a conference. Our aim is to foster your trust in our event and to achieve this objective, our team is entirely committed to curating an experience that goes beyond just words. Rest assured, we follow an approach that is transparent and authentic to all our attendees.
Our Attention To Detail In Every Aspect
Our outstanding unique selling propositions and the distinctiveness woven into every aspect set us apart.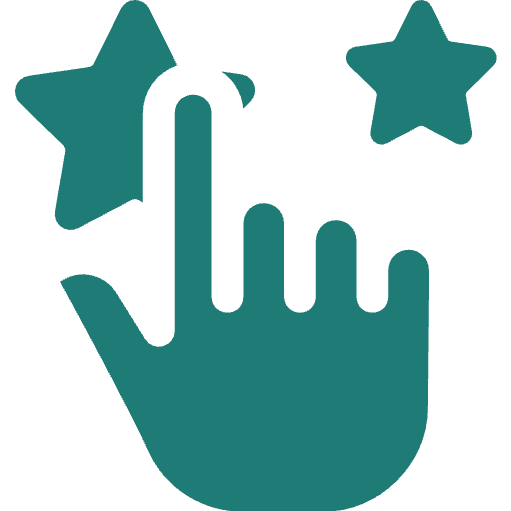 Diverse Range Of Choices
Our approach of orchestrating events concurrently for various sectors fosters cross-industry collaboration and generates new paths for growth and success.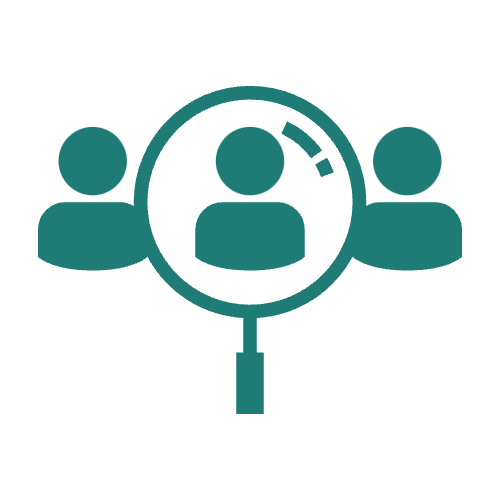 Personalized Attention
Acknowledging the significance of your time and individual requirements, we assure personalized assistance for every participant, catering precisely to their specific needs.

Exceptional Venues — Las Vegas and Dubai
We choose to host our events at world-class venues in exciting cities — Las Vegas out West and Dubai in the East — harmonizing business and entertainment to perfection.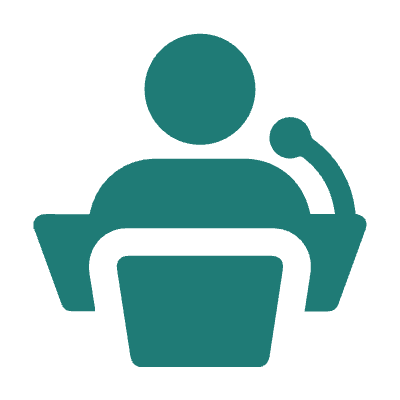 Expert Voices
With a carefully curated agenda, we ensure that we have industry experts as speakers who bring diverse perspectives into the room.

Interactive Q&A Interactions
Each session features legit Q&A sessions, facilitating direct interaction with speakers and the chance to seek insights from seasoned professionals.

Networking Made Easy
Amidst the hybrid event wave, we proudly embrace a fully in-person format, nurturing authentic relationships and fostering networking opportunities.

Exemplary Hospitality
Starting from the moment you register and going all the way through to the final day, we prioritize your comfort. Our team makes sure everyone gets top-notch hospitality.
Engaging Conversations

On Critical Subjects

Our main focal point is to have interesting conversations that revolve around important topics in the field of healthcare. We invite experts to share their insights on topics including cancer treatment research, healthcare policies, wellness strategies, nursing workforce issues, and the ways and means through which we can improve the quality of life of millions.

To enrich the experience, we present our attendees with intellectual Q&A sessions with experts, enlightening panel discussions, keynote sessions and riveting fireside chats — all designed to facilitate learning and direct interactions with esteemed professionals in the industry.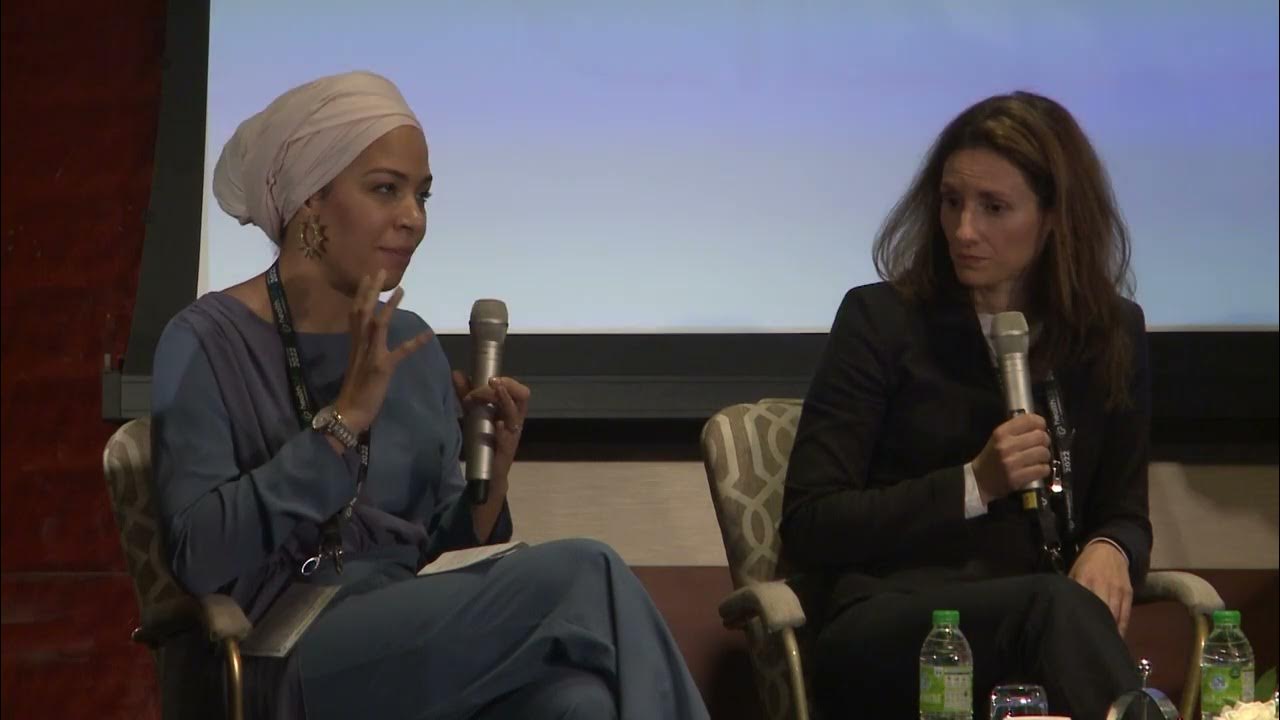 Fireside Chat: On-Demand Healthcare Plans: Benefits & Challenges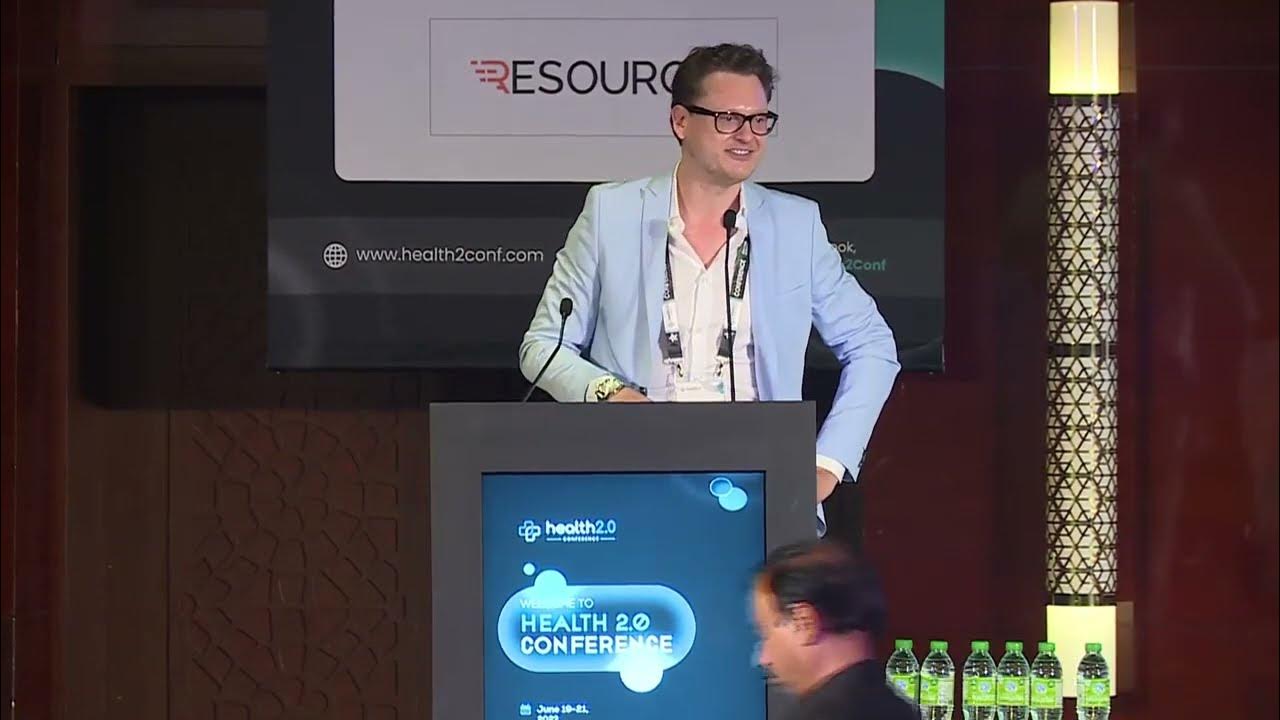 Keynote: Growing Focus On Public Health Policy & Health Management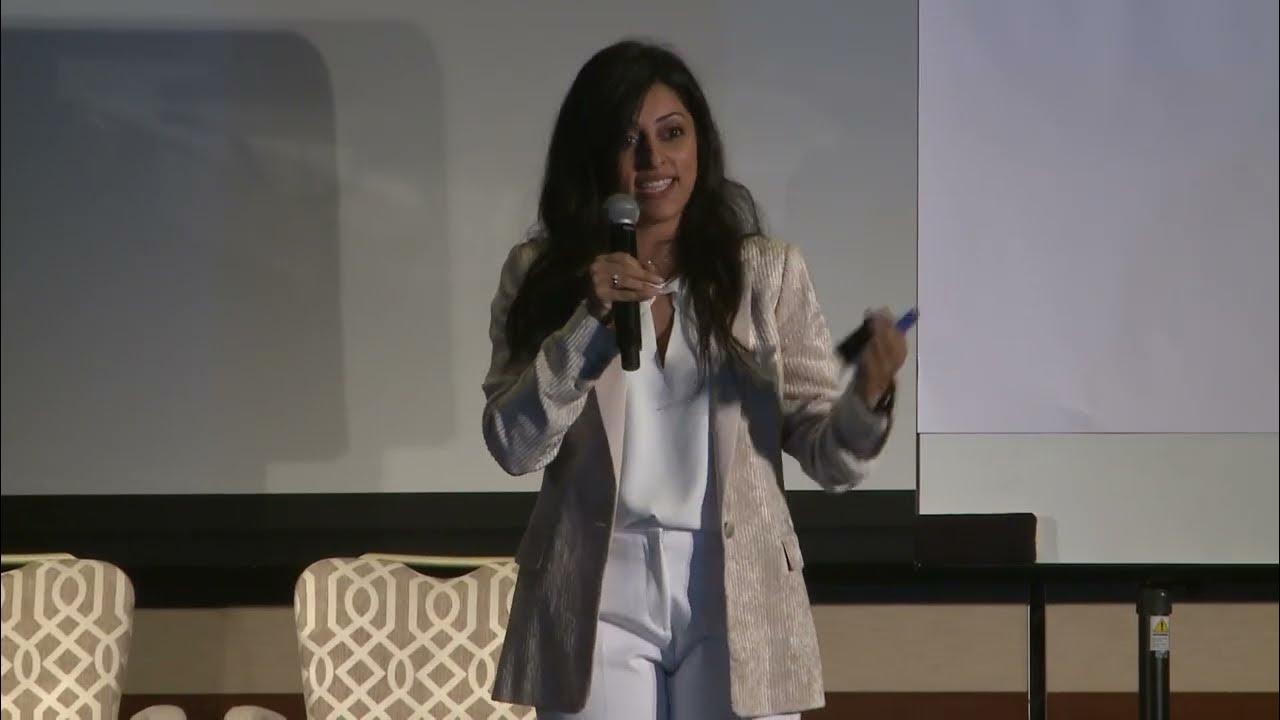 Keynote: Exponential Performance: Elevate Your Efficiency Through Science And Health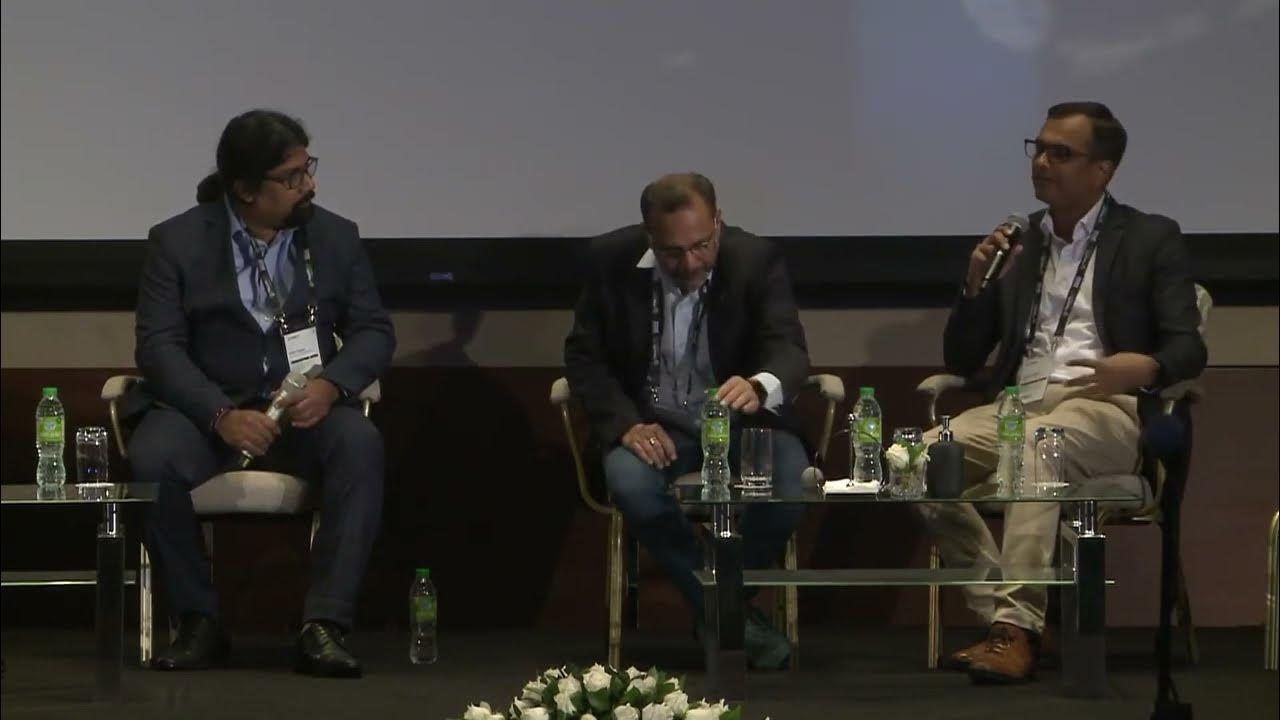 Panel Discussion: In-Home Chronic Condition Management & Senior Care.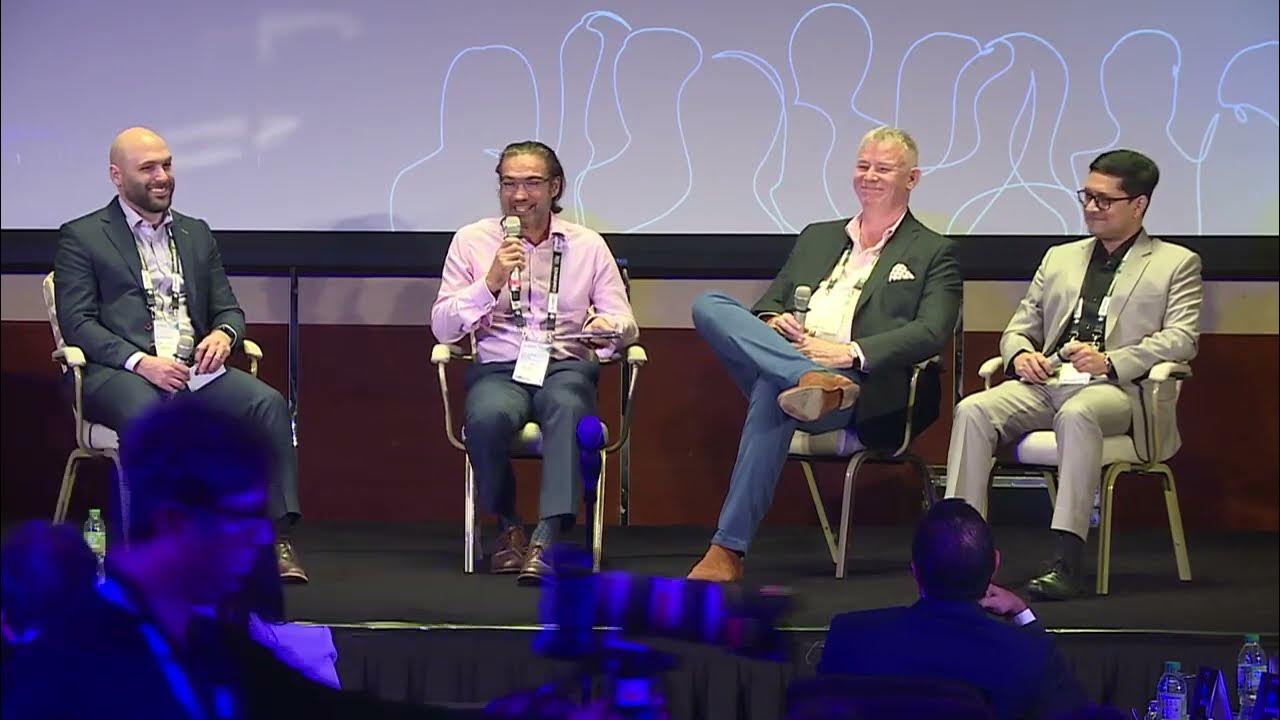 Panel Discussion: The Case For Alternative Care Delivery Models
Our Success Statement And Track Record
Health 2.0 Conference has firmly established itself in the events domain over a period of five years. Renowned organizations have graced our events, validating the integrity we uphold. As we work diligently to maintain our high and legit benchmark of excellence, our dedication remains resolute in preserving the quality we've established.



















Reviews From Our Delegates:

Testimonials Of Confidence

Our previous attendees hold our conferences in great esteem, emphasizing the importance and impact they've derived from their participation. We encourage you to hear these reviews and voices of sentiment shared by those who have directly witnessed our exceptional quality.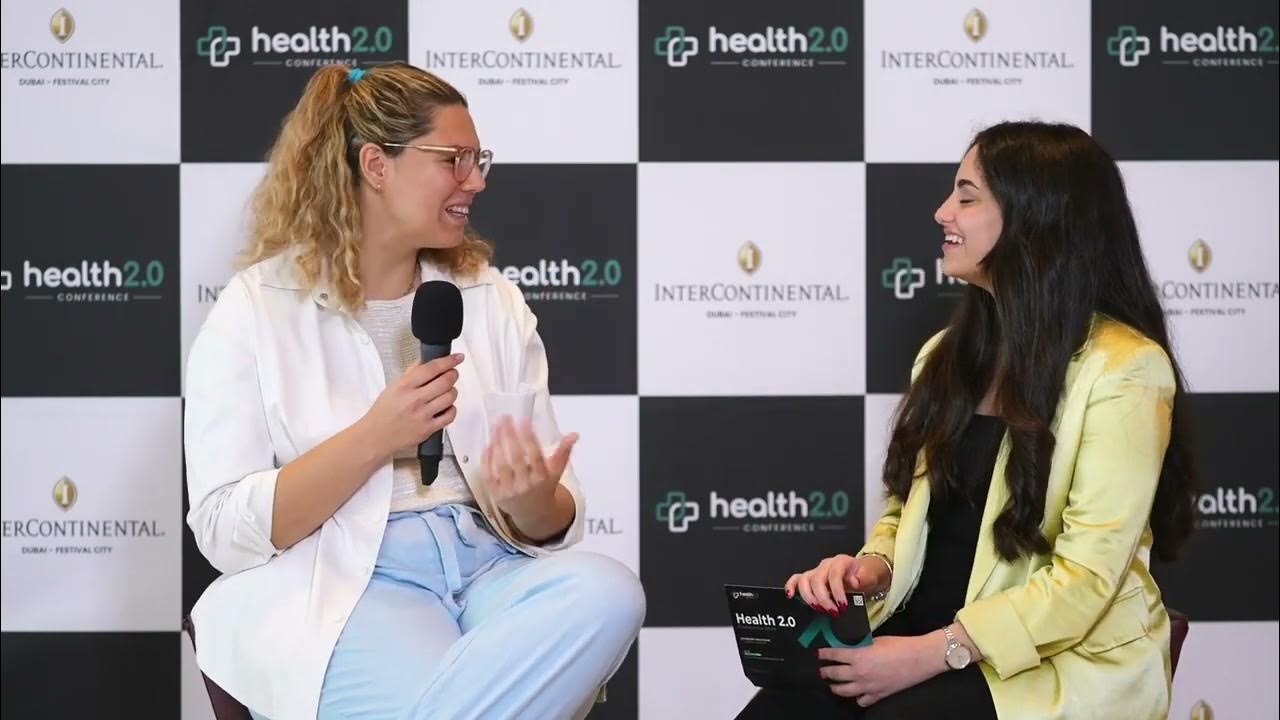 Interview with Yasemin Ük, CEO & Co-founder of Molecular Biology and Genetics at Uniqgene.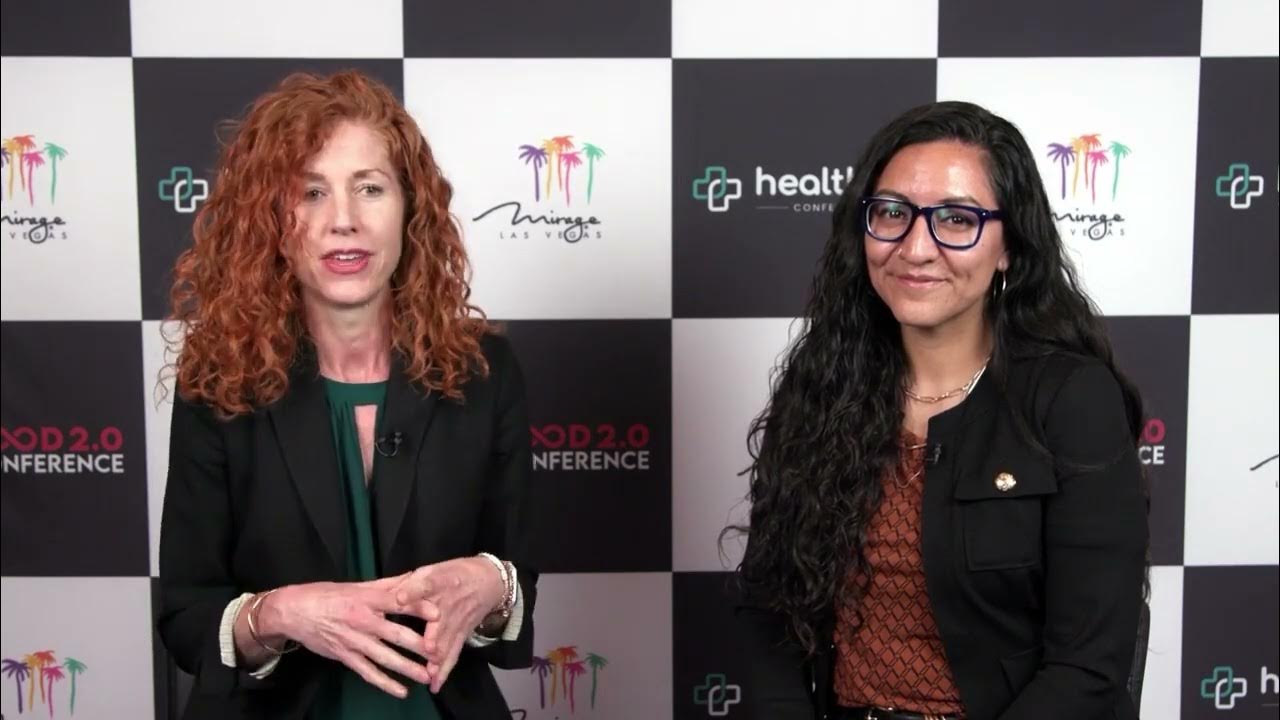 Interview with Susan Greeley, Senior VP of National D Of Wellness Serv.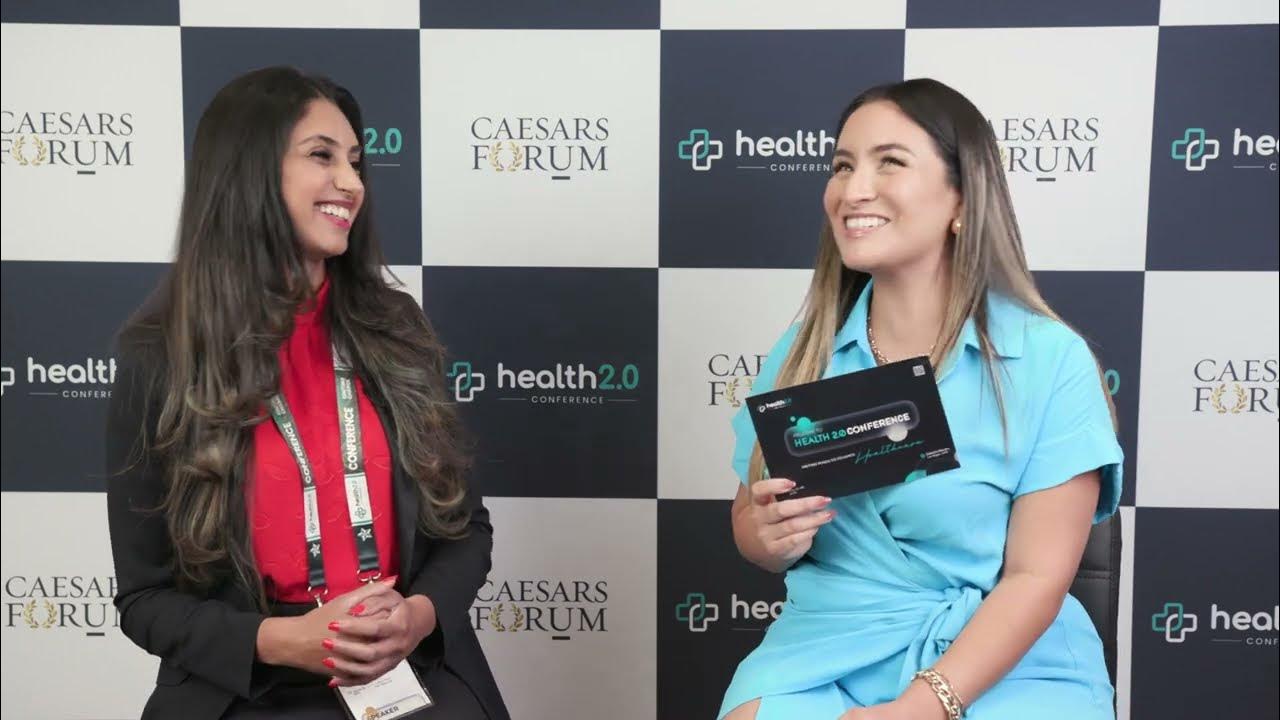 Interview with Dr. Neeta Nagra, Founder & CEO of Fit To Be Strong Leader.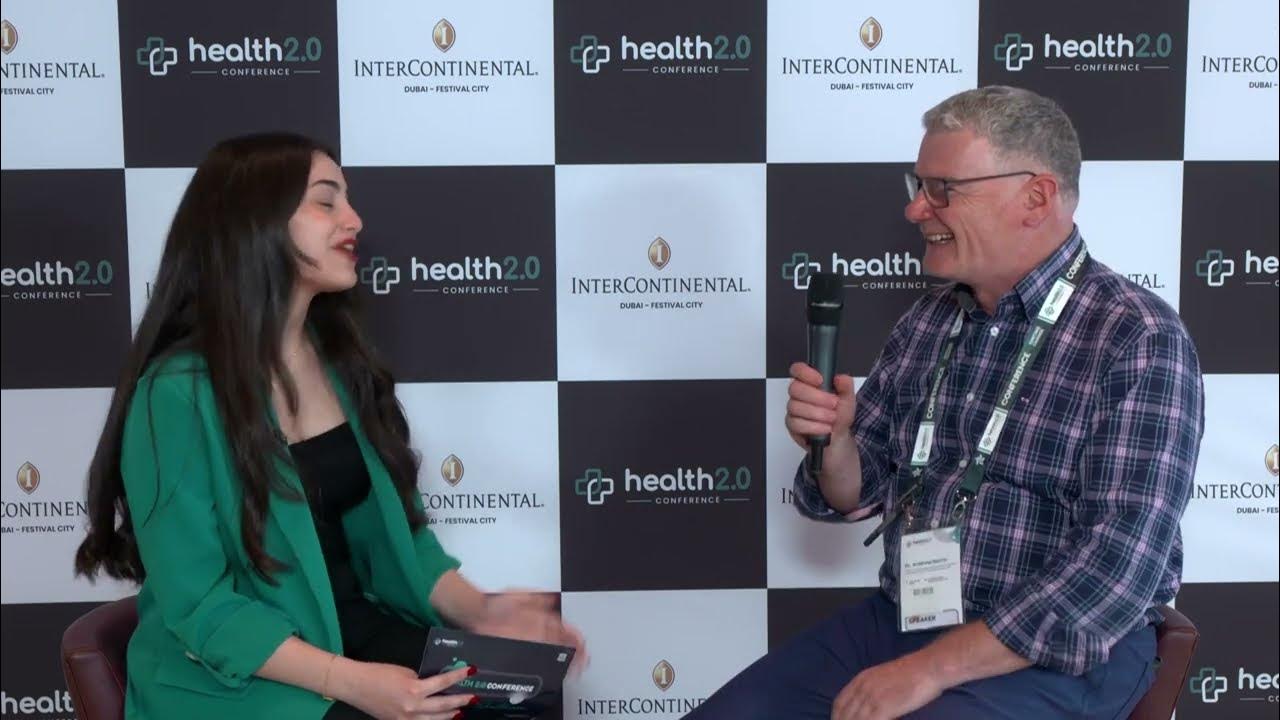 Interview with Dr. Andrew Norris, Chairman of Anesthesiology at King Faisal Specialist Hospital & Research Centre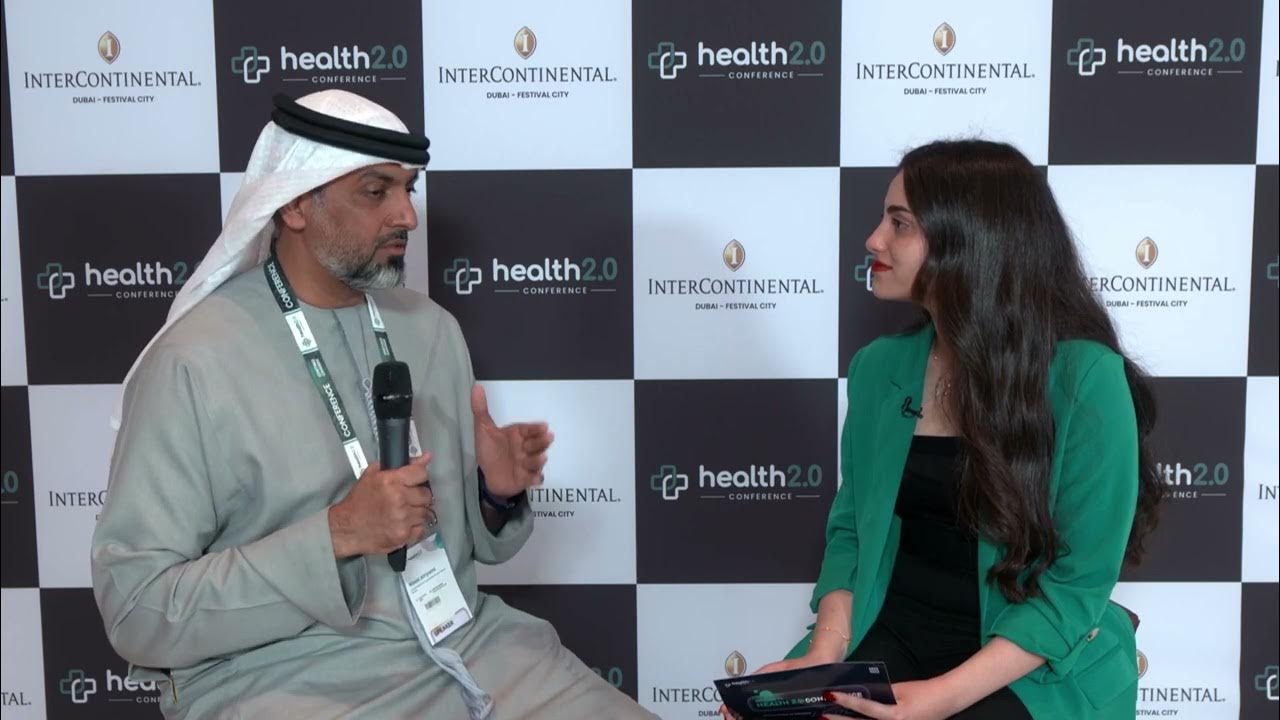 Interview with Naser Alriyami, Chief Operating Officer at Burjeel Medical City (Part of Burjeel Holdings).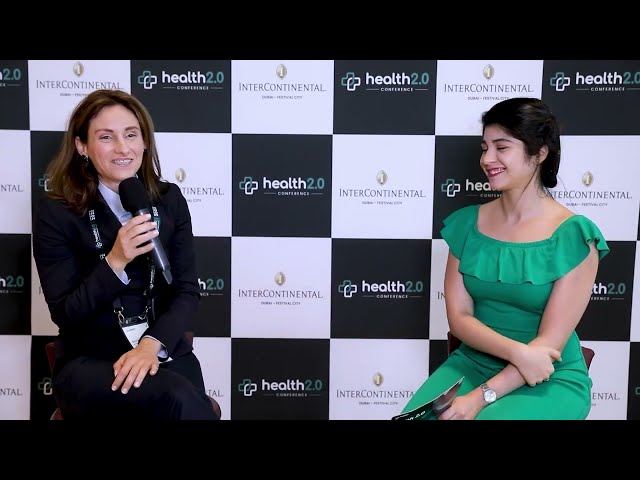 Interview with Silvia Micalo, CEO at Sunshineoxygen.
Register For Our Upcoming Edition
We are firm believers that experiencing our offerings firsthand is the key to gaining a profound understanding of the value we bring. That said, we warmly welcome you to join us at the Health 2.0 Conference – the perfect opportunity for experts aiming to network and gain insights from the best. Secure your spot today to become a participant in an exceptional expedition brimming with invaluable connections and innovations in the sphere of healthcare!