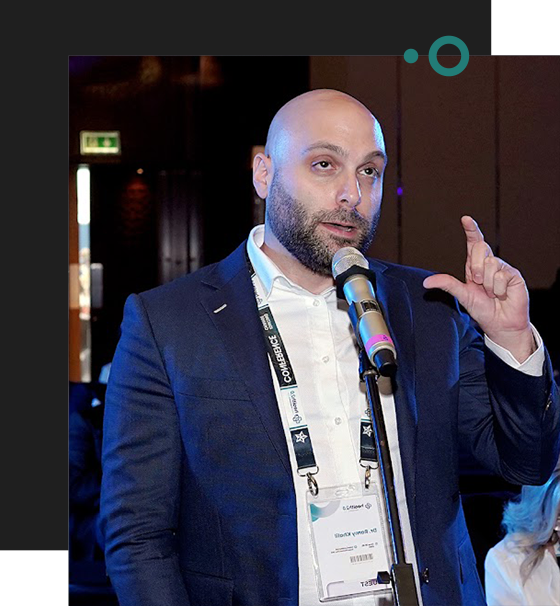 Advancing Healthcare
Through
Knowledge-Sharing
The Health 2.0 Conference in Dubai, held at the prestigious InterContinental in Dubai Festival City, Dubai, UAE, was an outstanding success in 2023! Attendees had the chance to interact with top-notch professionals, embrace emerging trends, and attain health excellence in a distinct setting. With an unwavering commitment, we ensured attendees maximize their time at our healthcare event.
Encouraged by the enthusiastic reviews from our attendees, we continue to strive for excellence! Take a peek into their experiences at the Health 2.0 Conference's past edition.
Reviews That
Keep Us Going!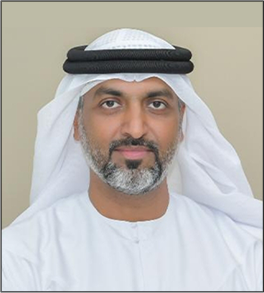 Naser Alriyami
Chief Operating Officer | Burjeel Medical City (Part of Burjeel Holdings)
"I think we have met with great minds, and the good thing is that you are not seeing only medical people; you see people from the technology market, you see business owners, you see financial people. So bringing all these people together really helps to build the right pathway."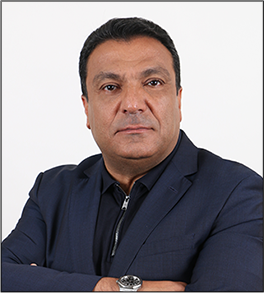 Abboud Bejjani
Managing Partner | Infomed
"It's well organized! The people you met here are very impressive; you enrich your experience and your network, and I was able, for the little time I spent, to network with not the bad number of people, and I look forward to having future interaction with them."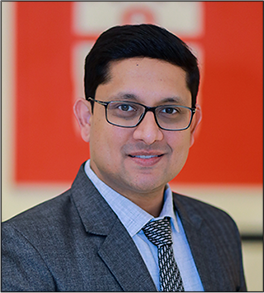 Dr. Sarfraz Ahmed
Associate Vice President | Abeer Medical Group
"I will say I was pleasantly surprised because generally, when you have any of the word health, you think of doctors, medical stuff, and the patient experience, talk about regulators and so on and so forth, but it was very refreshing to have a lot of entrepreneurs."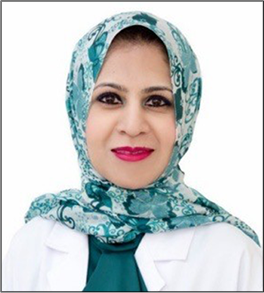 Dr. Feroza Dawood
Head, Department of Obstetrics & Gynaecology | Mediclinic Middle East
"I had the pleasure of being part of the panel discussion regarding Dubai as a healthcare tourism place now. One panelist was from Germany, and another was from the insurance sector, and it was great to network with people from different aspects of healthcare."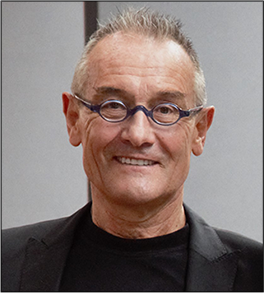 David Rowlands
Managing Director | Digital Health Leadership Australasia Pty. Ltd.
"It's actually been a very interesting conference so far because of the breadth of people who have been here so or who are here so there are clinicians, there are managers, there are tech people, there are entrepreneurs, and you always learn something if you keep your ears open."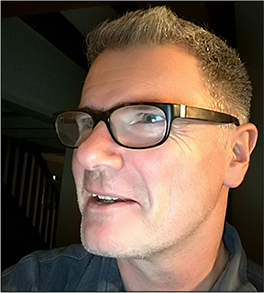 Dr. Andrew Norris
Chairman, Anesthesiology| King Faisal Specialist Hospital & Research Centre
"The novelty is you've got people from different walks of life, so we've got a reasonable number of clinicians, actually slightly more than I thought you might, but also you know people from policy and finance, and you know engineering and IT and all kinds of things. So I think that's got a fertile environment."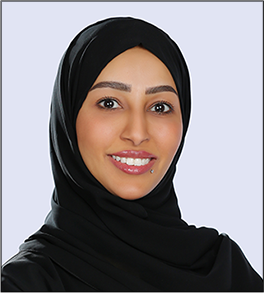 Muna Alhadhrami
Facilities Director | Ambulatory Healthcare Services - SEHA
"It was interesting to find all these people from different countries, cultures, and specialties in one room, so yes, it was very nice. I have increased my network connection in just a few hours."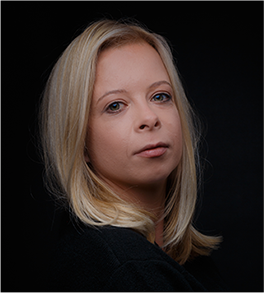 Dr. Med. Otilia Gudana
Behavioral Analyst, PhD Psychosomatic Medicine, And Forensic Psychiatrist
"I was here in December, and I can tell you that this conference is getting better year by year. So, it's extremely fun, and it's very good that it attracts a lot of people with different backgrounds in the scene."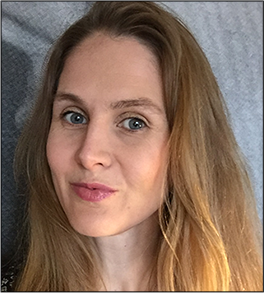 Dr. Mia Eisenstadt
Founder & CEO | fatherli
"I've really enjoyed networking with people here, and I ran a panel on approaches towards stigma towards mental illness, and so there were five of us, and I really enjoyed getting to know everyone on the panel in the run-up to the event as well as here at the event itself."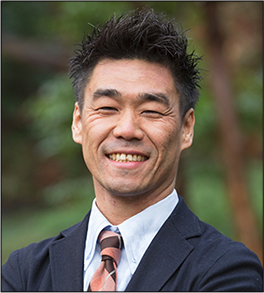 Yoshiaki Maemura
Senior Director, Founder & CEO | Caris K.K., Grow With Inc.
"It was my first time in Dubai, so I already met a lot of other people from a lot of countries in different companies or jobs. So, I got a lot of inspiration from them to move forward my business."
*Testimonials published with prior permission from past attendees.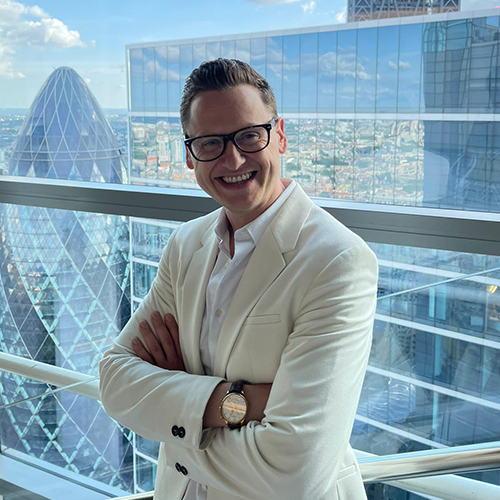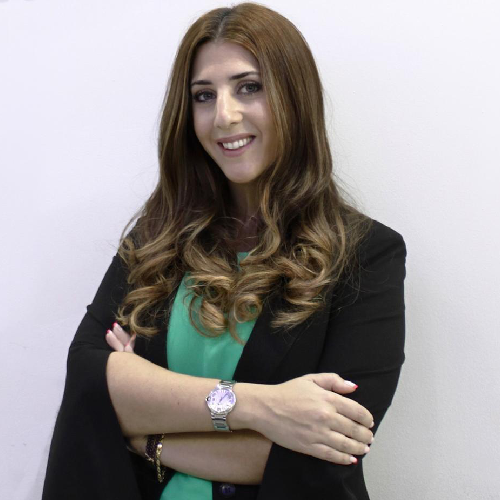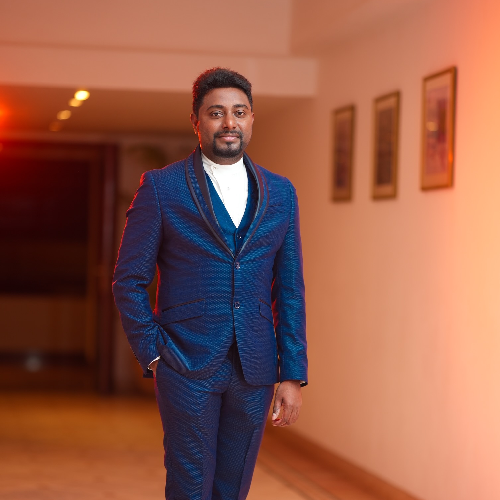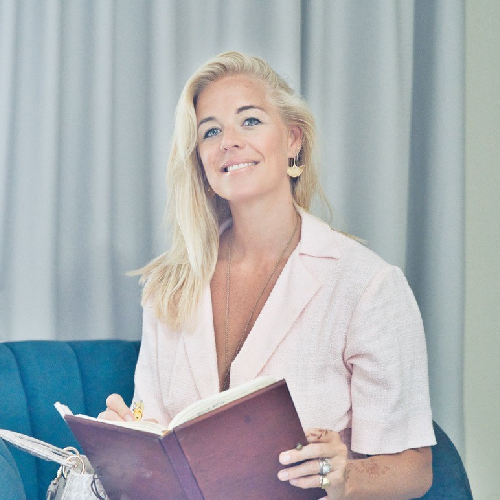 Alumni
Speakers
Dubai 2023
Our health conference thrived on the brilliance of our distinguished speakers. Their unparalleled mastery, extensive case analyses, and groundbreaking visions covered a wide range of experiences, providing invaluable perspectives that ignited motivation and empowerment among our audience.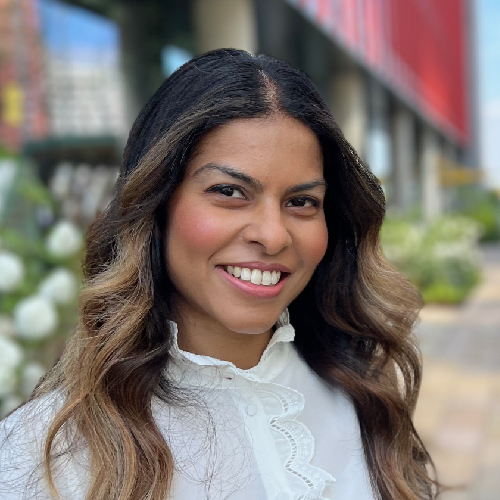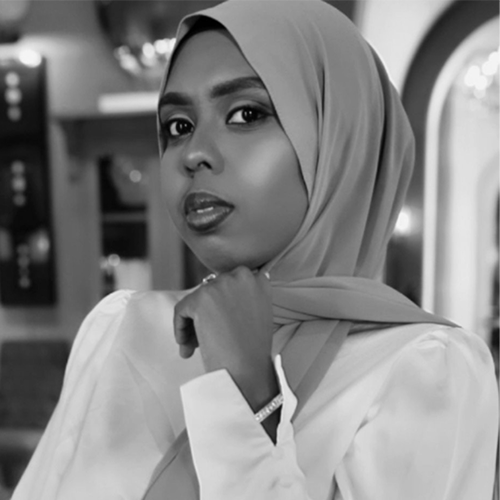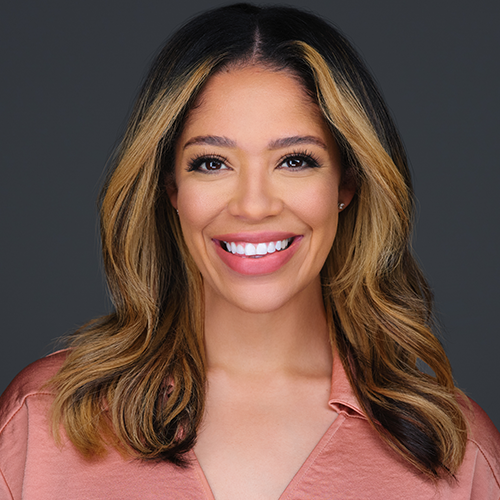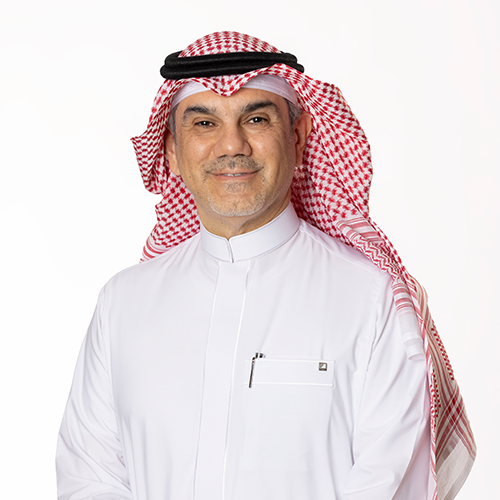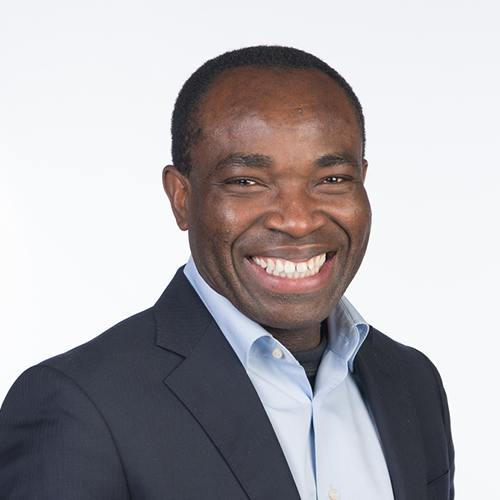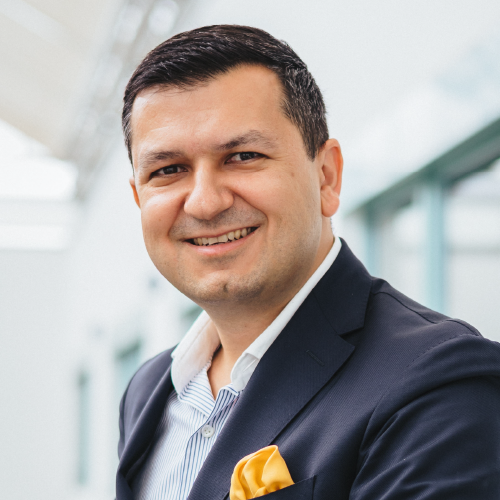 Who Attended?
Healthcare professionals from various fields and experts from well-known organizations came together in the city with tall skyscrapers for our top-tier healthcare event in Dubai!





Glimpses
From Our Dubai Event
These photos feature enthralling sessions and dynamic networking, revealing our event's fascinating atmosphere.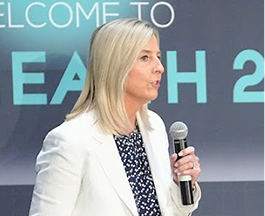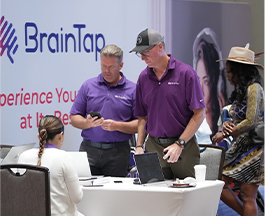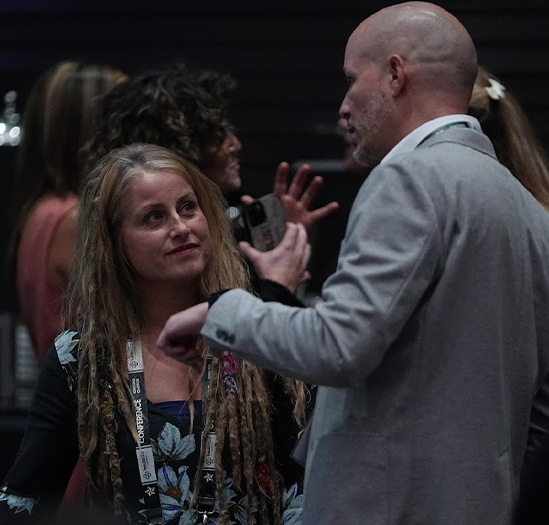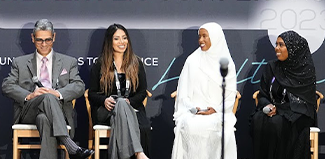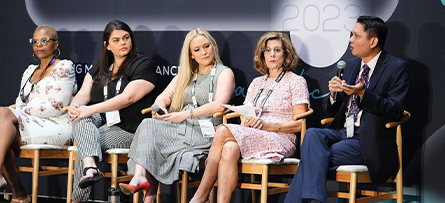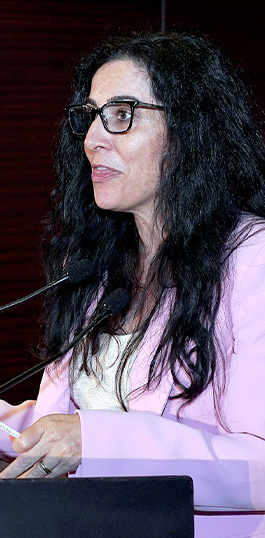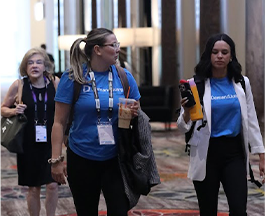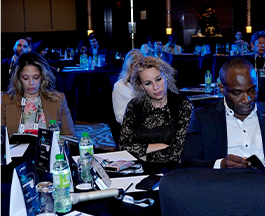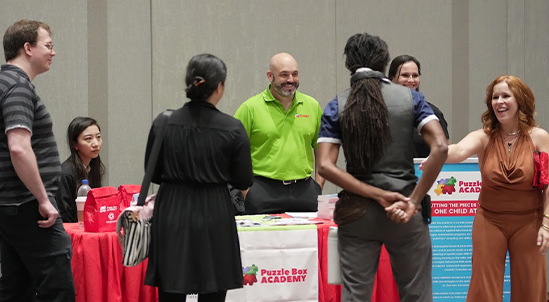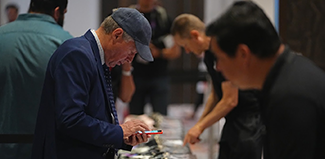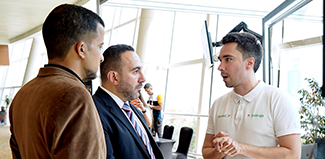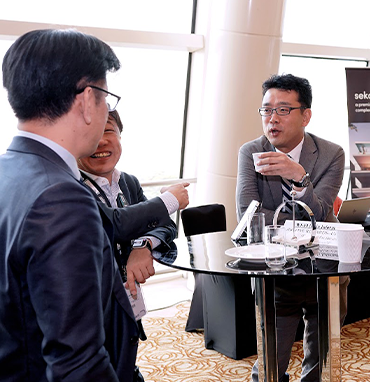 Don't Miss Out
On Any Updates!
Eager to engage with trailblazers, investors, and thought leaders in the healthcare sector? Don't miss out on the latest insights from #Health2Conf! Keep yourself updated on time-sensitive deals and learn about our line-up of new speakers. Let's come together to redefine the future of healthcare – reserve your spot now!