A Glimpse Into The Past
At the Health 2.0 Conference, you get to connect with visionaries who are building the future of healthcare. Our unique platforms in some of the most happening cities of the world tap into the passion and expertise of the global healthcare community to deliver fresh new ideas and insights. Check out snapshots from our events in Las Vegas and Dubai to get an idea of everything you can look forward to at the Health 2.0 Conference.
Our Dubai edition brings exciting opportunities for you to widen your horizons and meet new people who are equally enthusiastic about paving the way for healthcare innovation in this new era. Have a quick glimpse at our gallery to know what we are talking about.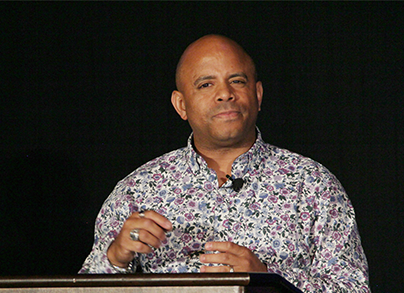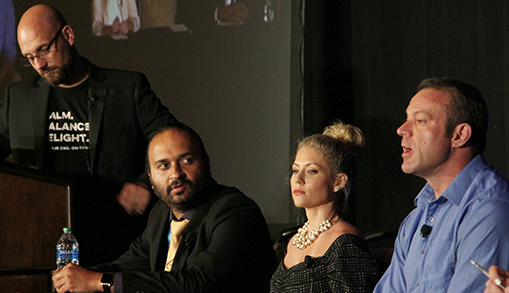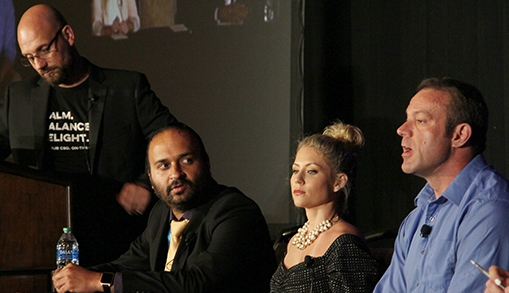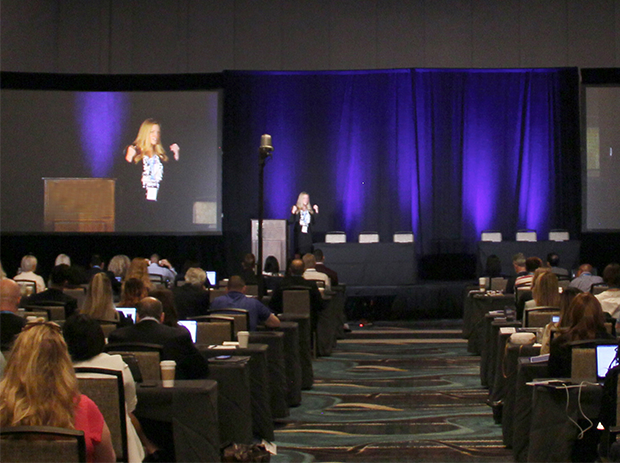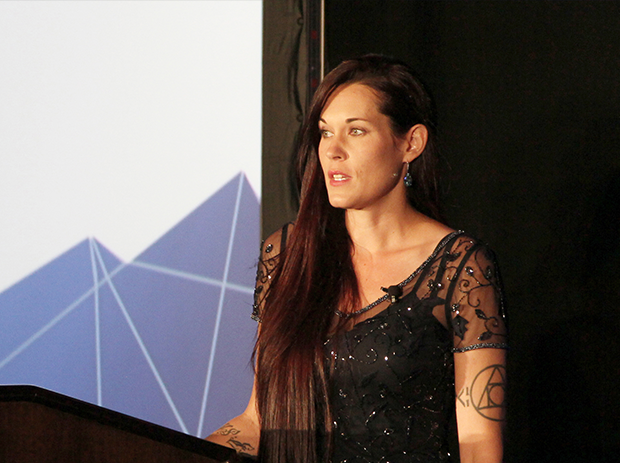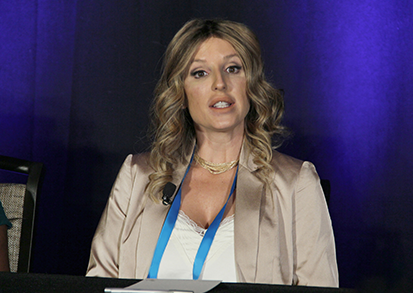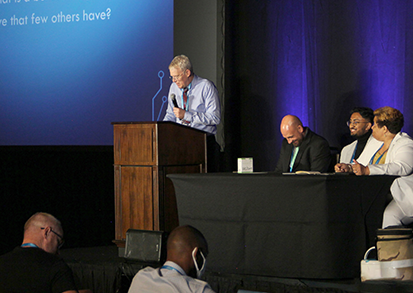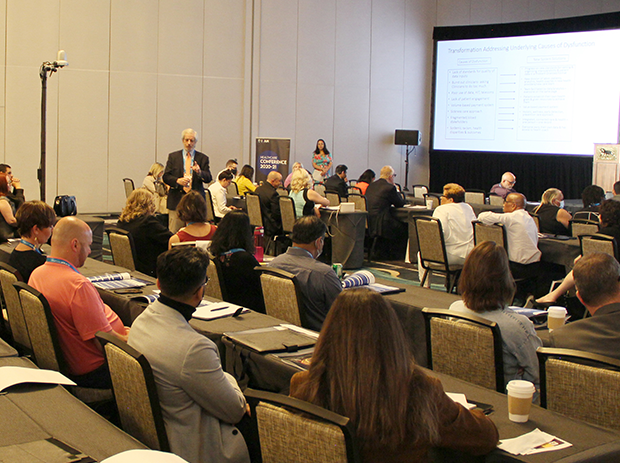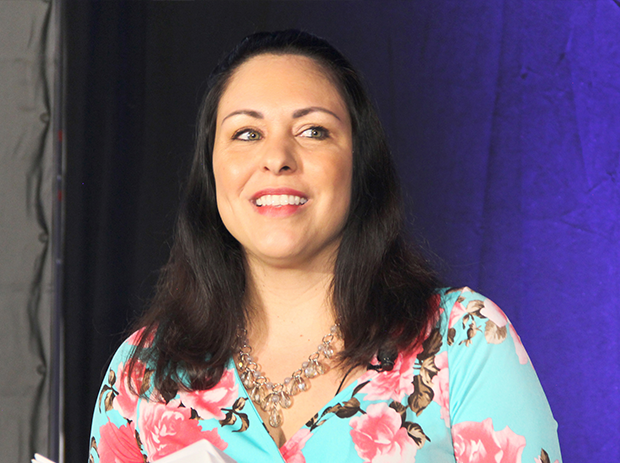 With limitless meaningful exchanges and growth opportunities, you are in for a delight at Health 2.0 Conference's Las Vegas edition. Here's the experience that we are specially curating for you.