Access to high-quality, affordable healthcare services is not only an ethical responsibility of nations, but it is also an essential requisite to revitalize the world's economy. In such a scenario, the onus of finding solutions to global health issues lies on healthcare professionals, policymakers, CEOs, innovators, and visionaries across a broad spectrum of specialties.
At the Health 2.0 Conference, we will honor a few such luminaries who have made impactful contributions and have been leading change in the healthcare sector. Through our exclusive recognition session, we hope to spotlight the fantastic work that many industry-leading professionals have been doing and inspire individuals to follow in their footsteps.
Being a finalist brings the following benefits:
 Being presented with an award trophy before industry leaders
 Live streaming of the recognition session
 Multiple networking opportunities with fellow honorees
 International exposure and brand promotions
 One-on-one interviews, press releases, and other deliverables.
Are you someone who has contributed immensely to the healthcare industry? Do you know a healthcare leader who deserves international acclaim for pushing the frontiers of innovation in their field? Please fill out the form below, and we will reach out to you.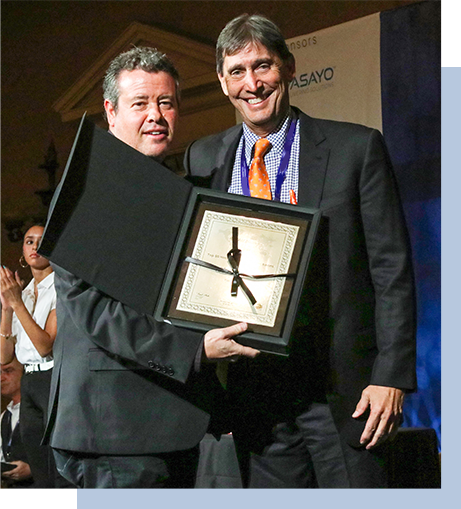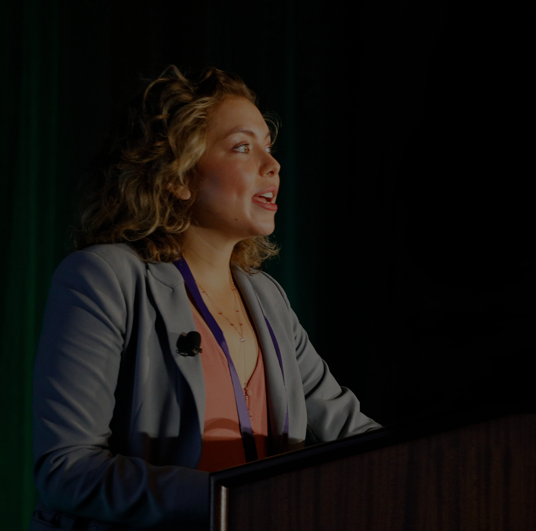 Request For Our Honoree Application Form
We are now accepting applications from industry stalwarts!