Our Platform, Their Experiences
We walk the extra mile to ensure that attendees make the most of their time at our healthcare events. We plan insightful sessions, invite thoughtful speakers, and give them enough time and space to network and get into meaningful conversations that can reform the healthcare industry. Our attendees' reviews boost our enthusiasm and encourage us to do more! Catch a glimpse of their experiences at the Health 2.0 Conference's previous editions.
"It was a fantastic experience! Today, for instance, we found a group doing a lot of work in digital health and we decided to form an international group. So, see, something good happened."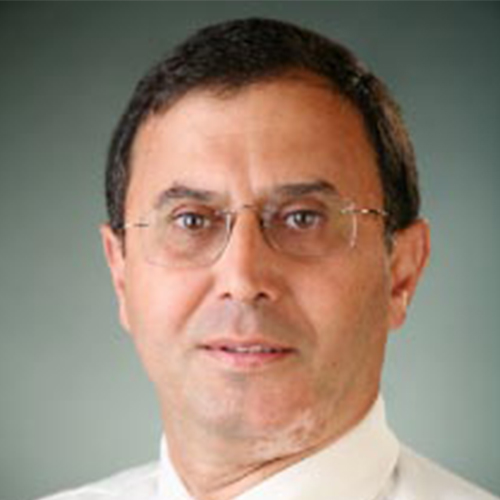 Dr. Yves Bitton
Chairman & CMO | Medtrix Israel Ltd.
"We are based in Japan so we didn't get a lot of chance to see what it's like in reality, especially in developing countries. This morning [at the conference], I spoke with a psychiatrist from Malaysia and yesterday, there was a session on medicine access. So, it was quite an eye-opening experience."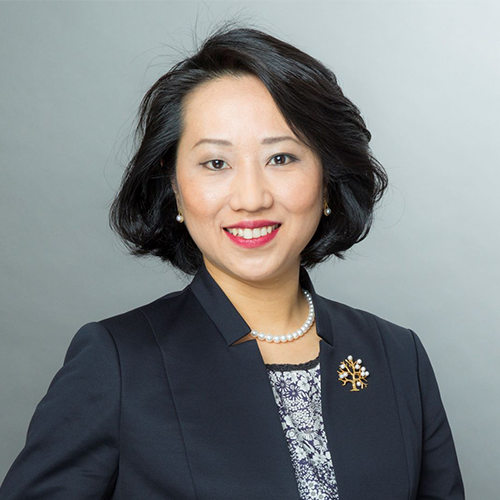 Juran Kato
President & CEO | GEVal Inc.
"It was amazing to do some cross-pollination. In medical school, they tell you to take care of the patient. Here, I also learned that you need to have these other tools so that people know who you are."
Dr. DeShawn Taylor
Board-Certified Obstetrician-Gynecologist Founder & CEO | Desert Star Family Planning
"This has been wonderful. The diversity, culture exchange, and open communication… these 3 days allowed me to meet individuals and share experiences with them. It was an amazing experience!"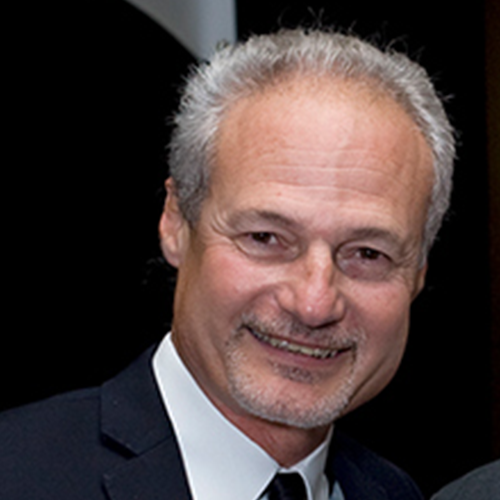 Nick Gaich
Nick Gaich & Associates
"It's been great! I love how diverse the group is and it's interesting to see all the different perspectives in one place."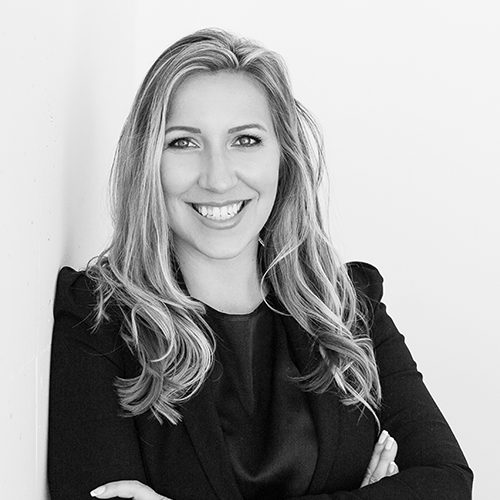 Dr. Rebecca Johnson Osei
CEO & Founder | Concierge Psychology
<a href="https://www.education2conf.com/dr-michael-t-conner" style="color:black">"This has been my second time here. It's been amazing. It's just meeting people, like-minded individuals, and entrepreneurs that have the same thought processes that you might have the same pain points that they might be going through, and perhaps some ideas that they might be able to share with you to navigate certain areas. It has been great!"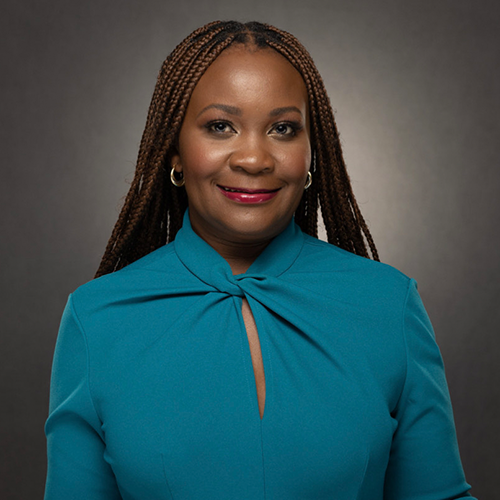 Dr. Regina Atim
Founder & CEO | Clinicians Touch Healthcare Solutions
"I've been meeting a lot of healthcare professionals. I'm really very impressed and after this, I am gonna just stay focused and make sure that I catch up with all the panelists. Great, great, great talks! I am really very happy to be here."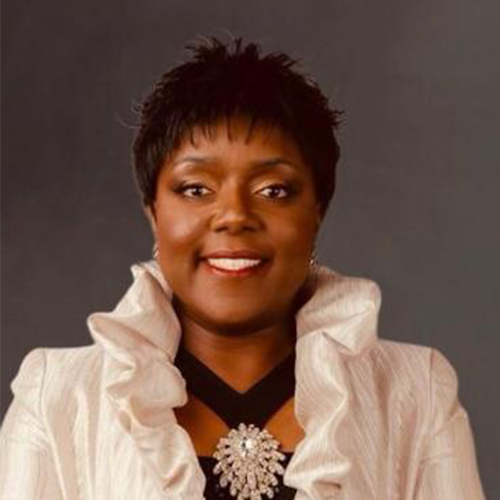 Dr. Liza Ekole
CEO | Collaborative Relational Intelligence® Leadership Inc.
"The opportunities here are endless! I mean it's crazy. I met so many people, exchanged information, and got plans for collaborations. It's been really great!"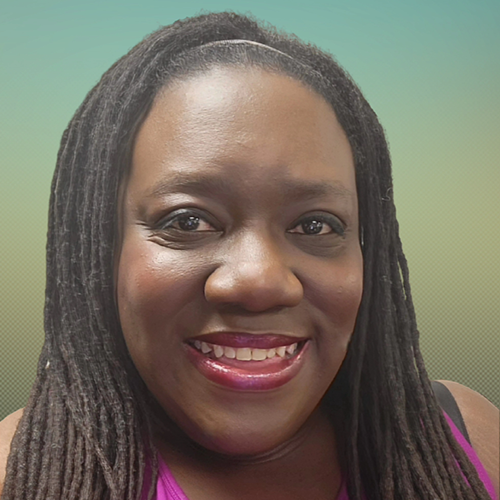 Dr. Tanisha M. Ranger
Owner | Insight to Action LLC
"I have really enjoyed the panels and the presentations and the opportunities to do social networking as well as have been really valuable."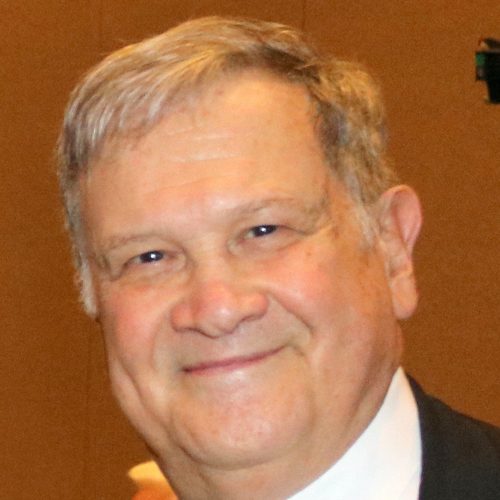 Dr. Barry S. Lachman
President & CEO | Lachman Community Development and Consulting Services LLC