As the Health 2.0 Conference is an in-person event, we are rising up to the COVID-19 challenge and are taking a host of steps to ensure adherence to safety and health regulations set forth by local and state authorities. Know More

Speakers
Health 2.0 Conference's sessions will be steered by some of the most recognizable names in the healthcare industry. These thought leaders will share their ideas, their journeys and talk about the future of healthcare at our unique platform.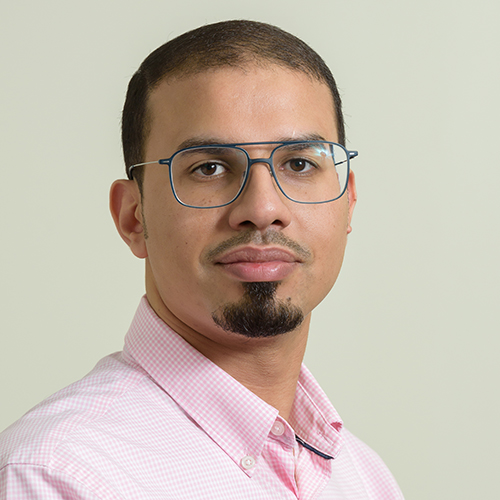 Abdulaziz Alsultan MBA, MEng, PMP, SPP
Co-founder & Chief of Shared Services Officer | Labayh Healthcare Company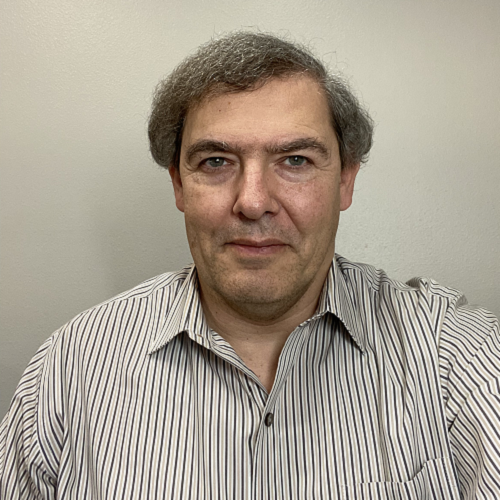 Abdulkader Rahmo
President & CSO | SMSbiotech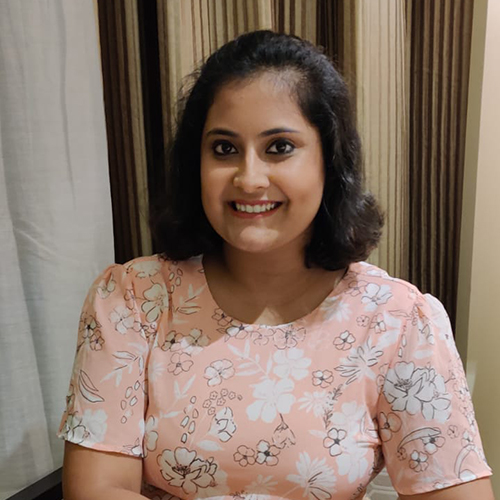 Aditi Kulkarni
Founder and Director | Yuvana Wellness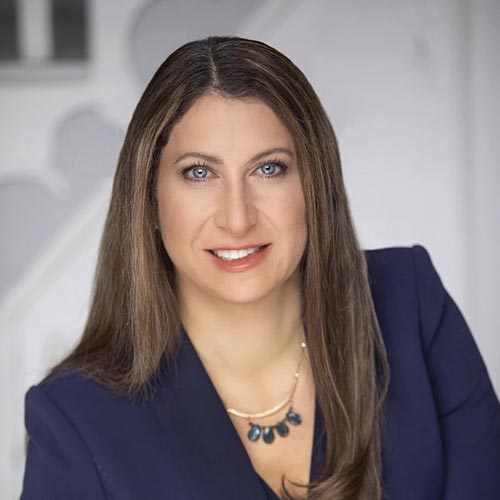 Aimee Peters
Chief Clinical Innovation Officer | Ascellus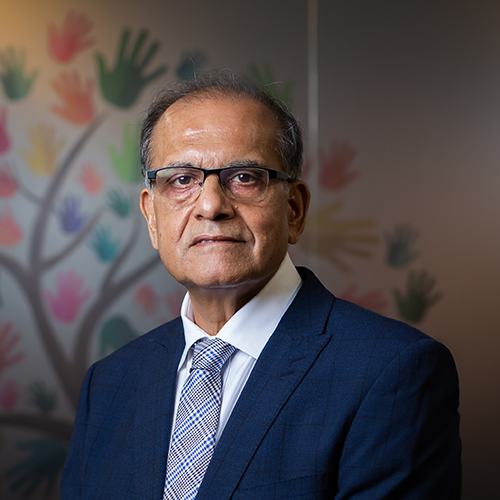 Ajay Poddar
Managing Director & Co-Founder | Syenergy Environics Ltd.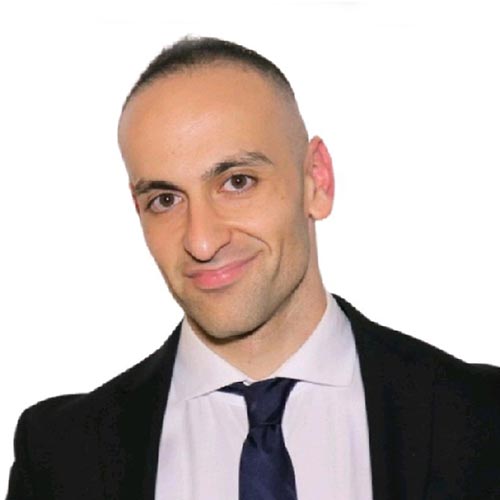 Alex Yarijanian
Founder & CEO | Carenodes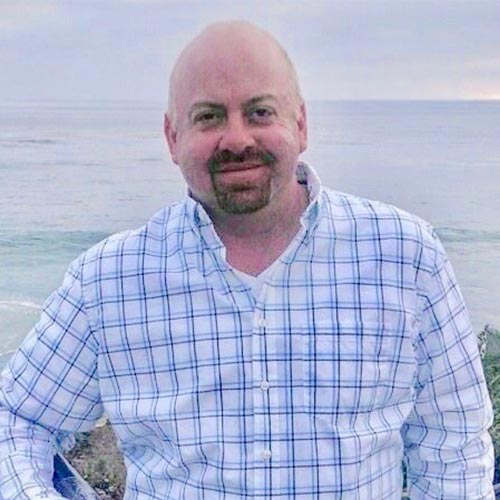 Alexander Arakelian
CEO | Healthcare Solution Center LLC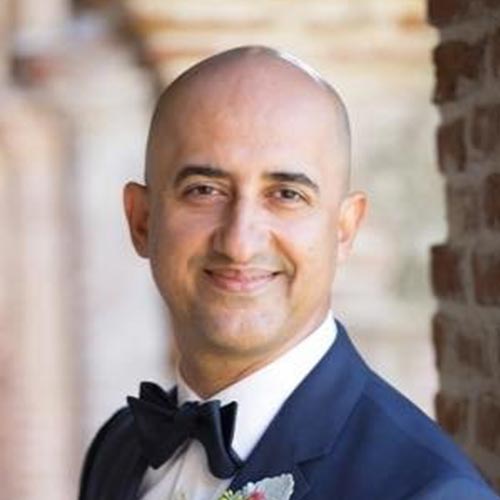 Ali Khazaeizadeh
Co-Founder & CMO | SICK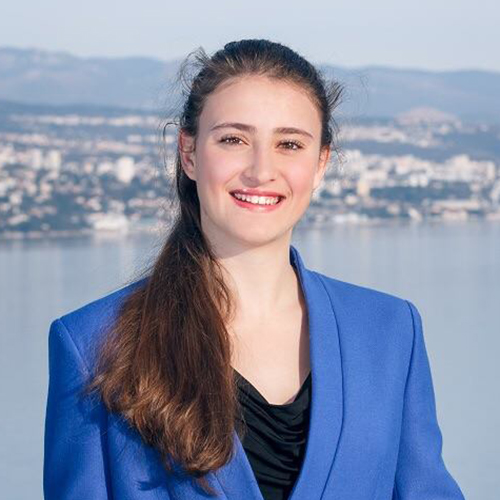 Alida Mirkovic
Investor Lead | Health Venture Lab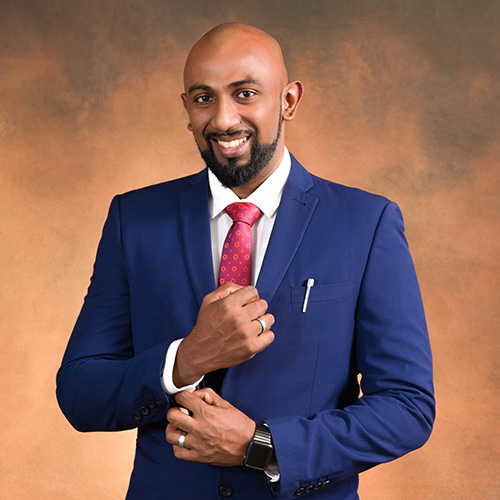 Angelo Karunaratne
Biomedical Engineer, Scientist and Technologist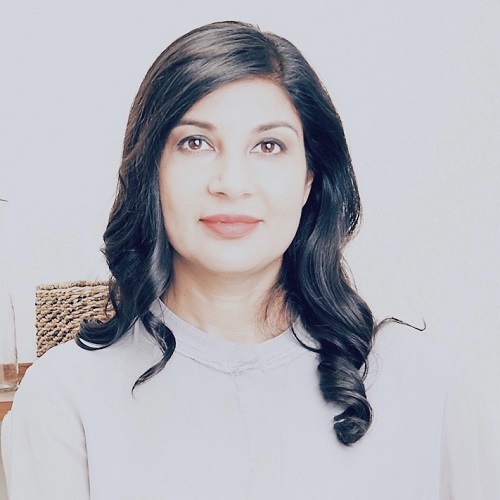 Babita Spinelli, LP JD
CEO | Babita Spinelli Group and Opening the Doors Psychotherapy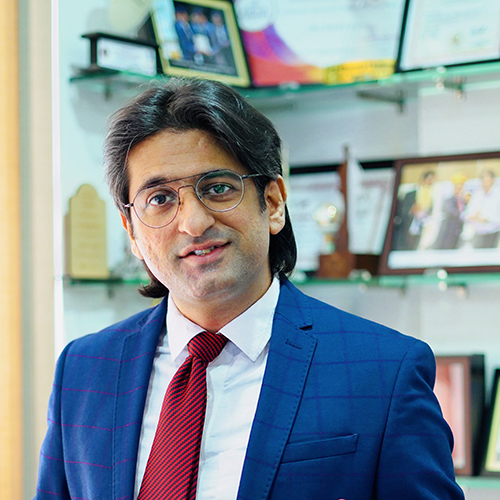 Bhavesh Chelani
Founder | Dessertino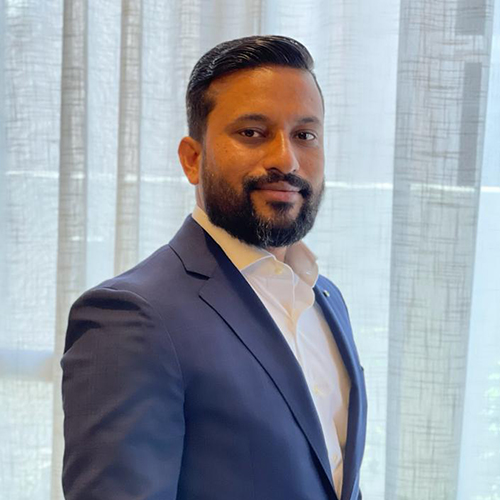 Bidhan Chowdhury
Founder & CEO | MediQ Healthcare Group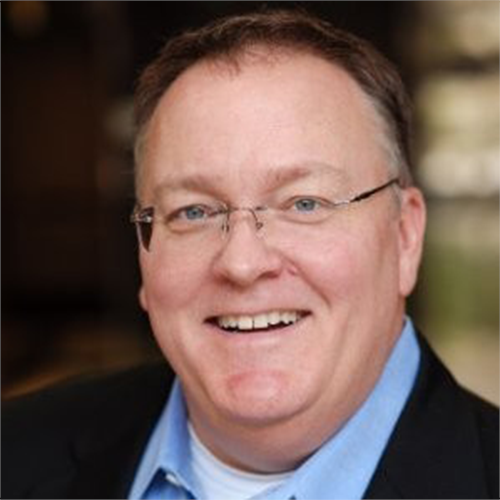 Bryan Poteet
CEO | Continuity Health Solutions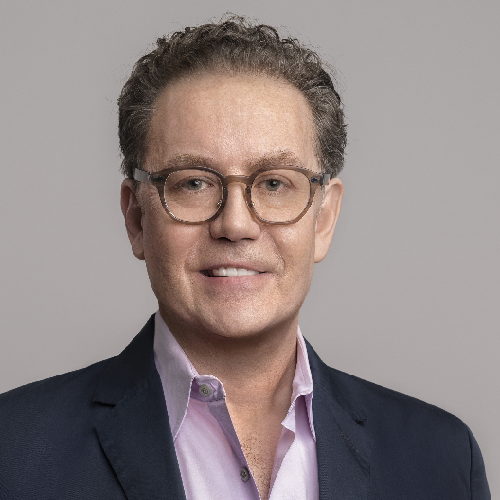 Chris O'Brien
CEO | AdhereTech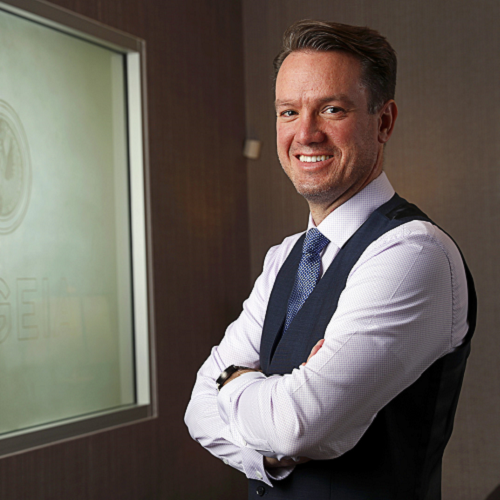 Constantine George, MD
CEO & Founder | Association of Hospitality in Healthcare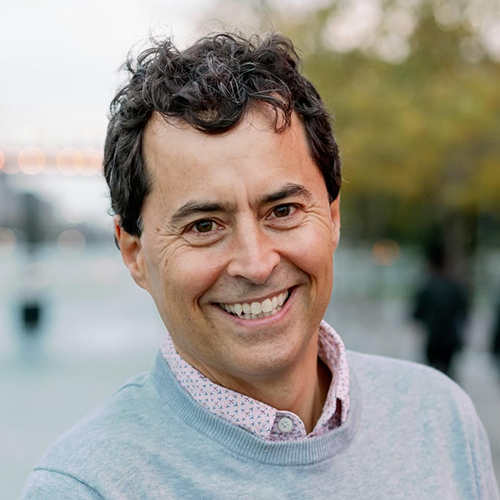 David T. Neuman
MD FAAOS - Founder & CEO | HEP, LLC.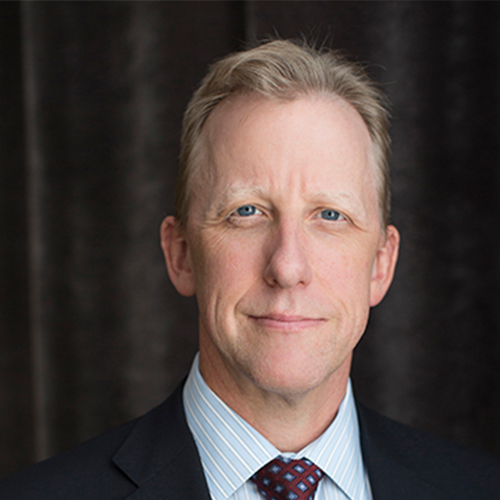 Dean McElwain
Co-Founder, President & CEO | CCPHP LLC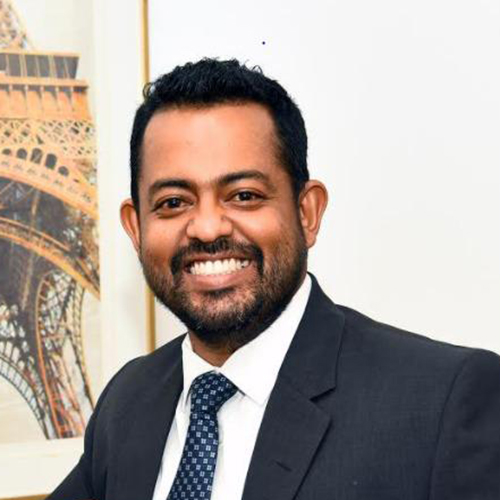 Dilupa Pathirana
CEO | Barista Coffee Lanka Pvt. Ltd.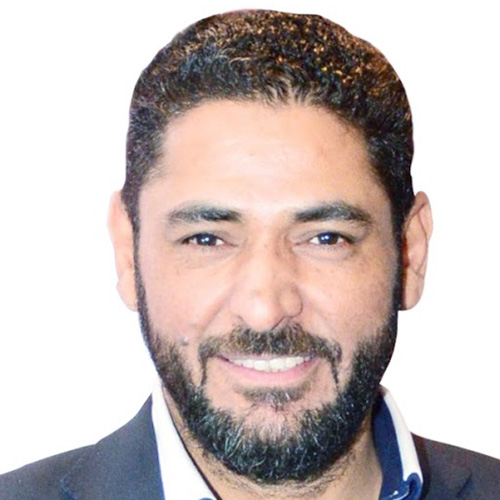 Dr. Ahmad Shahrman
General Manager | Euro Assist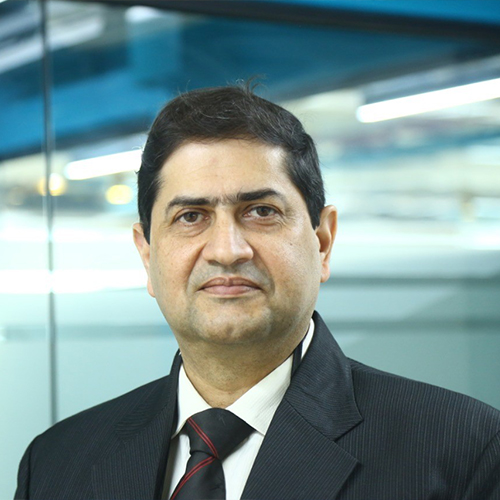 Dr. Ajay H. Gangoli
Director - Medical Services | Apollo Health and Lifestyle Ltd.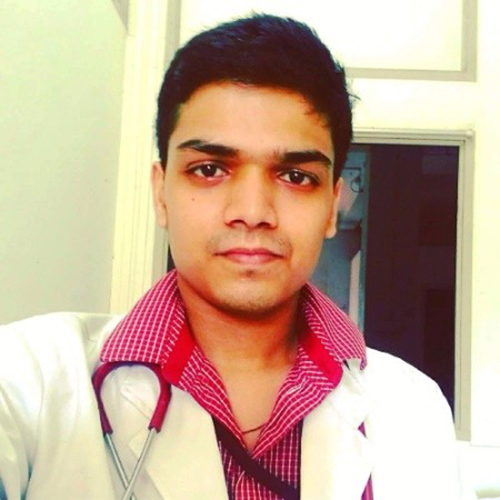 Dr. Akshay P. Jadhav
Clinical Director | HappyMongo
Co-Founder | Sim NxG
Consultant Femiint Health | ARK Clinic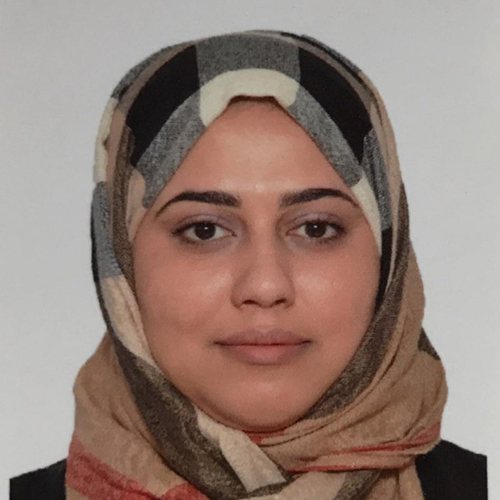 Dr. Amani Abdulrahman Albraikan
Assistant Professor | Princess Nourah bint Abdulrahman University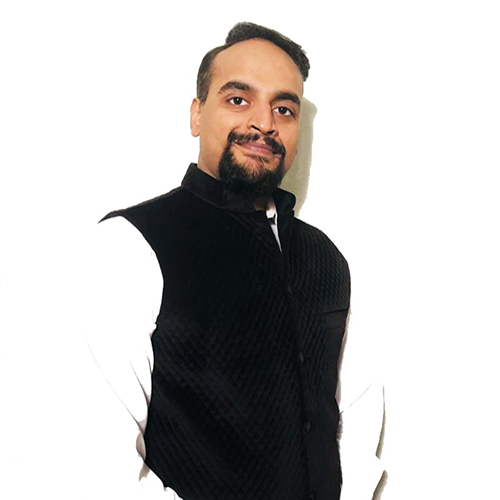 Dr. Anurag Nair
CEO | Santhigram Wellness Kerala Ayurveda USA.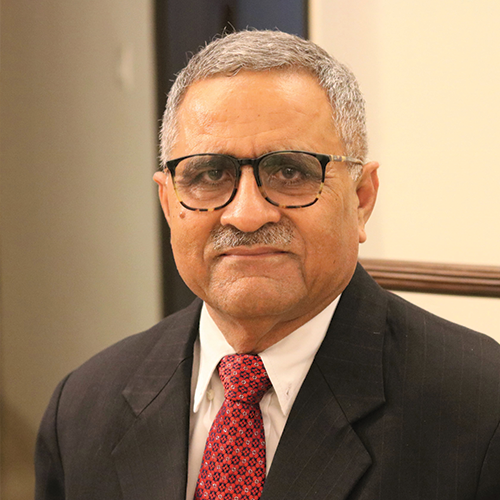 Dr. Arvind Kapur
Managing Director | Acsen HyVeg Pvt Ltd.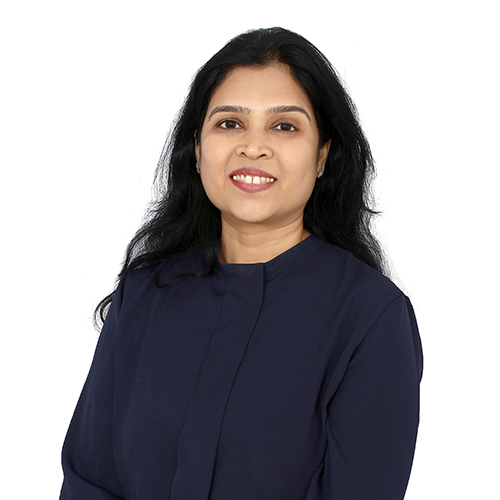 Dr. Charu Gautam
Senior Medical Director | Medical Science and Strategy | IQVIA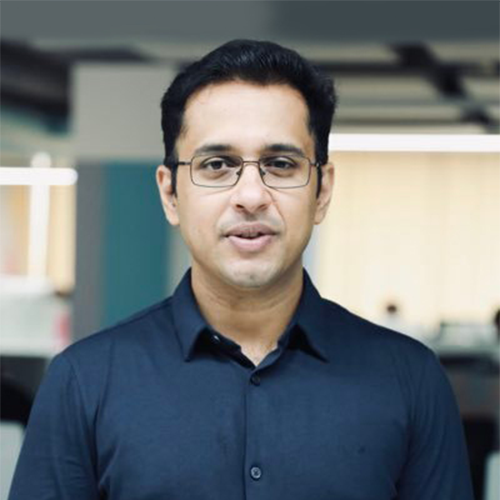 Dr. Deepu Sebin
Founder & CEO | DailyRounds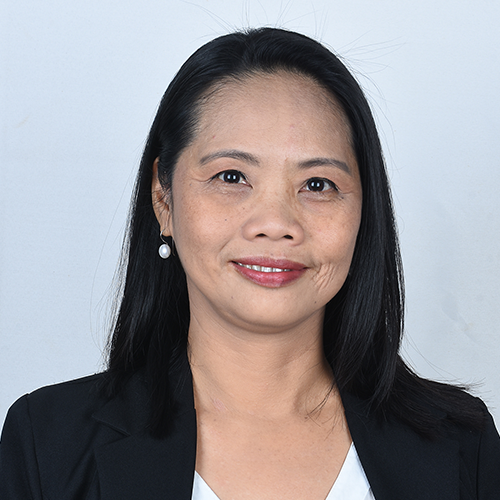 Dr. Gerlinda Lucas
Country Director | The Handa Foundation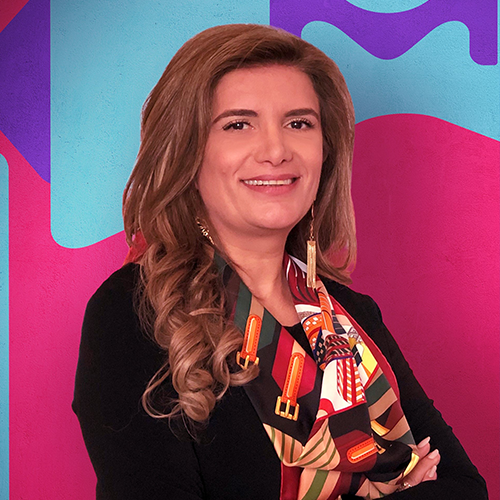 Dr. Hala Sleiman
General Manager | Near East Region - Merck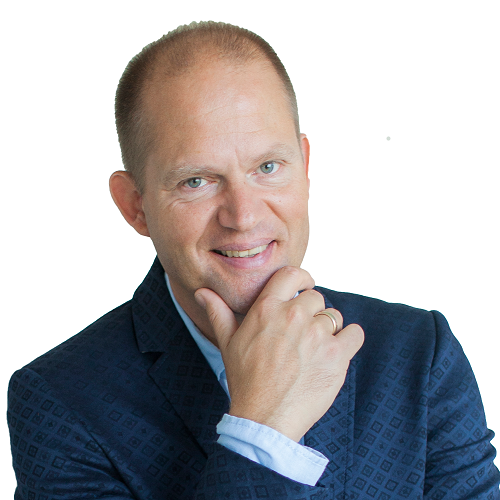 Dr. Harry Palsma
MD, CEO | SimCPR Medical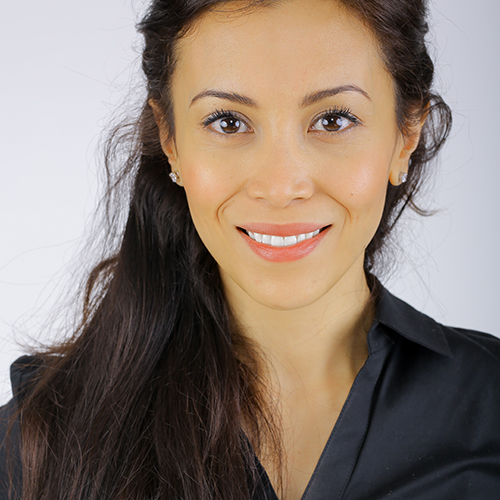 Dr. Heba Elnazer
Founder & CEO | Revive Medical Group
Dr. John Schinnerer
Founder & Executive Coach | Guide To Self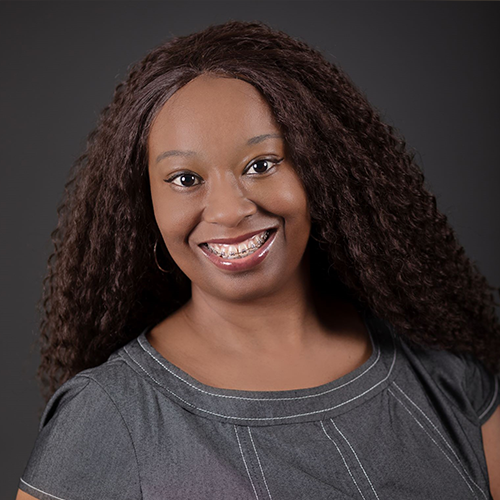 Dr. Josephine L. Harris
CEO, Psychotherapist, Certified Mental Health Coach, Advocate, International Speaker | Calming Minds LLC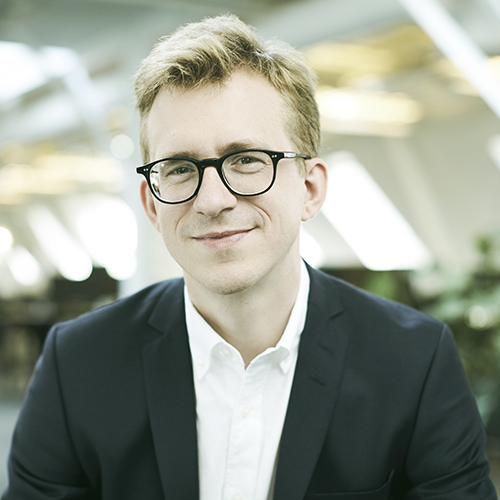 Dr. Kasper Skov Kjaer
Co-Founder | BASE Lifesciences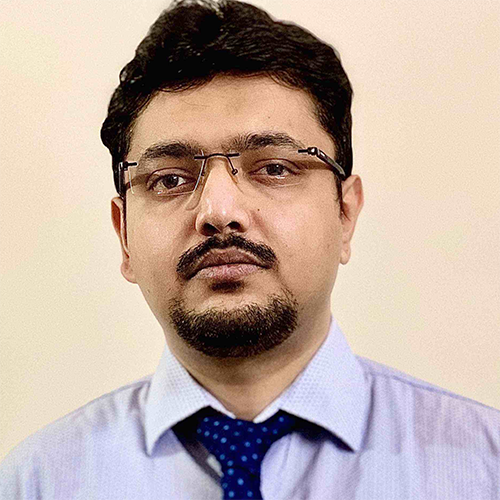 Dr. Kaushik Sarkar
Director, Institute for Malaria and Climate Solutions | Malaria No More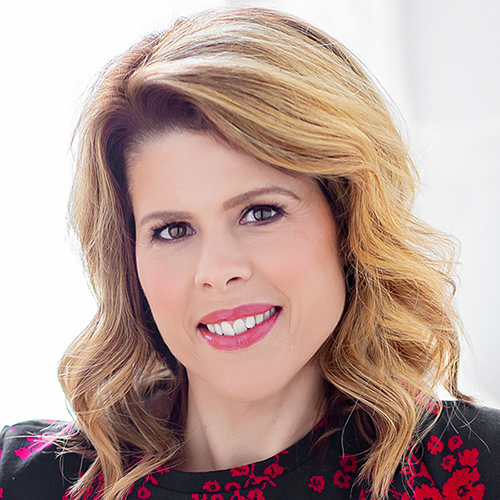 Dr. Lynn M. Johnson
President | APiS NORTH AMERICA®, LLC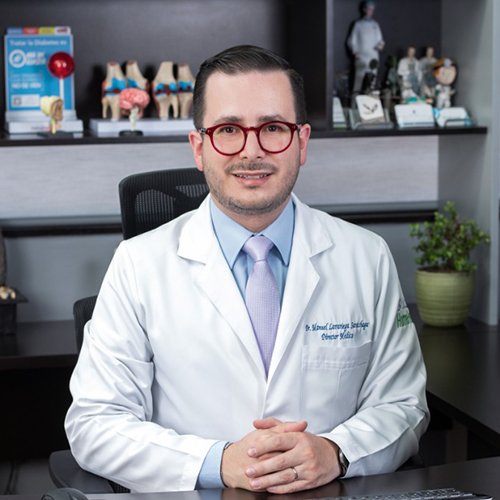 Dr. Manuel Lavariega Sarachaga
CEO & Medical Director | Home Health Medical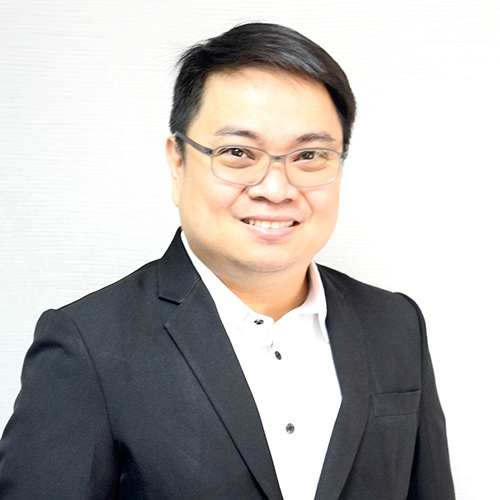 Dr. Mark Roland F. Malanay
Vice President and Medical Director | InLife Health Care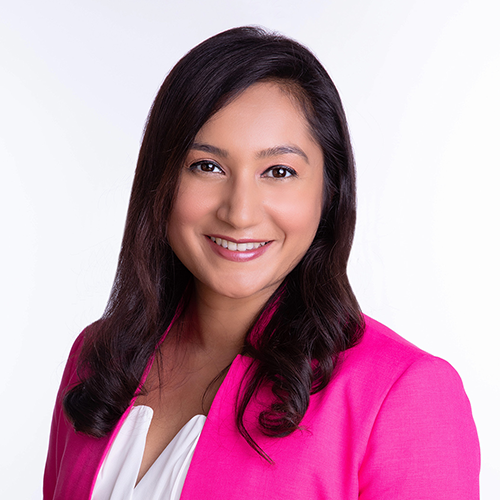 Dr. Nidhi Seth, PT, DPT
Founder & CEO | NeuroBloom Physical Therapy & Wellness PC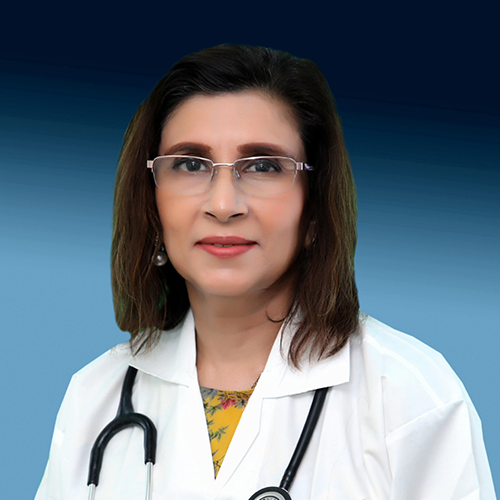 Dr. Paula Goel
Director | Fayth Clinic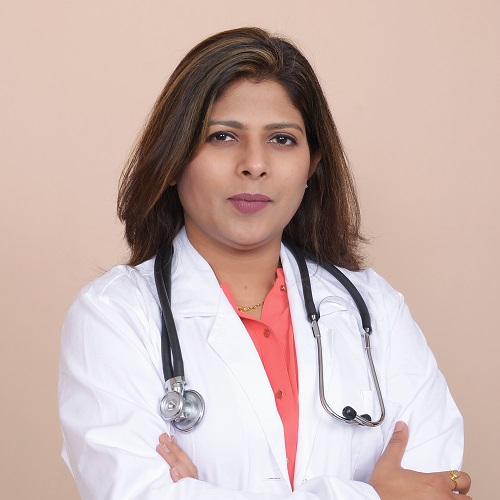 Dr. Priyanka Mathur
Founder and CEO | MediPocket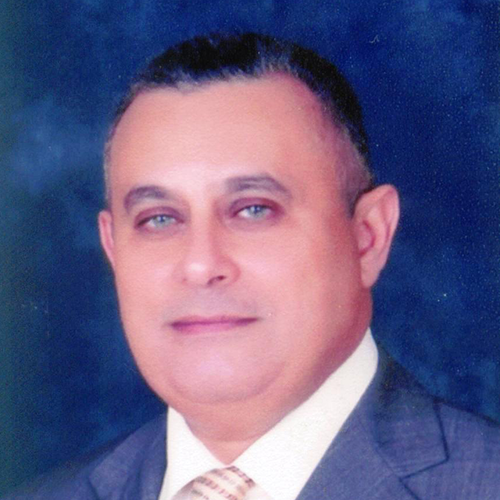 Dr. Sherif Samy
BDS, MSc, FFDRCSI, Senior Consultant in Oral & Dental Surgery, Cosmetic Dentistry & Dental Implantology | The Dental Clinic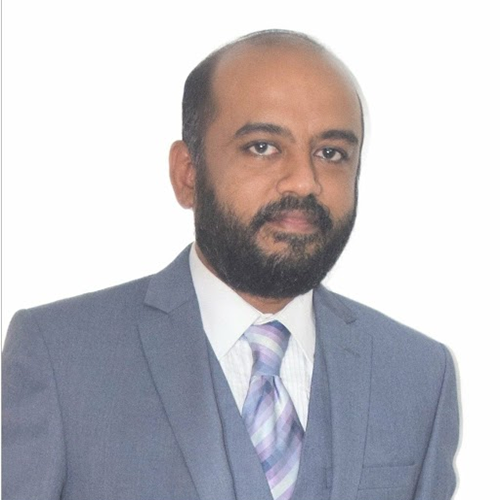 Dr. Sornaraja Thasma
Director Quality & Business | ProRelix Services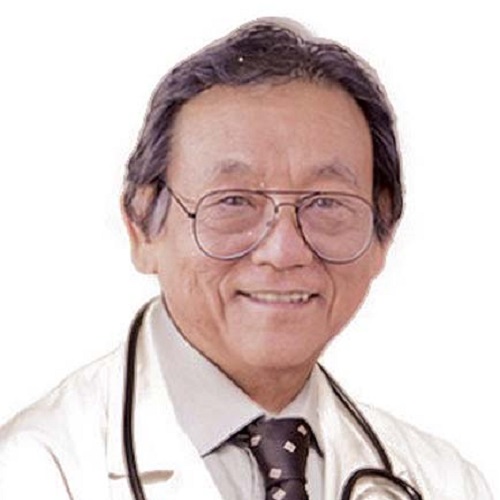 Dr. Terry Shintani
MD, Chair | International Holistic Therapy Association
Dror Chevion
CEO, Board Member & Co-Founder | Concenter BioPharma Ltd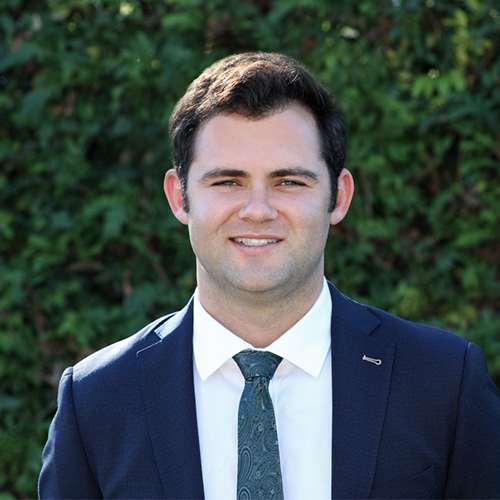 Elliot M. Kreitenberg
Co-Founder & President | Dimer UV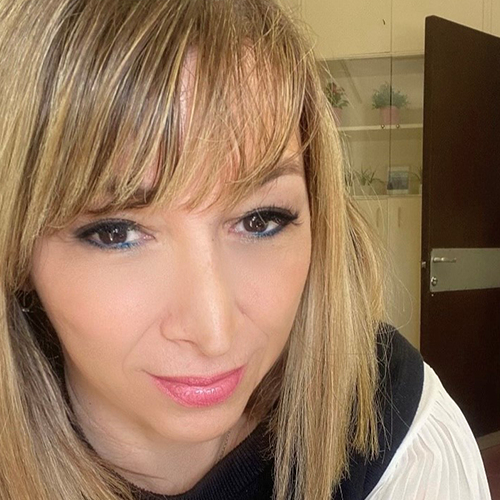 Etti Rosenberg
Head Department of Policy & Management | Nursing Organization - Clalit health Services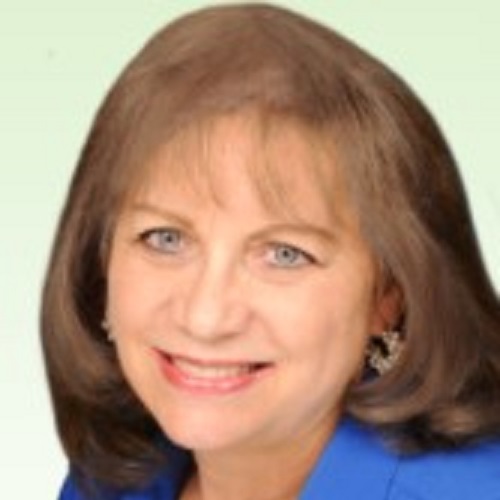 Evelyn M. Gray, CPO-CD, CAC, CSL
organizing for Success, Productivity & Stress Management, Consultant, Coach, Speaker & Author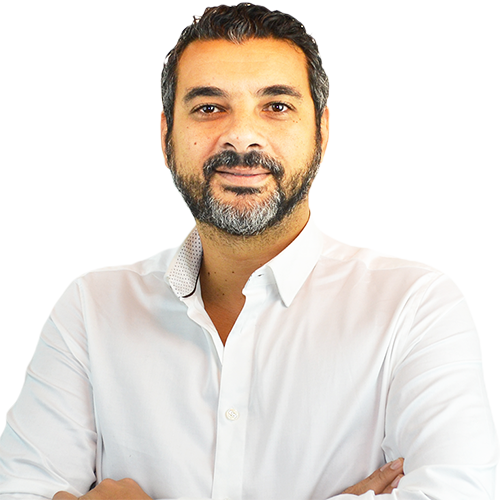 Fadi Doss
CEO & Founder | Esaal.me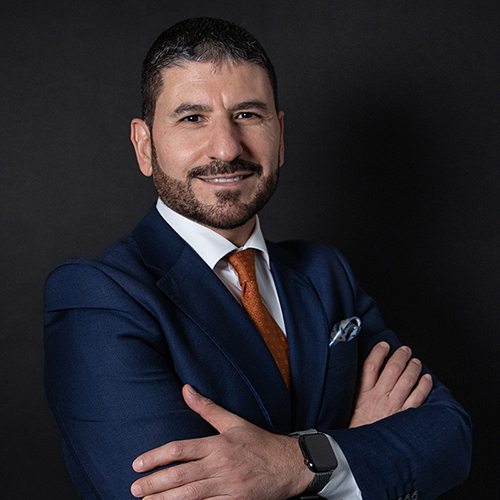 Fadi Hindi
General Manager | Olive AI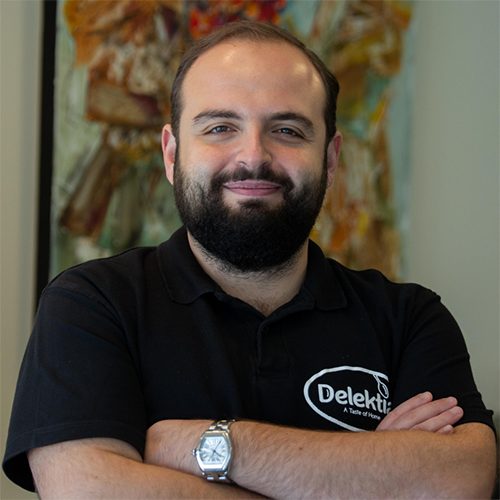 Faisal Al Majali
Co-Founder & Managing Partner | Delektia Food LLC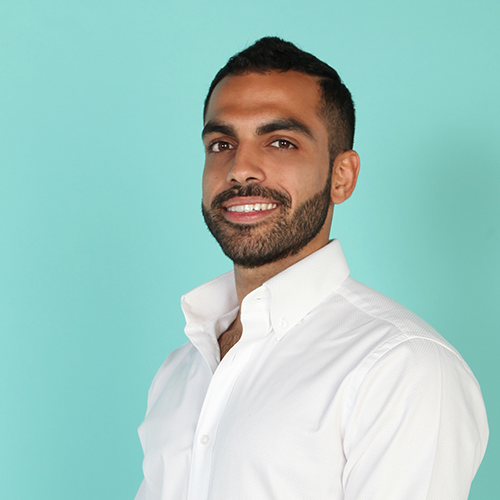 Faisal Alshawa
Author & Founder | Believe Nutrition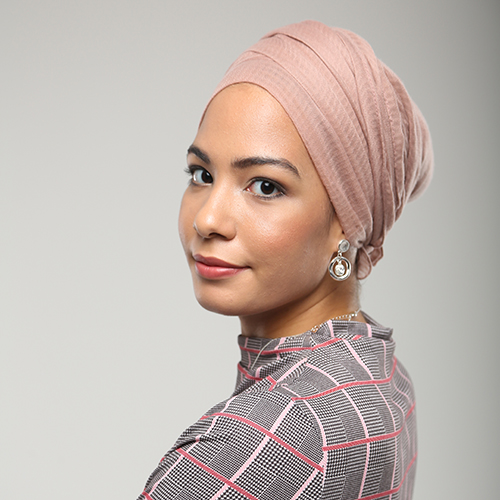 Fatimah Shokoya
Founder and CEO | Truviva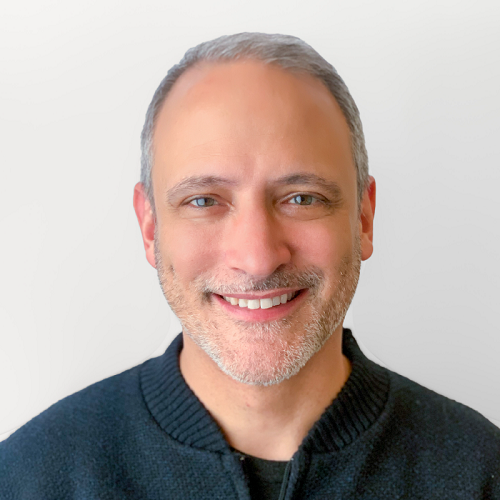 Fred Dillon
Head of Advisory Services | Hopelab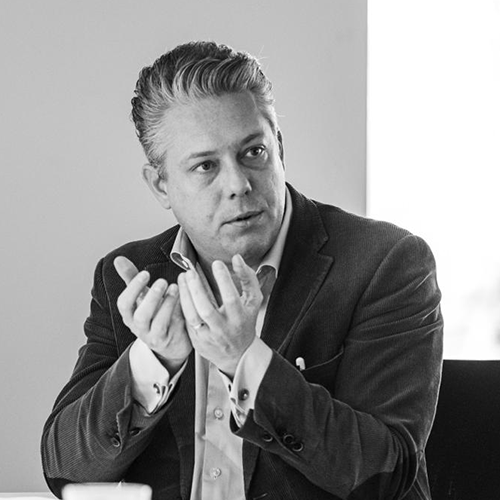 Frederick Pouders
Gerontologist and Serial Entrepreneur | Watcherr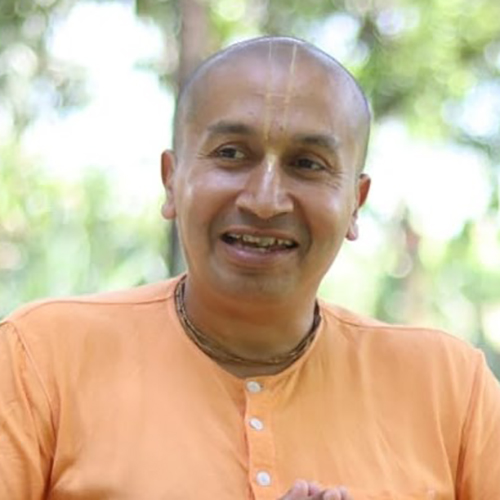 Gauranga Das
Director | Govardhan EcoVillage Member | Governing Body Commission, ISKCON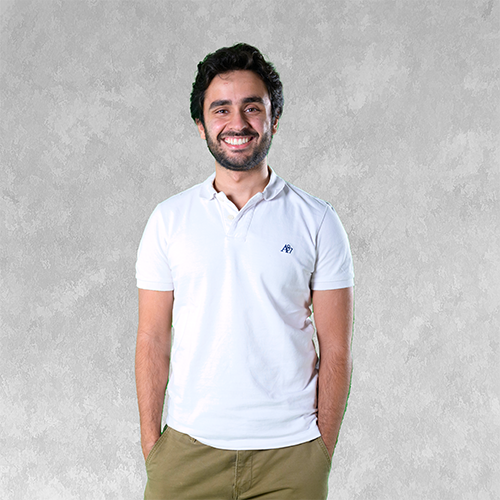 Gaurav Vyas
Co-Founder | Radian Mobility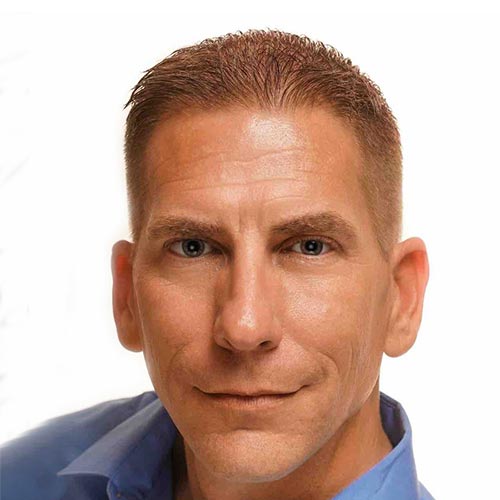 Geoff Nugent
Founder & Owner | Nugent Family Counseling Center - San Jose, Sunnyvale & Aliso Viejo, California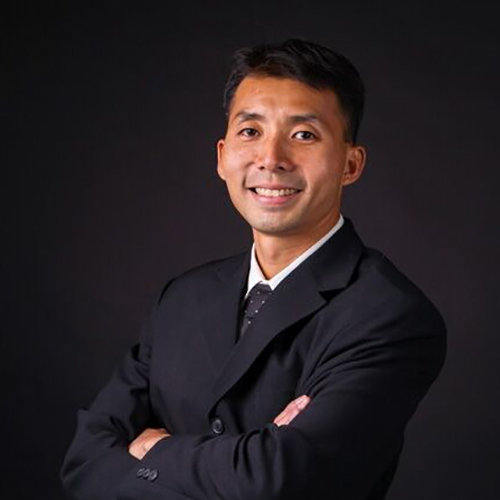 George Lee
CEO / Founder | THEMINDSYNERGY PTE LTD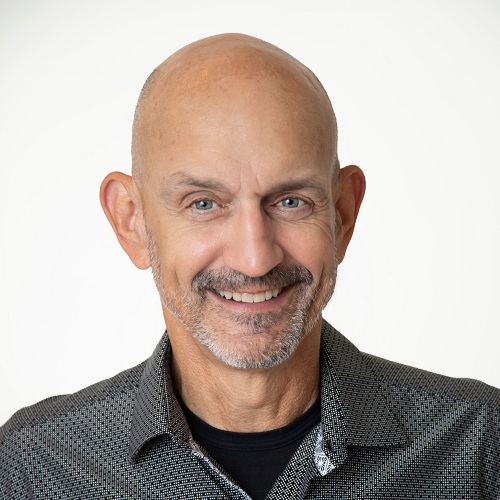 Gerald E. Finken
Chief Executive Officer | RxE2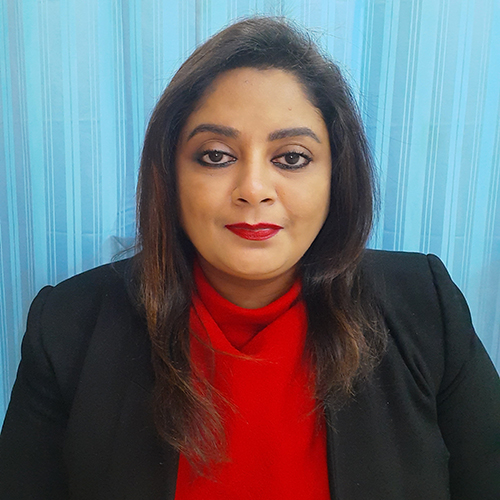 Huma Anis
Head Pediatric Psycho-oncology Care Services | Cankids...kidscan
Ian Slade
Founder | HPMA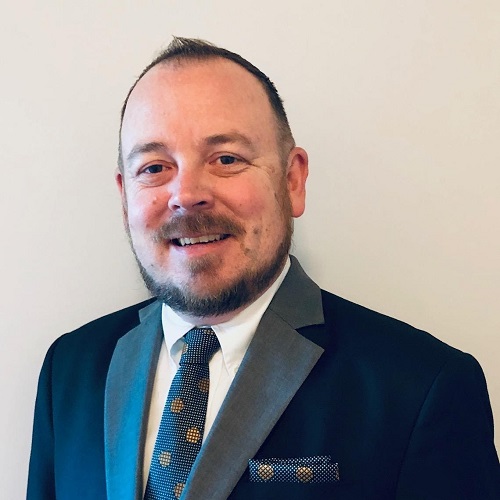 Jeffrey Williamson
CEO | Vision Solutions Rx Inc.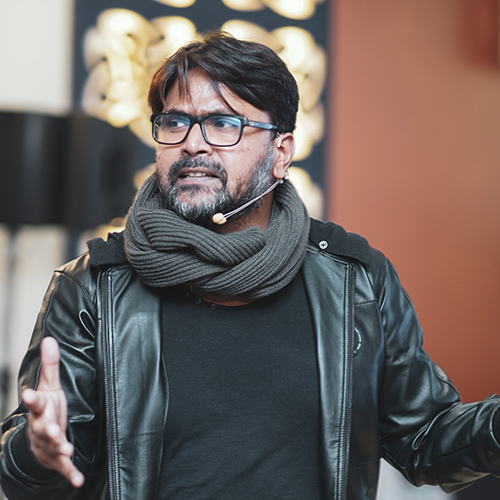 Jenamani Asitranjan Biswabhusan
CEO & Co-Founder | DiagRight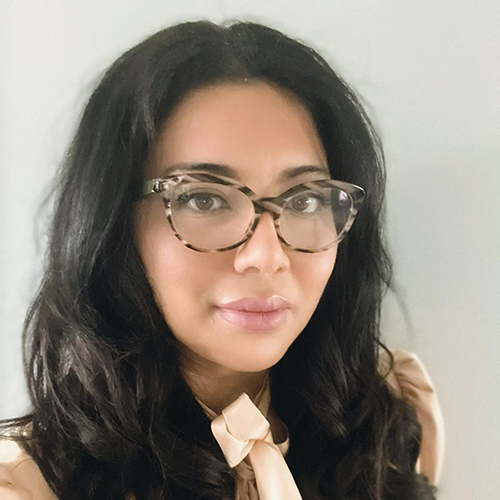 Jillian Holguin
Founder & Psychotherapist | Yourself First, LLC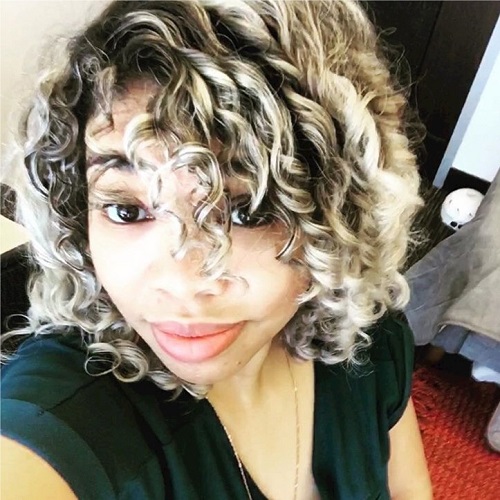 Jo Johnson
Co-Owner & Co-Founder | Yin Yang Wellness Center, LLC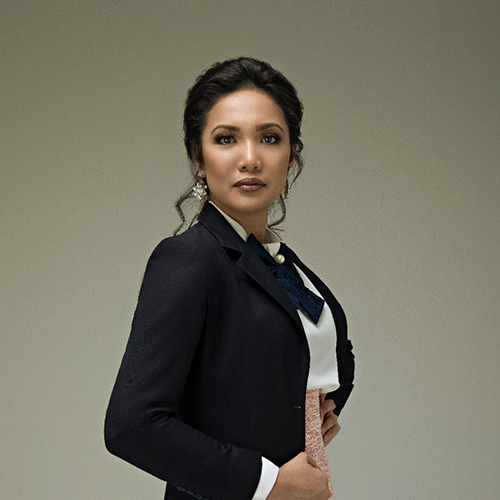 Joanne Rico
Head of Marketing & Sales | NMC Bareen Cluster - NMC Healthcare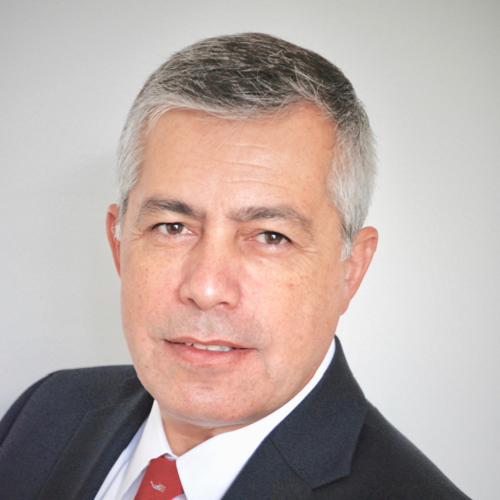 Jose Luis Rivas
Global Business Director | Intico USA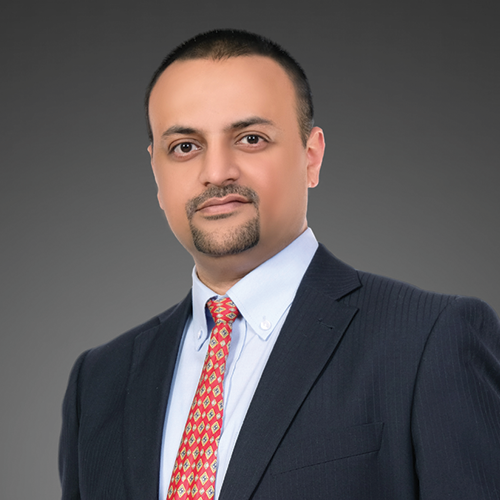 Kamran Khan
CEO | Bonnon Coffee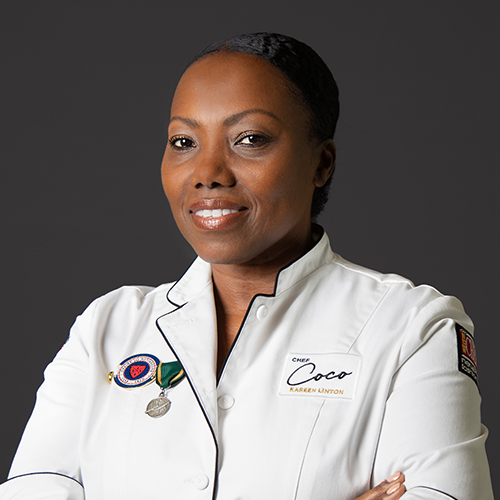 Kareen "Chef Coco" Linton
Founder/CEO | A Dash Of Coco, LLC.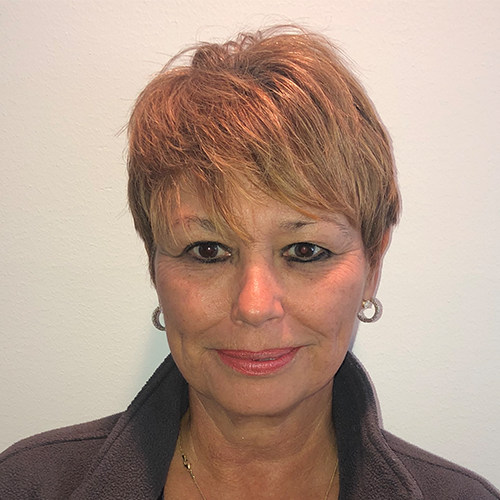 Kathleen Detar Gennuso
DHCE, MSBLE | Founder & CEO | Institute of Consultative Bioethics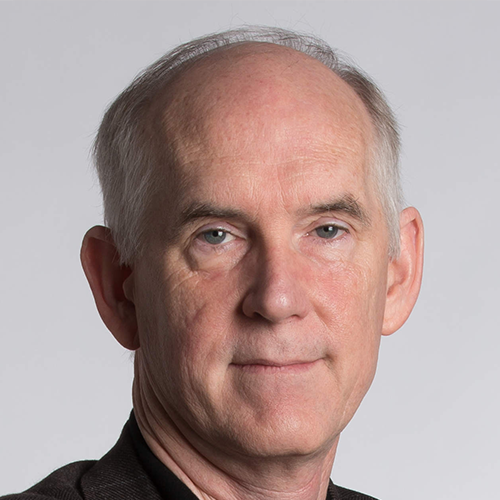 Kevin Grundy
CEO | Opsis Health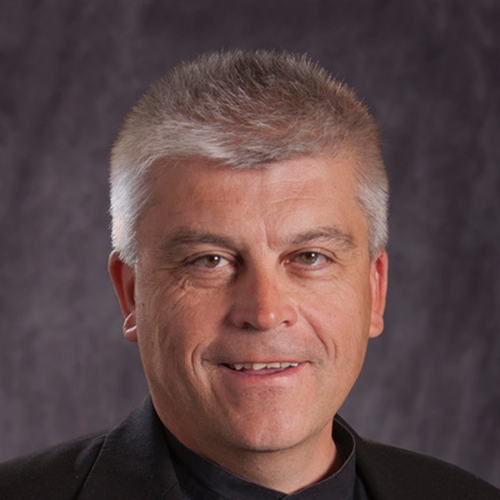 Kevin MacRitchie
Chief Operations Officer | Tactical Rehabilitation Inc.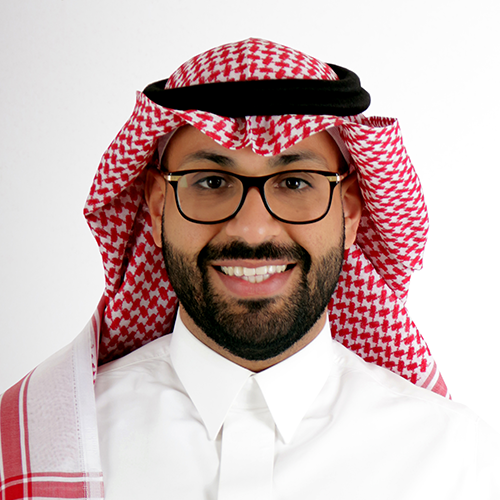 Khaled AlHinti
Chief Executive Officer | 9Round
MENA | Turkey | South Korea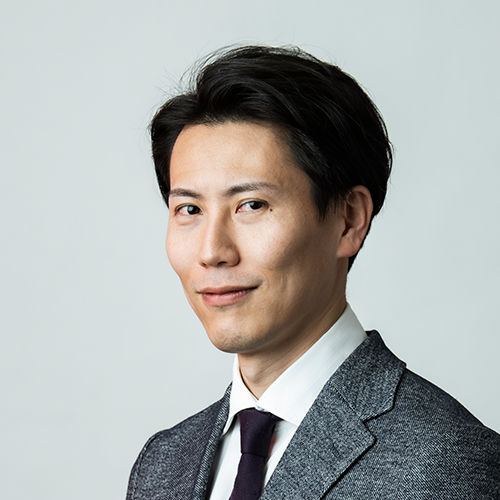 Kikuo Yasui
Chief Operating Officer | Heartseed Inc.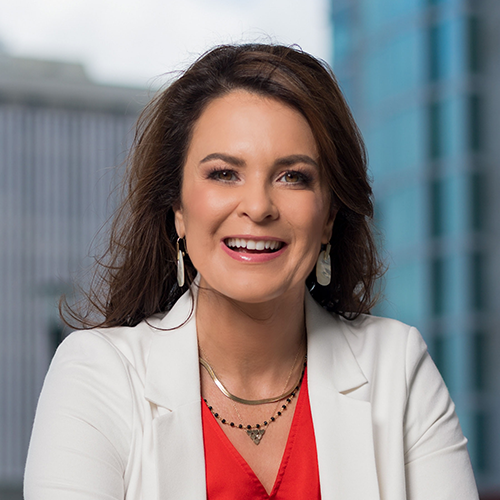 Kimberly Lackey
Founder of Empath & Customer Success, Director | Sequencing.com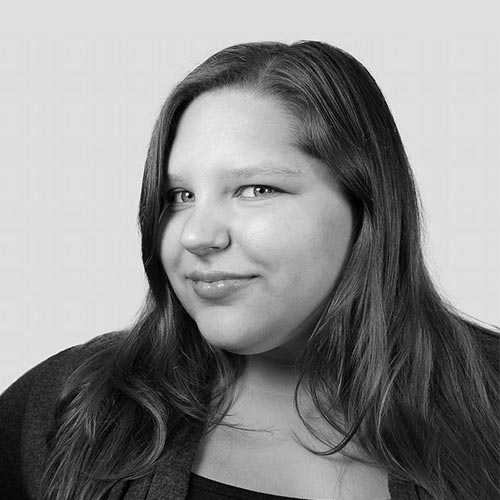 Lana Phillips
CEO & Co-Founder | Helpful Hemp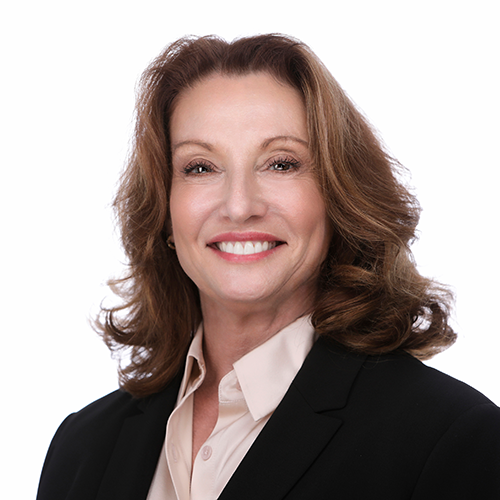 Laurie Myers
Chief Operating Officer | Cingulate
Leigh Richardson
Director & Founder | The Brain Performance Center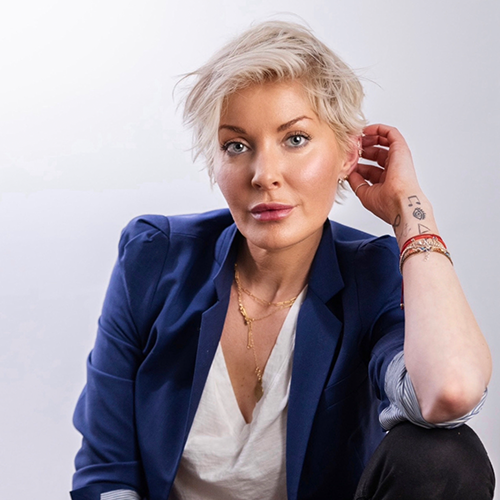 Lexis Serot
Founder & CEO | LittlleWins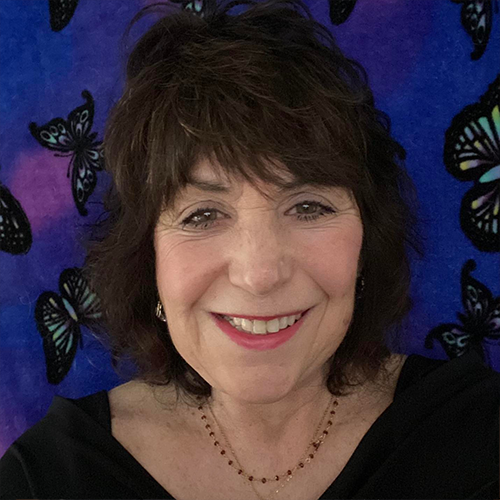 Linda Savlin
M.P.H, Ph.D. | Metaphysical Clinician & Owner | Kayla Productions, Inc.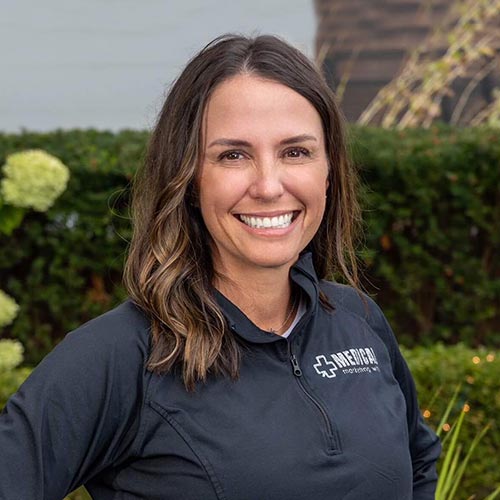 Lori Werner
Co-Founder & CMO | Medical Marketing Whiz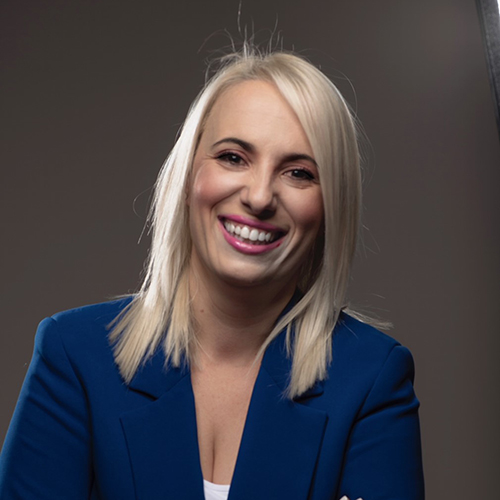 Magda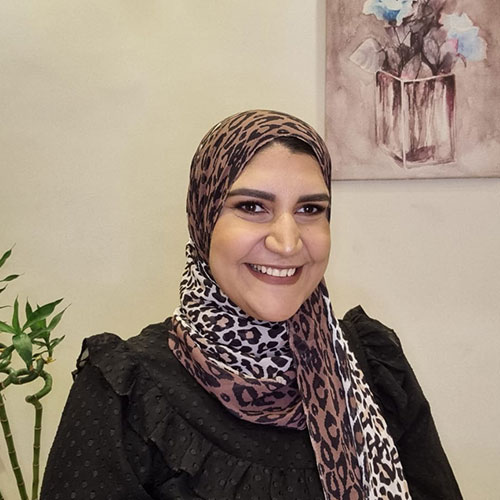 Mai Elwy
Counseling Psychologist & Founder | Raising Happy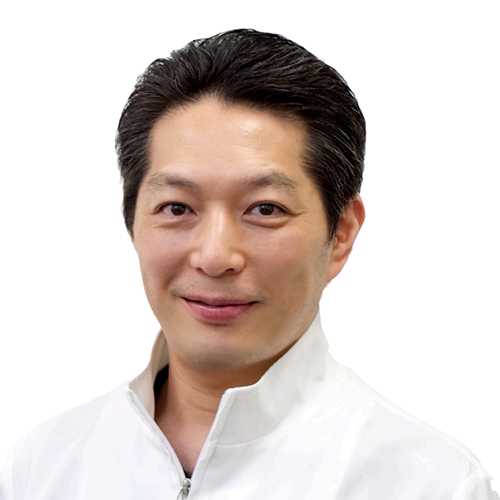 Maki Sugimoto M.D
Co-Founder, CEO & CMO | Holoeyes Inc.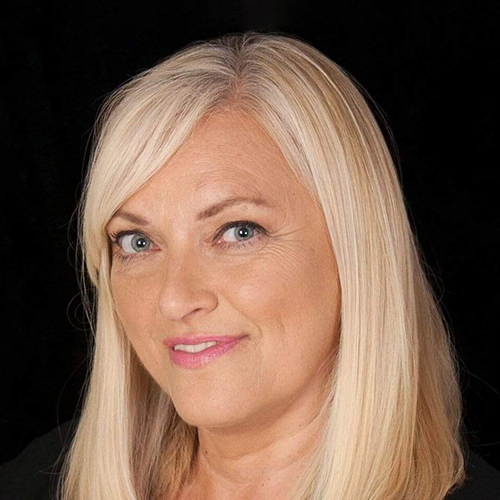 Marianne Padjan
CEO | MPowered Voice Publishing & Coaching
Co-owner | Magnetic FM Radio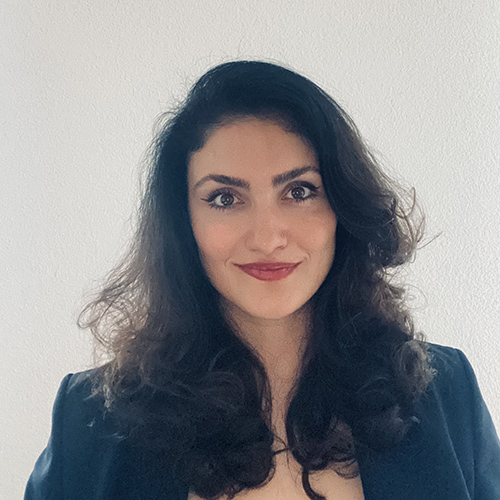 Marjan Najafi
CEO and Co-Founder | Qyro Ltd.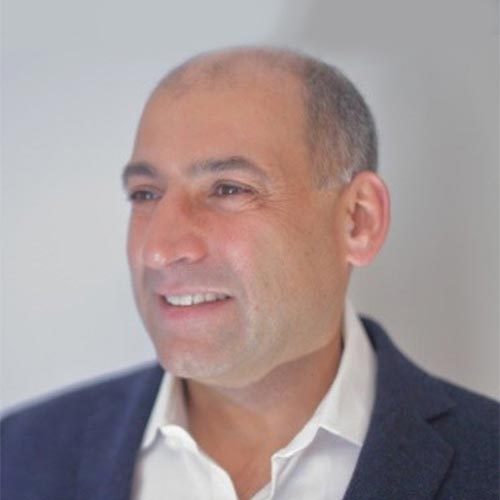 Mark Edwards
CEO & Co-founder | ViewMind Inc.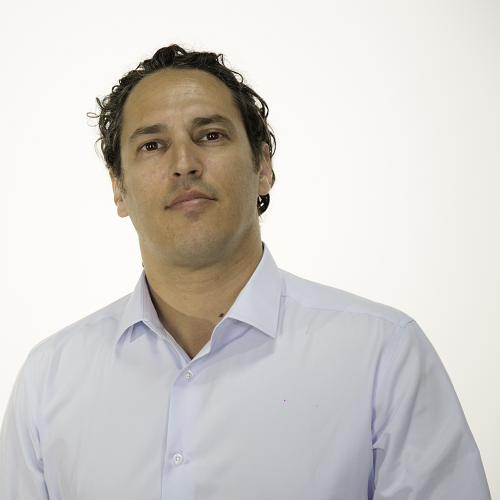 Meni Admony
Co-Founder | Mobilestyles App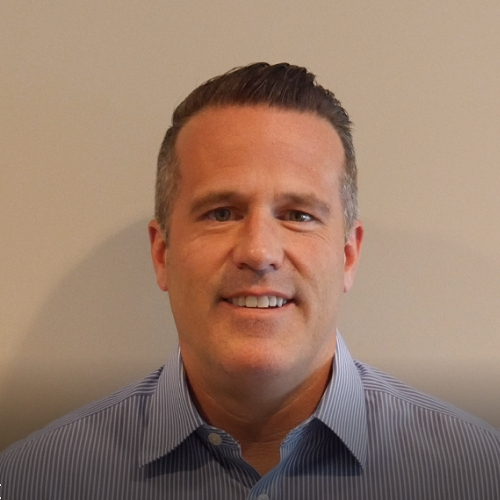 Michael Murray
Co-founder & CEO | Safe Harbor Health & Wellness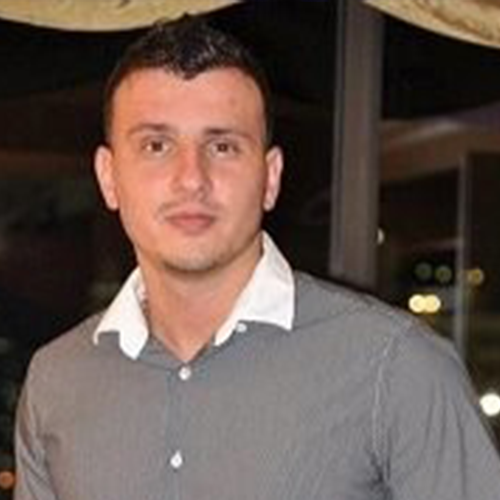 Mike Toader
CEO | MedLife Diagnostic Laboratories, Inc.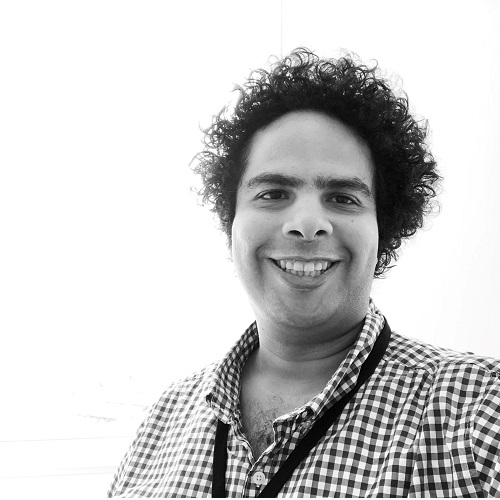 Mohamed Magdy
Executive MBA | B.Sc. Pharm | MCIM | Digital Strategist | Data Scientist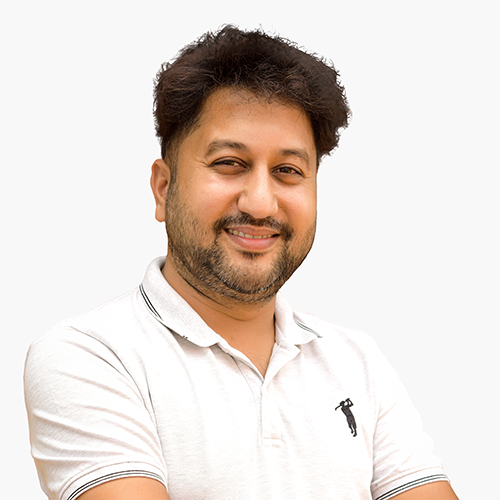 Mukesh Bansal
Co Founder | Phablecare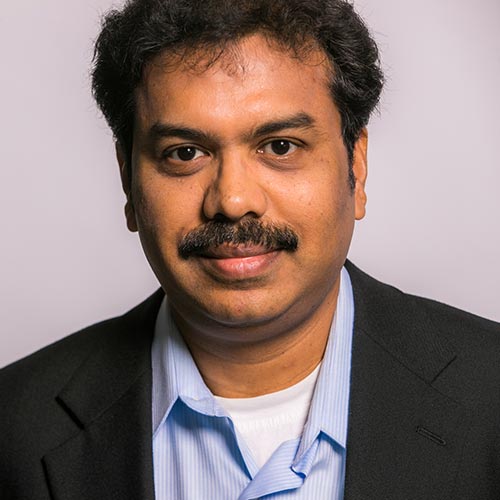 Murali Kashaboina
Chief Executive | Entrigna, Inc.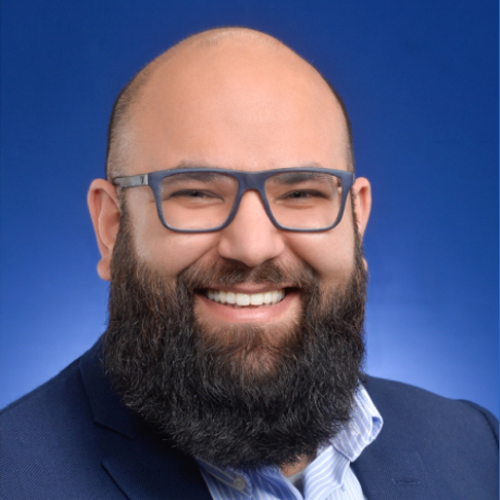 Musaddiq Khan
Vice President | DCT Solutions, Medable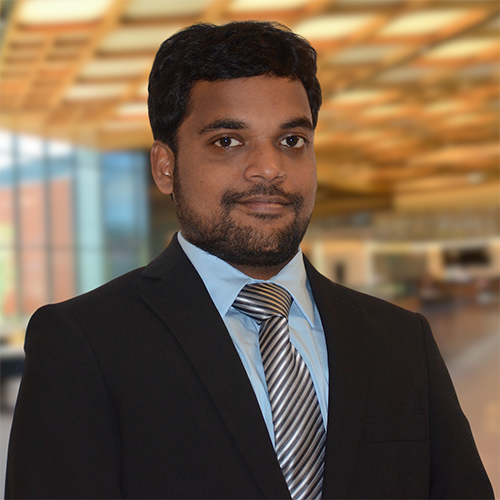 Nagarjun Chakilam
Director | Maithri Drugs Private Limited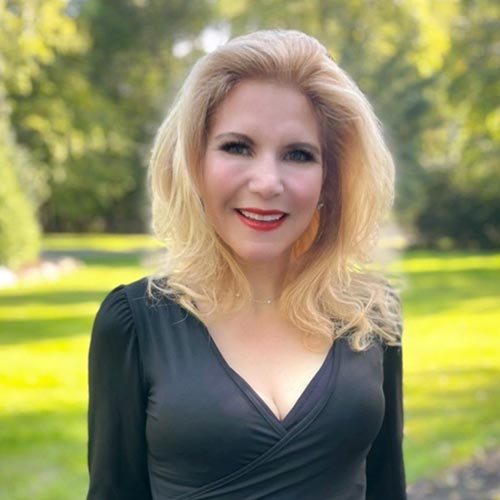 Natanya Wachtel
CMO + Chief Community Officer | evermore
Founder | The New Solutions Network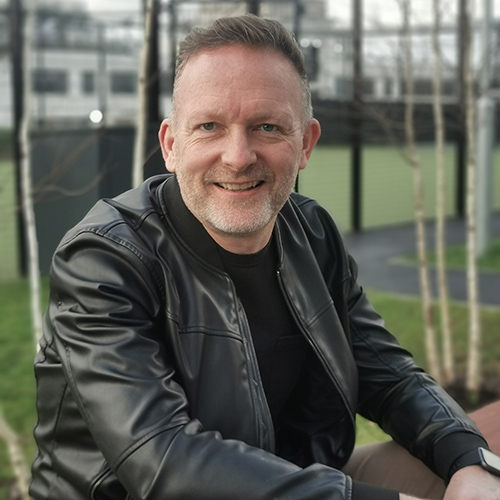 Nick Bartlett
Managing Partner | PIVOT Digital Health
Nick Desai
Co-founder & CEO | HeyRenee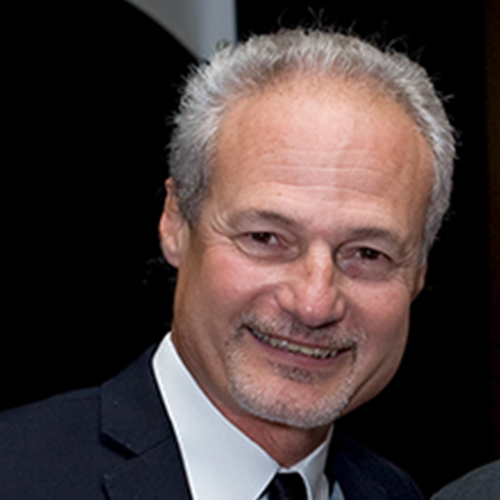 Nick Gaich
Owner | Nick Gaich & Associates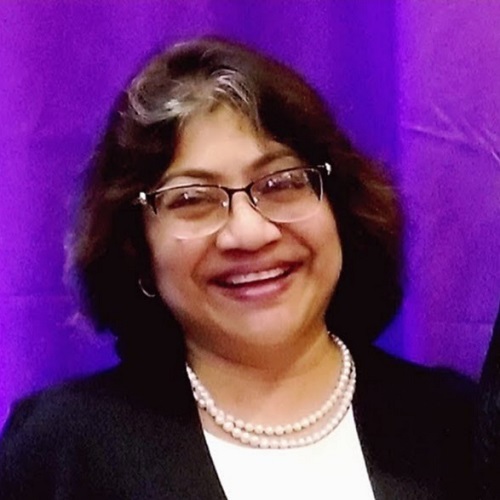 Nilanjana Moulick
Vice President of Community Services | Optimal Group Inc.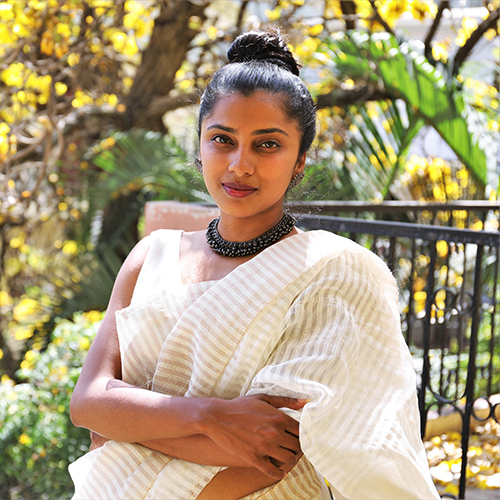 Nithya Rao
Co-Founder | Heart it Out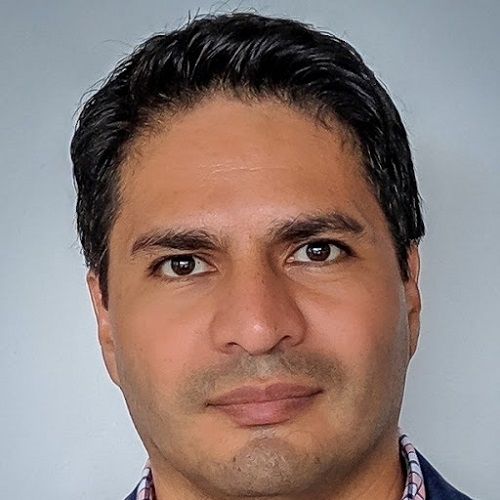 Oscar E Gomez
CEO and Founder | IntiCo Corp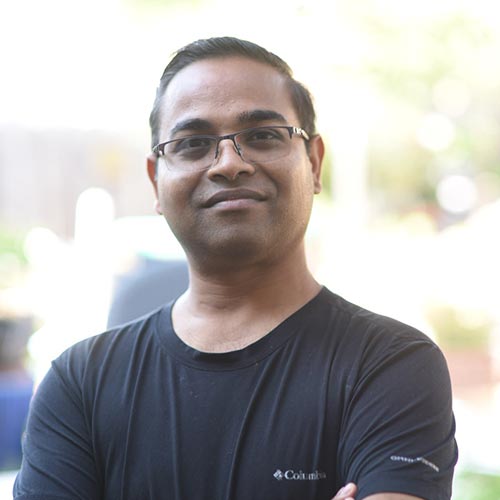 Pallav Saxena
Founder & Chief Executive Officer | Myezcare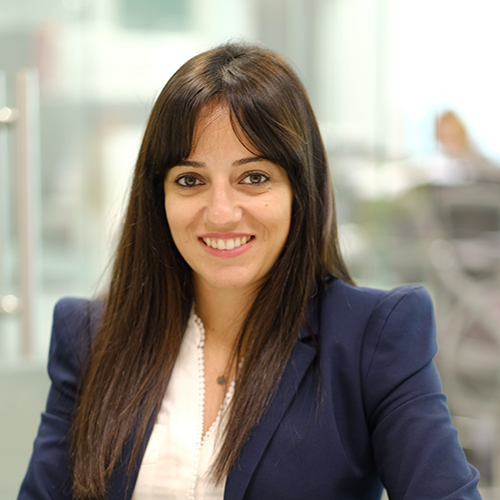 Pauline Ibrahim
CFO | Black Spoon Management & Consultancy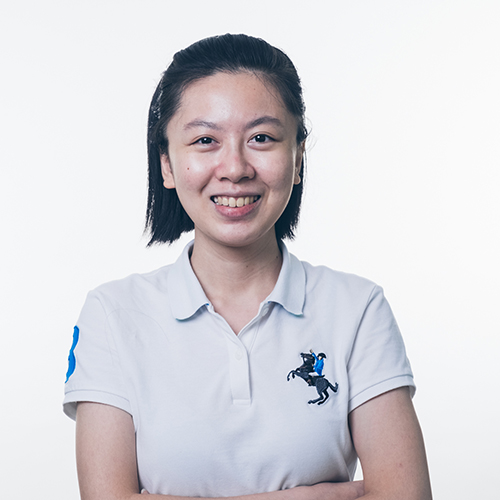 Pek Yun Ning
CEO & Founder | SGP Foods Private Limited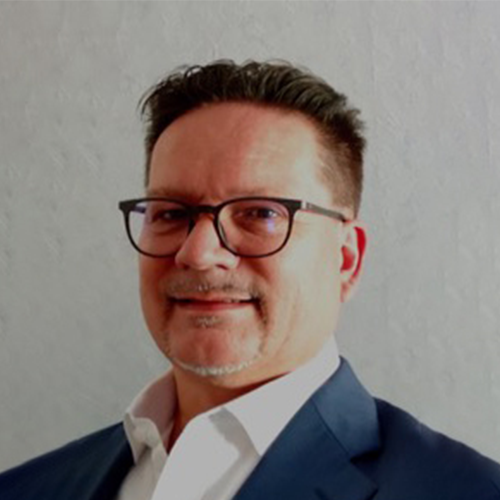 Philippe Gerwill
Head of Marketing | Fusion Consulting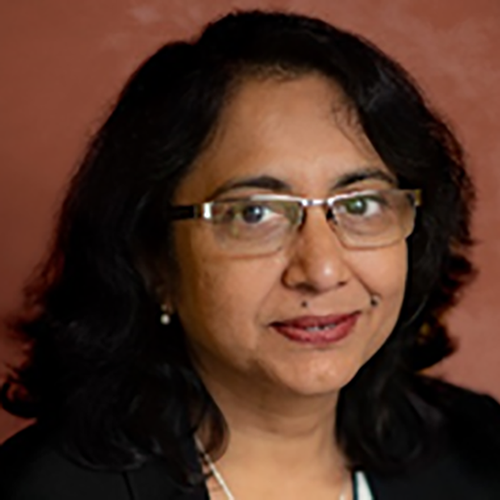 Priti R Mohile
Managing Director | MediaMedic Communications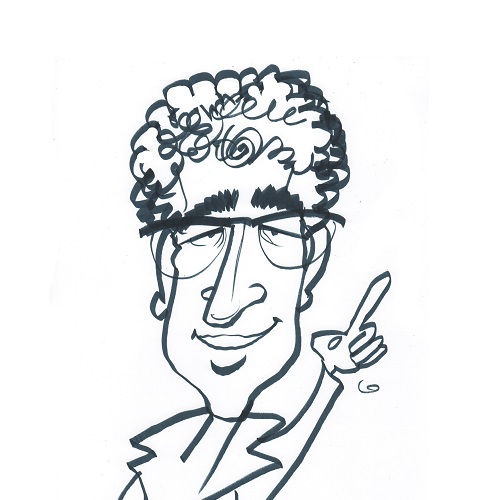 Prof. Frank Chindamo
CEO & Founder | LaughMD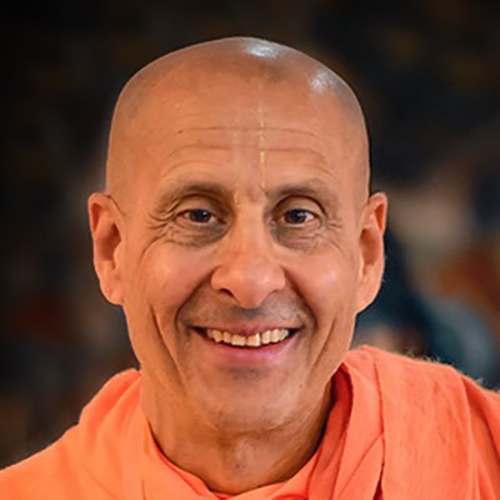 Radhanath Swami
American Activist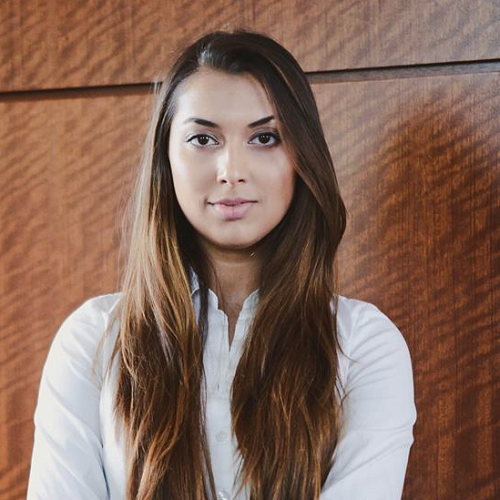 Rashmi Joshi
CEO & Founder | Asha AI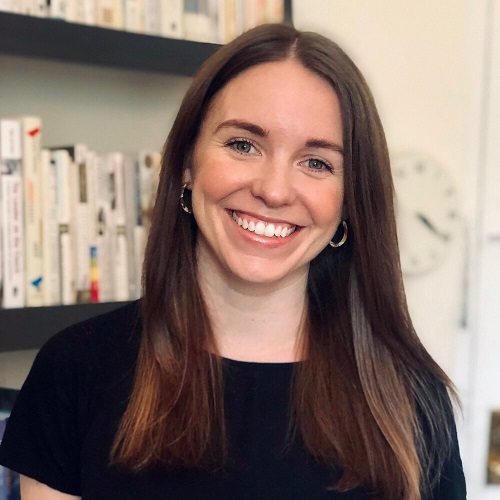 Rebecca Eyre
CEO | Project HEAL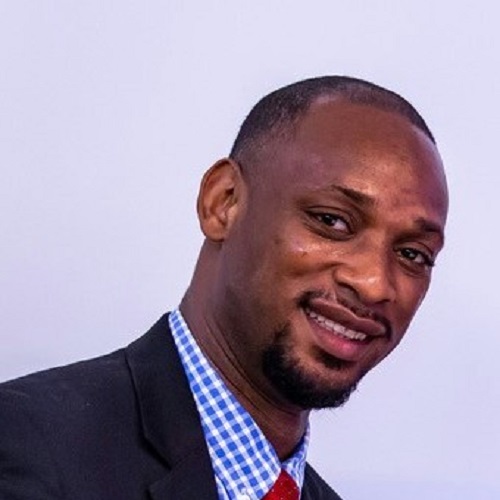 Reginald Mbawuike
Co-Founder & COO | Generating Innovation Ventures & Enterprises, Inc.
Robert Buckley
Chief Strategy Officer | VoCare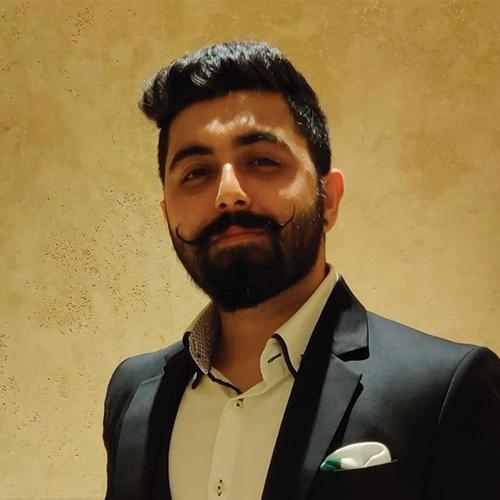 Rohit M Kalro
Chief Marketing Officer | Alt Co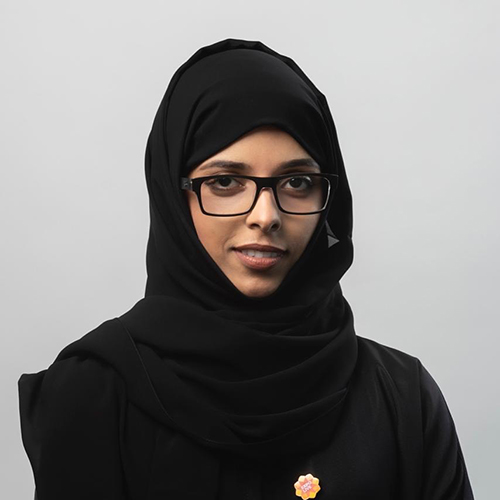 Safa Al Ameri
Co-Founder and Business Advisor | Pale Blue Dot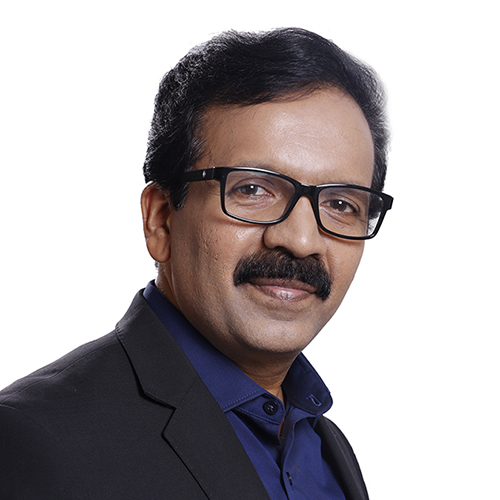 Sajeev Nair
Founder & Chairman | Vieroots Wellness Solutions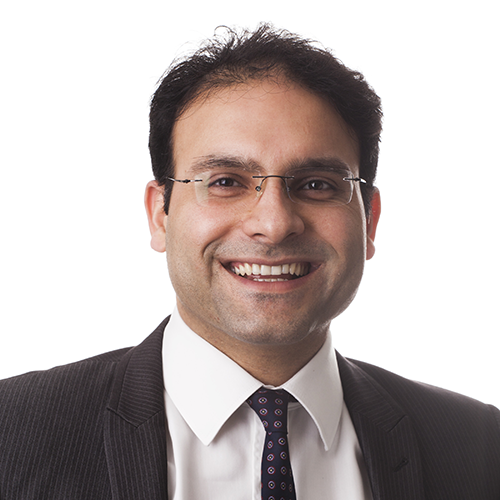 Samir Khan
Co-Founder & CEO | Lighthouse Innovations Ltd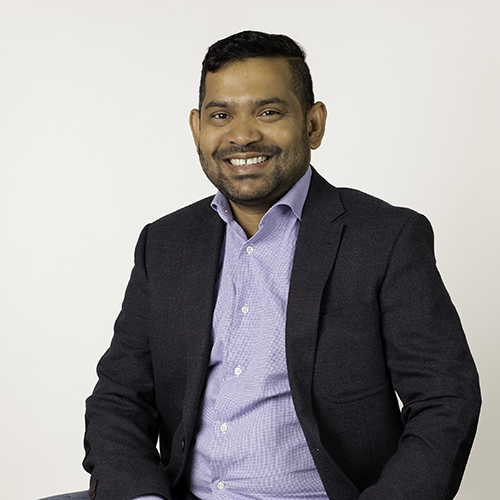 Sayed Ahmed
Founder & CEO | Foot Balance Technology
Co-founder & COO | EYM (Ease Your Motion)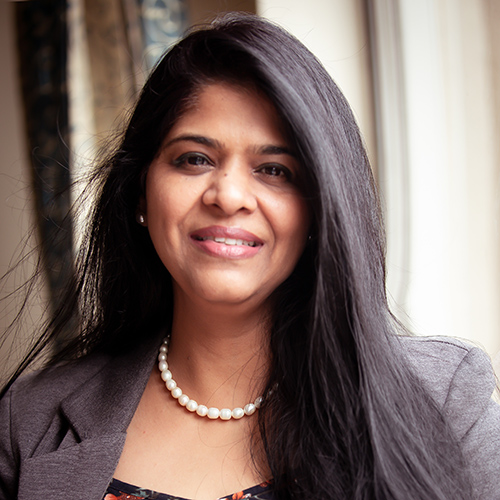 Seema Rekha Shrivastava
Managing Director | Antarmanh Consulting Pvt. Ltd.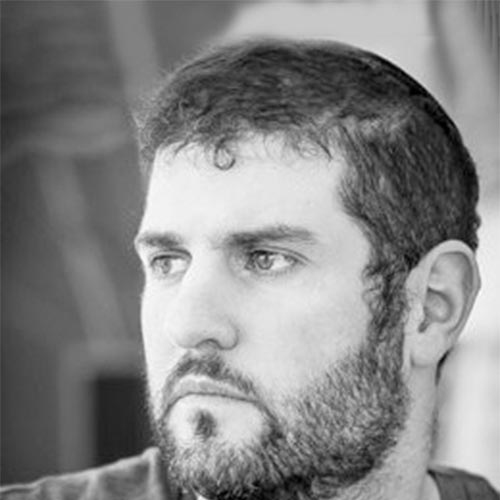 Shai Rozen
Co-founder & CPO | Suggestic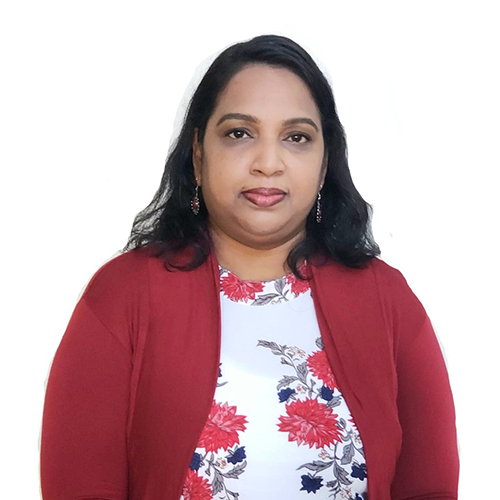 Shanthi Raju
Founder & CEO | Hidentity LLC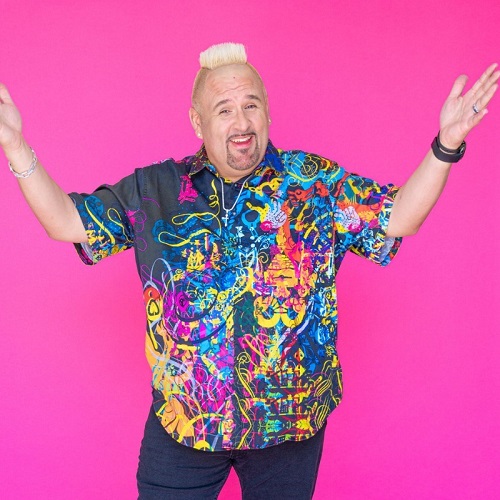 Shawn Nason
CEO & Founder, Chief Experience Officer | Mofi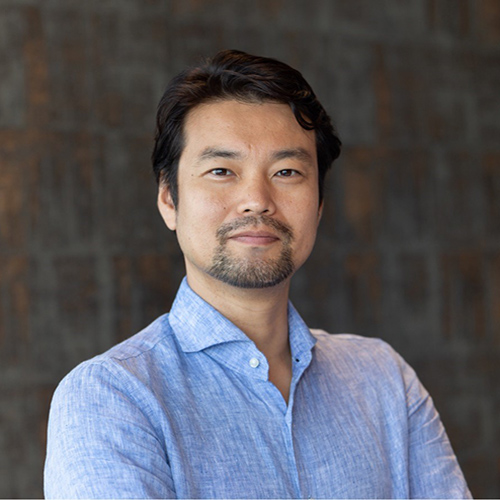 Shigeto Miyamoto
Worldwide engagement planning and production, Japan lead | Bristol Myers Squibb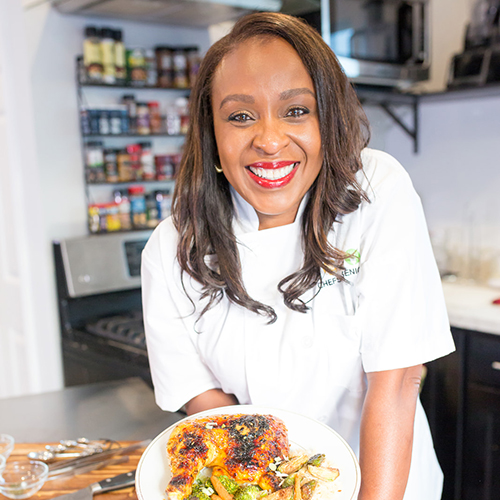 Shirell Edey
Owner & Executive Chef | Chefs for Seniors ~ LA South Bay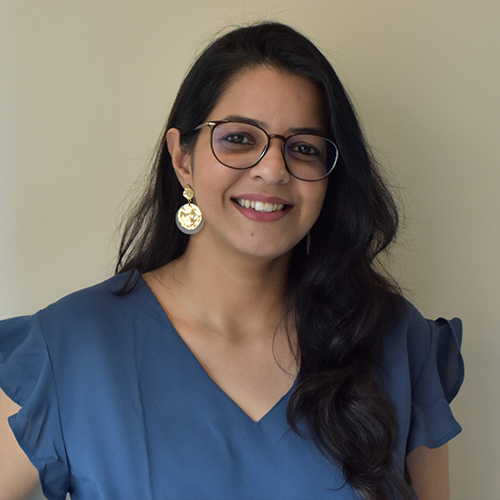 Shubhangi Rastogi
Founder & CEO | Mind Alcove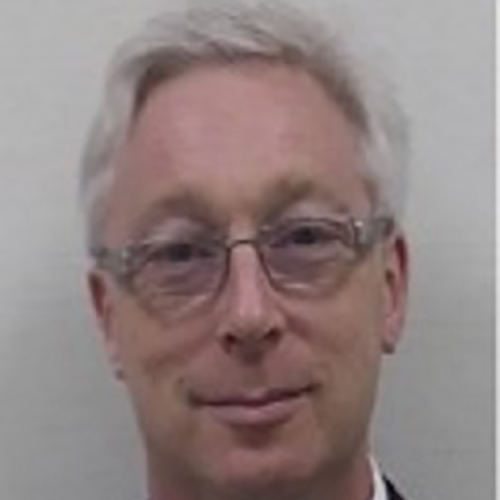 Simon Grange
CEO | Pale Blue Dot Ltd.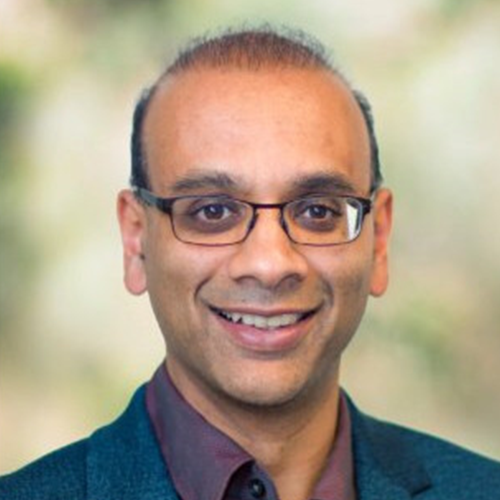 Sumeet Maniar
CEO | WellBrain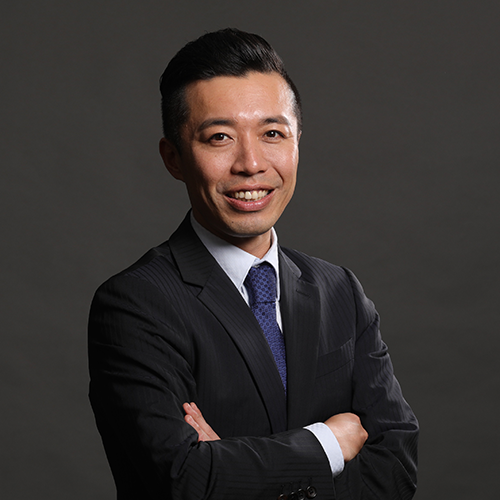 Takafumi Horii
SVP, Head of Japan Oncology Business Unit, Global Oncology Business Unit | Takeda Pharmaceutical Company Limited
Taylan Gürler ÖNERCİ
CEO & Founder | Livemedy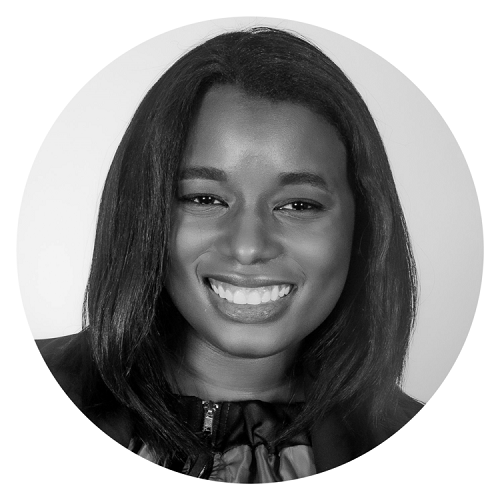 Teonna Woolford
CEO | Sickle Cell Reproductive Health Education Directive
Thomas Røhme
Co- founder | BASE Lifesciences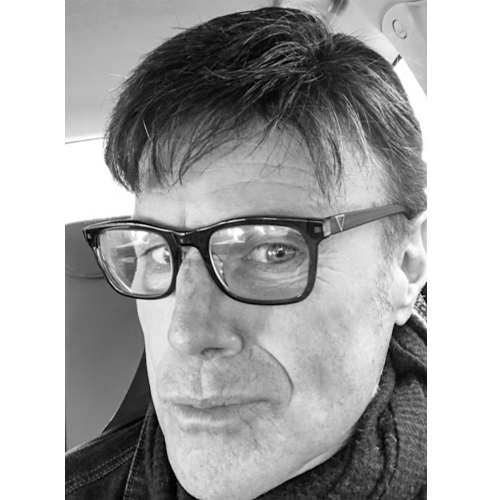 Timothy Johnson
Cofounder & CEO | MYTASTEFUL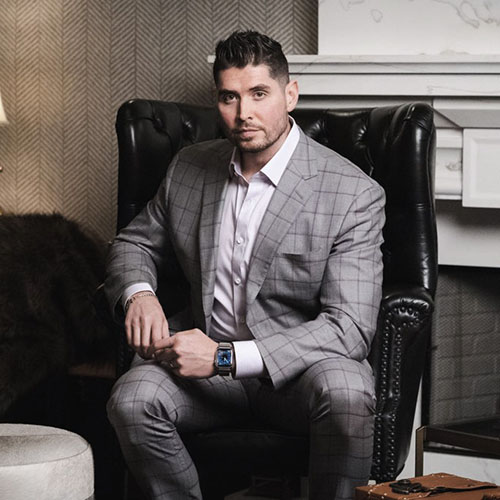 Tomislav (Tomo) Marjanovic
Founder and CEO | Aspire Rejuvenation Clinic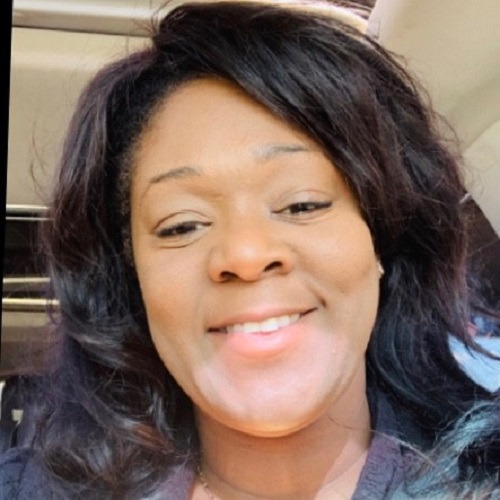 Tracey Boss
CEO & Founder | The Tribal Sage/Prophetic Dance & Fitness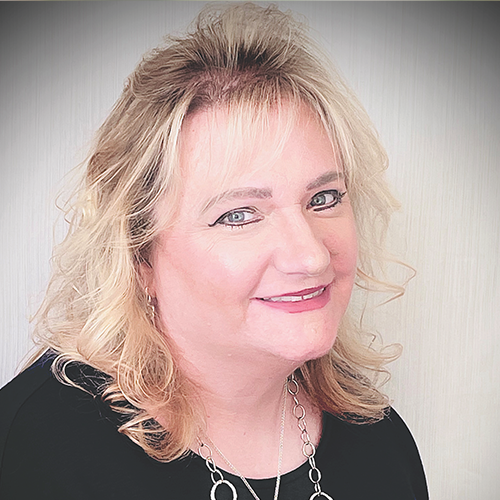 Traci L. Lamb
Chief Executive Officer | Smart Caregiving LLC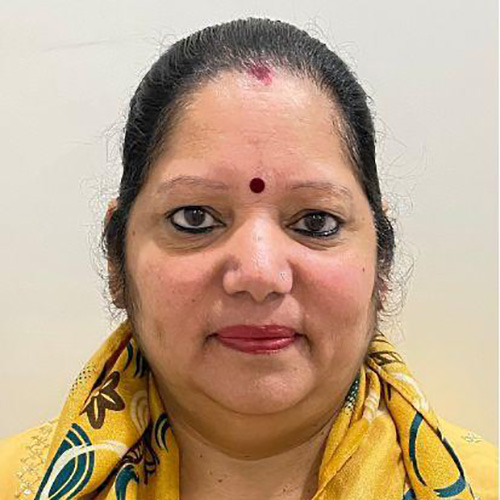 Vandana Sharma
Chairperson & Inventor | Power of Powers | Sekhem Healing Centre Private Limited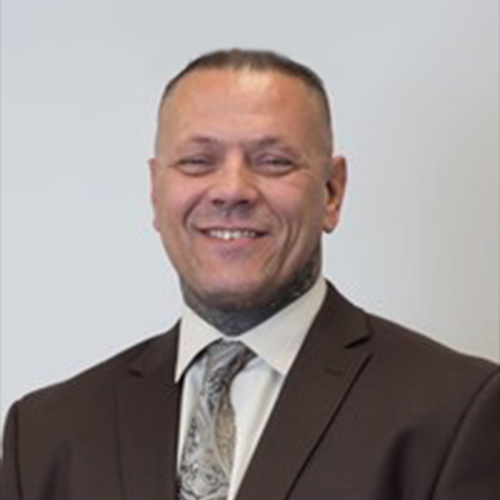 Vinsent Franke
COO | West Valley Detox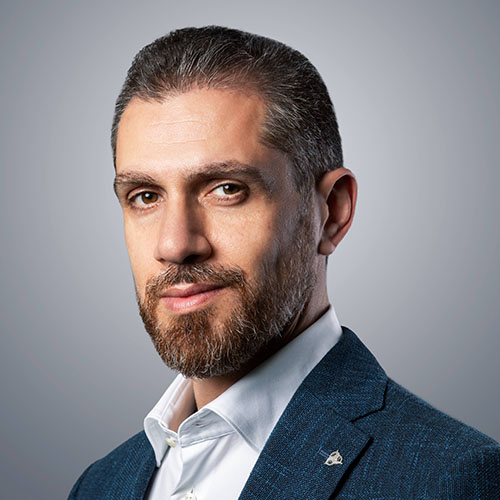 Wael Jaber
Partner & Master Franchisee | SPI - Sport Performance Institute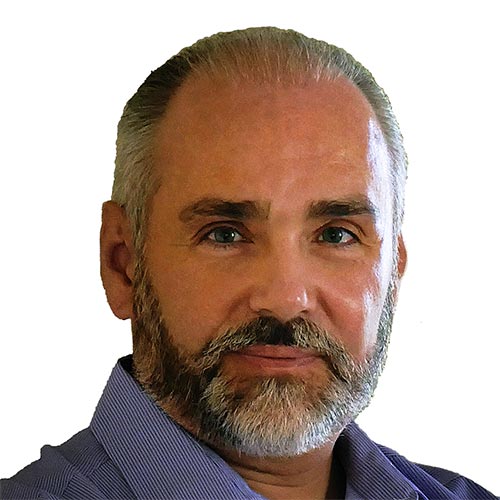 Wolfgang Scheinhart
BSc, DBA, DHom - Founder & Bioenergetic Health Practitioner | Juneva Health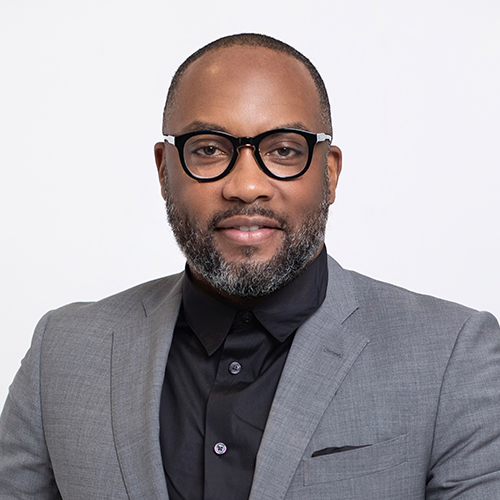 Xavier McGilberry
Executive Vice President | Home Care Network East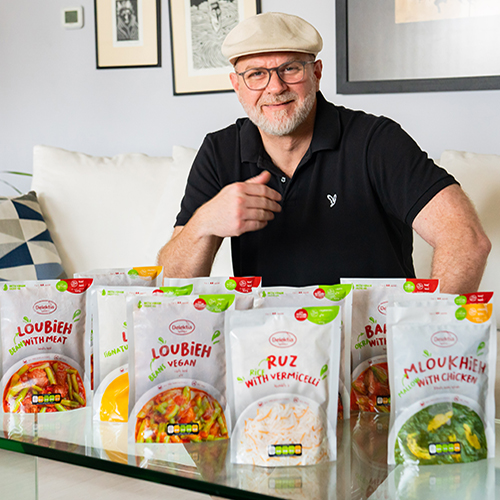 Ziad Bushnaq
Co-Founder & Managing Partner | Delektia Food LLC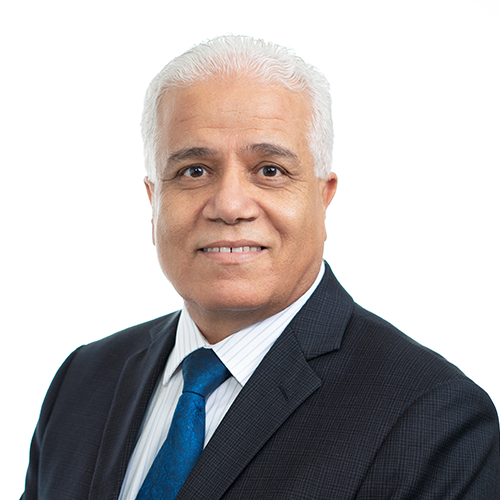 Zuhdi Swalhi
Corporate CEO | Adcan Pharma & Medisal Pharmaceuticals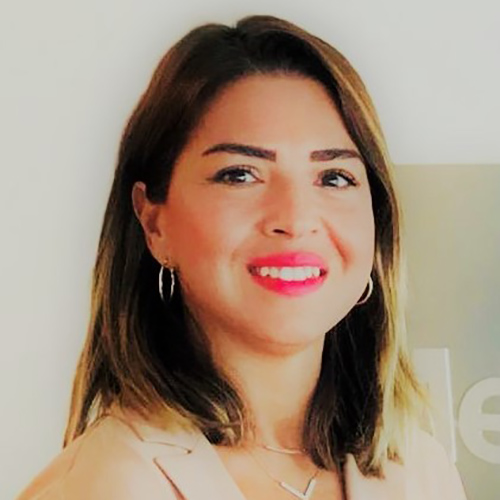 Özlem Helvacıoğlu
Director, Customer Care & Supply Chain, Turkey, West Asia & Levant | Medtronic Medikal Teknoloji Tic. Ltd. Şti