As the Health 2.0 Conference is an in-person event, we are rising up to the COVID-19 challenge and are taking a host of steps to ensure adherence to safety and health regulations set forth by local and state authorities. Know More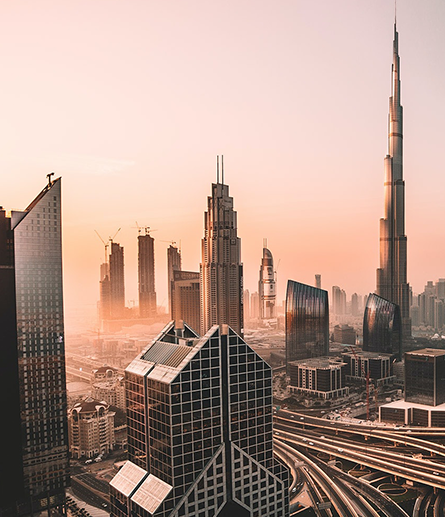 COVID-19 Safety Precautions At Health 2.0 Conference
The outbreak of novel coronavirus has led to overwhelming shifts in the healthcare industry. As we continue to make sense of all the new developments that are changing how we work, live and interact with each other, it is also important to exercise caution to keep the community safe and healthy.
At the Health 2.0 Conference, we will be taking all the necessary precautions underlined by the CDC as well as local state authorities to do our bit to prevent the spread of COVID-19. Our team is committed to ensuring your good health and safety, which is why we are working round the clock with our venue partners to ensure that you have a safe conference.
We have also joined hands with health and safety experts so that you can enjoy the conference offerings with the utmost ease and confidence. Along with this, we continue to monitor the evolving situation which has led us to draft Health & Safety Protocols by taking into consideration each and every aspect of our upcoming event.
In accordance with COVID-19 safety guidelines postulated by national and international health organizations, Health 2.0 Conference has also developed a comprehensive COVID-19 safety checklist which includes frequent temperature checks, sanitization of high-touch areas, encouraging social distancing and mask-wearing in the venue. We will adhere to the highest hygiene standards in the conference venue to ensure the smooth and safe running of the event.
Traveling To Dubai - Present Guidelines
As of September 13, 2021, UAE is the most vaccinated country in the world, with 78% of its citizens being fully vaccinated against the virus. As a result, it has opened its doors for B2B events, permitting 100% occupancy and welcoming travelers from across the world.
As we look forward to hosting you in the city of Dubai in 2022, we would like to shed light on some of the salient travel regulations that have been put in place in the city to tackle COVID-19:
Dubai is now open to welcome all international travelers as there are no restrictions for travelers from any country to visit the city.
Fully vaccinated and unvaccinated travelers need to take an RT-PCR test but are not required to quarantine upon arrival. Moreover, travelers coming from green countries don't have to submit their RT-PCR reports.
Before departure, international travelers will be required to furnish a printed negative RT-PCR test with a QR code no more than 72 hours old.
UAE nationals don't have to produce their test certificate except if they are visiting from another country. They will have to take a test upon arrival.
Passengers living with severe/moderate disabilities and children under 12 years are exempt from taking a test at the departure airport.
We request you to keep checking this page for updates as the COVID-19 situation progresses. Presently, our primary goal is to put up safeguards and spread awareness in regards to the current safety measures stipulated by local and state health authorities to ensure that you have a safe time with us. For detailed information and updates, please visit the websites of Emirates and Visit Dubai.
Conference Hall Safety Measures
Our on-site health and safety measures not only meet but also exceed present guidelines.

Social distancing norms

Wearing of masks

Frequent venue sanitization

Temperature checks

Availability of hand sanitizers

Arrangements in buffet, networking & meeting areas

Availability of touchless payment options

Cautious use of microphones

Sanitization of high-touch areas, luggage, etc.

Robust guidelines for exhibitions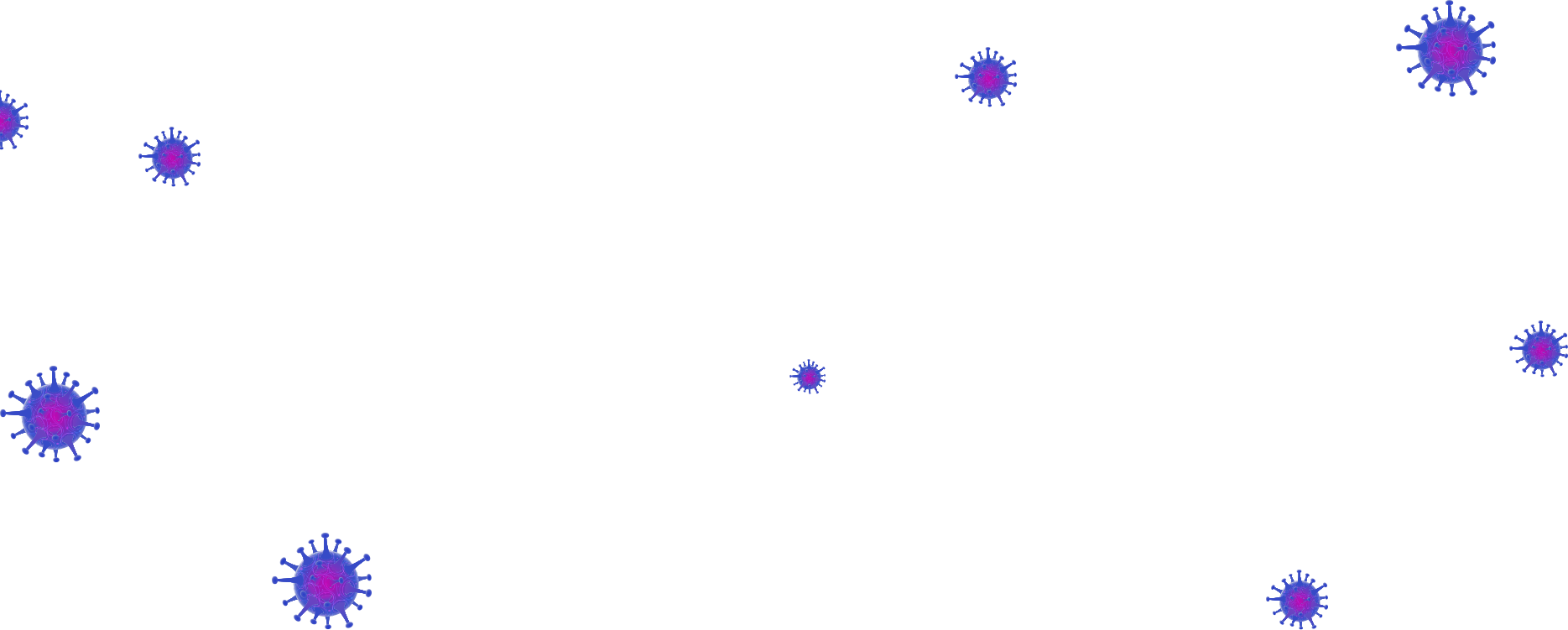 BE CAREFUL & STAY SAFE
TREATMENT FOR CORONAVIRUS
People with COVID-19 should receive supportive care to help relieve symptoms.
Stay in touch with your physician. Contact your doctor before you get medical care.
Your local health authorities may give instructions on keeping a check on your symptoms and reporting information.
COVID-19 ADVISORY
If you have been experiencing COVID-19 symptoms such as fever, cough, and shortness of breath, please seek medical attention and isolate yourself until you get your test results.
At the Health 2.0 Conference, temperature screenings of staff and attendees will be conducted at entry points. Do wear a mask, avoid shaking hands with fellow attendees, and follow necessary precautions for your safety and that of others.
While we have stringent measures in place, we require your support and cooperation in enforcing the COVID-19 safety protocols and encourage you to follow best practices to help mitigate the spread of the virus.
*Our guidelines may be updated depending upon circumstances and to reflect changes suggested by local and state health bodies.