Our Outreach
Process On LinkedIn
Through Health 2.0 Conference's Recognition Program, we spotlight the real game-changers in healthcare and wellness. Many who've been honored by us in the past found some amazing partnerships and even got investments. It's like a launchpad for those wanting to take their healthcare solutions to the next level.
To effectively communicate with prospective candidates for our esteemed program, we predominantly utilize LinkedIn. Given its stature as a leading professional networking platform, LinkedIn facilitates our engagement with healthcare professionals and institutions keen on making transformative contributions and eager to assimilate fresh insights from their peers.
LinkedIn Profile
Verification Tool
A quick update for you: the Health 2.0 Conference has added a LinkedIn Profile Verification Tool. The idea? To boost trust, ensure that you know that you are being reached out by authentic individuals and to make sure interactions are legit. It's a handy way for people to check if someone is genuinely connected to the conference. Plus, it's a step towards dodging scams.
01

Submit Profile Information

Provide the relevant LinkedIn profile URL. The tool swiftly gathers key information from the profile for evaluation.

02

Compare & Validate Profile

We get to work and check the profile URL with our database to make sure it belongs to the right person!

03

Obtain Verification Notification

After the successful verification, you'll quickly receive a notification confirming the LinkedIn profile's association with our respected organization.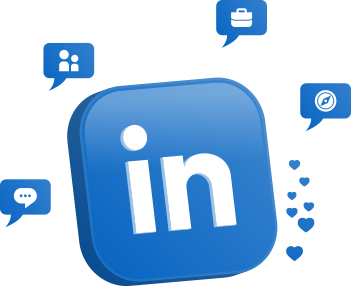 Enter
LinkedIn

URL here:

Disclaimer: We diligently aim for the highest accuracy in our tool's results. However, there may be rare instances of discrepancies.
Unaffiliated LinkedIn Profile?
Watch Out For Scammers!
If the LinkedIn Verification Tool doesn't confirm a profile's association with the Health 2.0 Conference, we strongly advise caution. Please avoid sharing personal information with scammy healthcare conferences and promptly report suspicious profiles via our Report A Scam page. Taking such steps ensures the credibility of our healthcare conference and protects our valued community. For further questions or assistance, connect with us at [email protected].