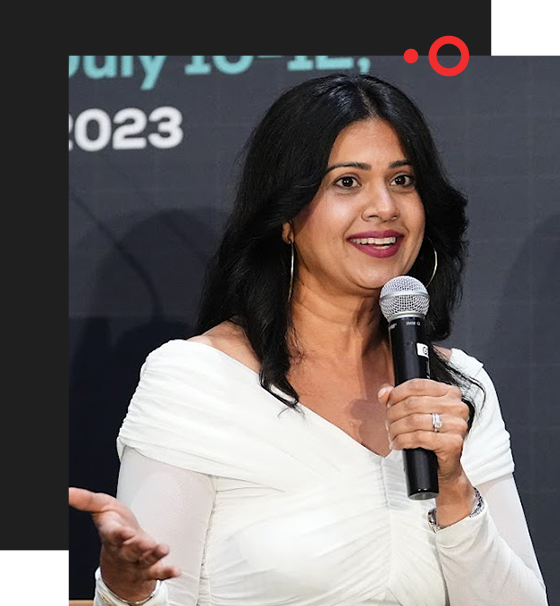 Connecting Minds
To Enable
Developments In Healthcare
The Health 2.0 Conference in the USA, which took place in 2023 at the prestigious Caesars Forum in Las Vegas, was a remarkable triumph! Attendees had an exclusive chance to connect with industry leaders, delve into emerging healthcare trends, and reach new heights in healthcare excellence. We remained steadfast in our commitment to helping attendees fully leverage their time at this extraordinary healthcare event.
Fueled by the passionate reviews from our participants, our dedication to excellence continues to drive our health conference forward. Dive into the insights shared by our attendees about their past experiences at the Health 2.0 Conference.
Reviews That
Keep Us Going!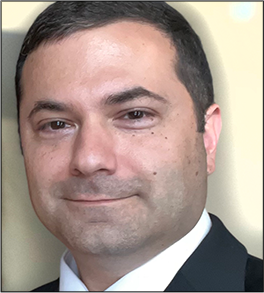 Andrei Naeymi-Rad
VP, Corporate Strategy | Intelligent Medical Objects
"It's been great. The panelists I have been speaking with are industry experts within their realms and ecosystems. Everyone from AI and ML to clinical dealing with first responder behavioral health — so all of them are very, very interesting, and I have a lot of great stories."
Ryan Rogers
President | The PTSD Foundation of America
"It's been really great… Seeing all the different sections and segments and how they kind of can tie all together because it's not just for health some pieces can benefit every organization here, so it's been great."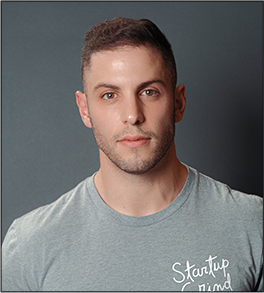 Michael George Savvides
Vice President | Quickmed Diagnostic
"The conference experience was good. I think focusing on the networking part at first — its been great. I do believe there is lot of innovation going on and conferences like this bring people together for a common goal."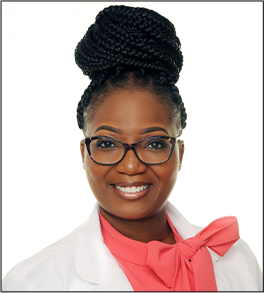 Dr. Anyinke Atabong
DNP, PMHNP-BC, FNP-C | Capital Multi-Health Group
"By attending such conferences, you get to meet other providers in the same field. They open up your brain to other ideas and things that you never thought would be something that could work out for you or your clients."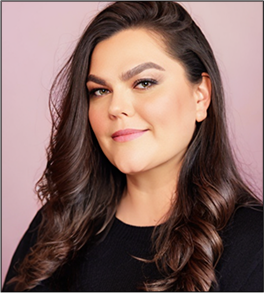 April Dickerson
Chief Executive Officer | Recovery Empowerment Network
"All are very excited to be here to meet with everyone else and share and collaborate and figure out how the different organizations can come together and help each other; so it's been a very positive experience."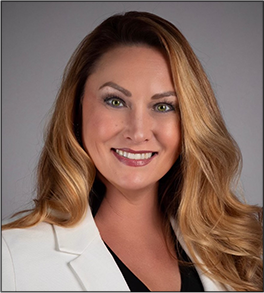 Julie Harrigan
Founder & CMO | Physician EHR Solutions, LLC
"It's such a wonderful multidisciplinary group that I'm just intrigued by the people around me, and I've gathered more cards in the last hours than at any other conference I've ever been through. So, it's really been fantastic, and I look forward to the next couple of days."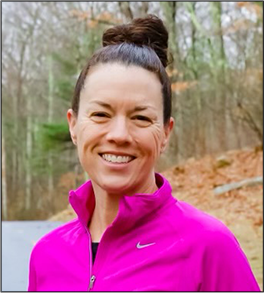 Coleen Greco
Joyologist
"I've been having a blast at the conference. I met all kinds of amazing people, all kinds of people that want to build my business up and then people that want to utilize my services."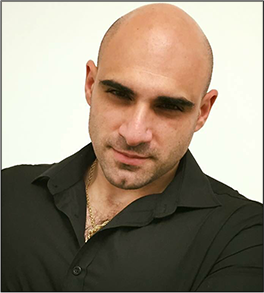 Costas Fantis
CEO | Encode Health
"It's been really nice experience. It's interesting to hear from them [fellow panelists and attendees] what they're doing and see how we could potentially work together or even just applying our workforce efforts in a parallel effort."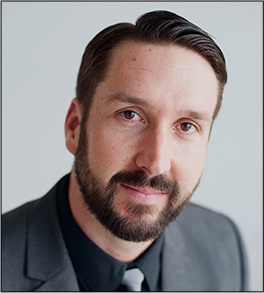 Matthew Quackenbush
Director, Education & Training | Deer Hollow Recovery
"It's been great. I had connected with a couple of people that I thought would be cool to understand and talk to and get to know a bit better and the speakers have been wonderful. Really enjoyed it so far."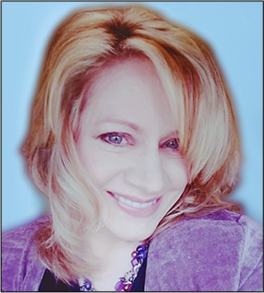 Marcia Domec
Psychotherapist | Self-Care SOS by Marcia
"It's been super fun! I wasn't sure what to expect this has been my first year here with the conference and I think it will be a yearly thing. It's been really nice to have so many people of such diversity and such talent all in one place having the same topic for conversations."
*Testimonials published with prior permission from past attendees.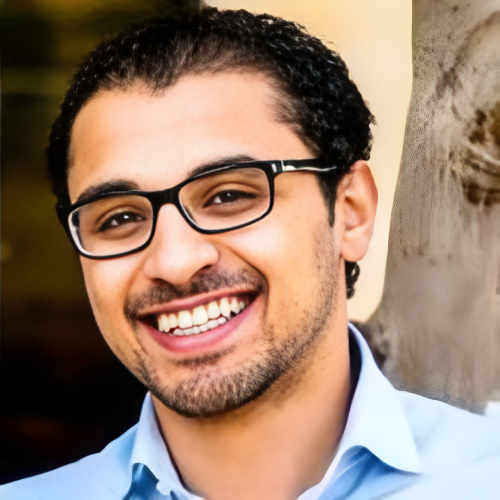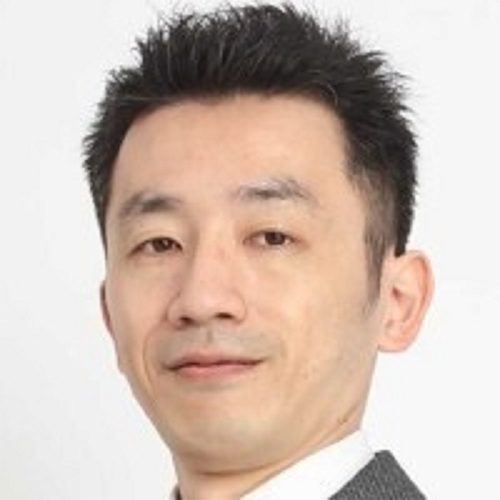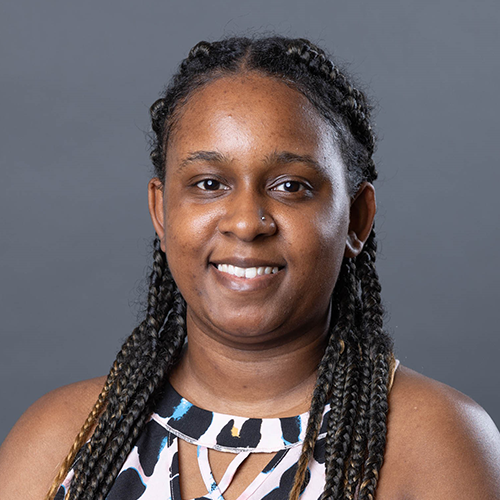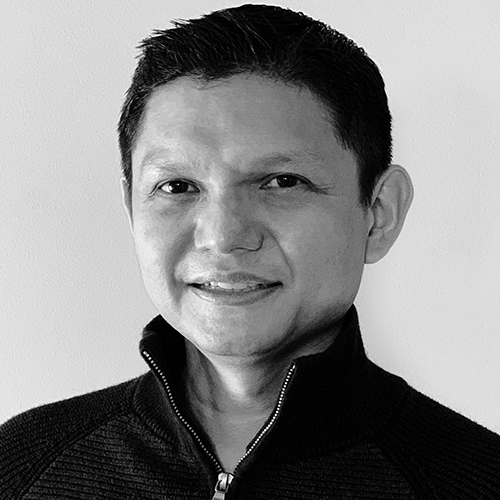 Alumni
Speakers
USA 2023
The success of our health conference was fueled by the outstanding contributions of our expert speakers. Their unrivaled skill sets, meticulous case examinations, and forward-thinking perspectives enriched the experiences of our audience, instilling both motivation and a sense of empowerment.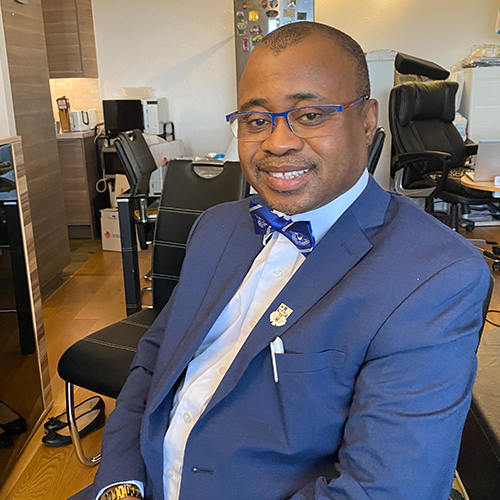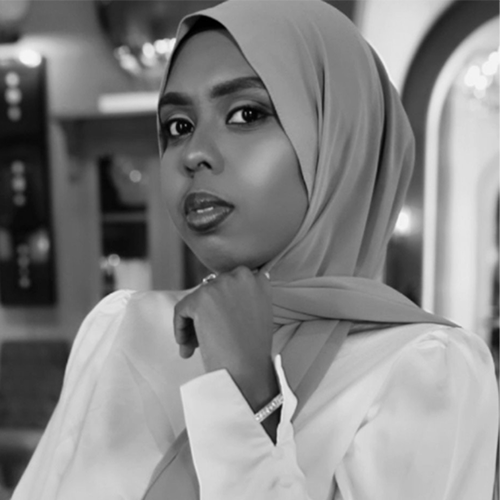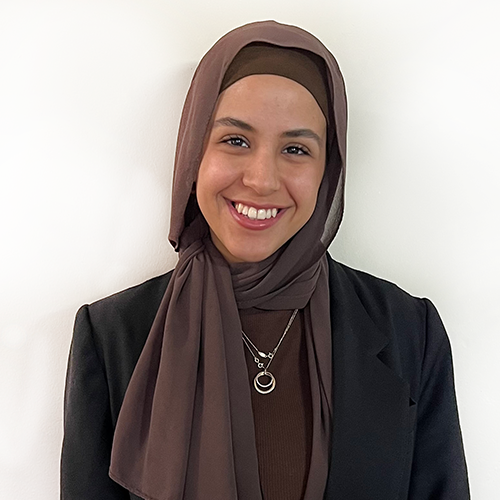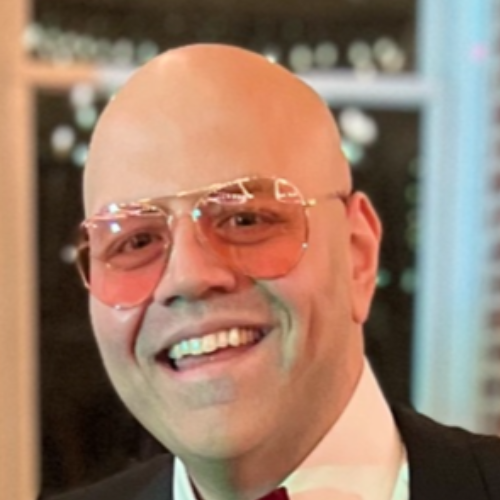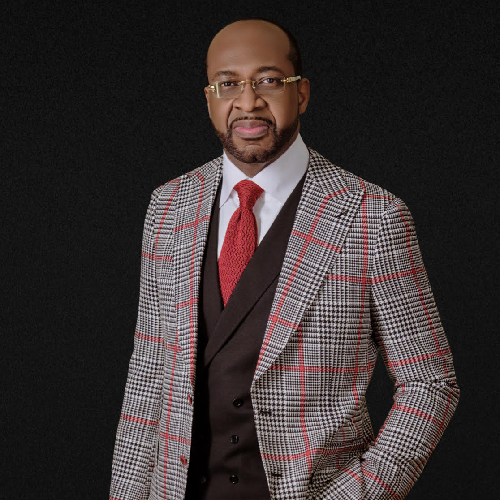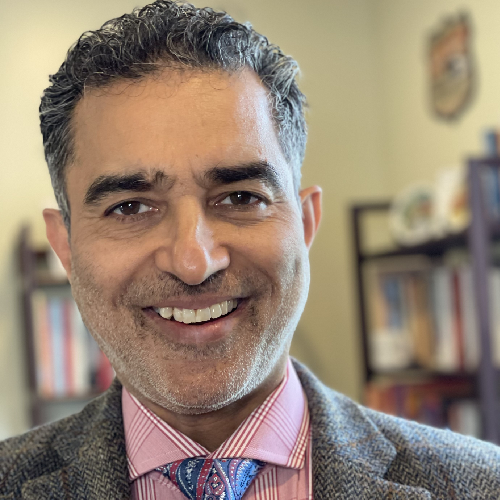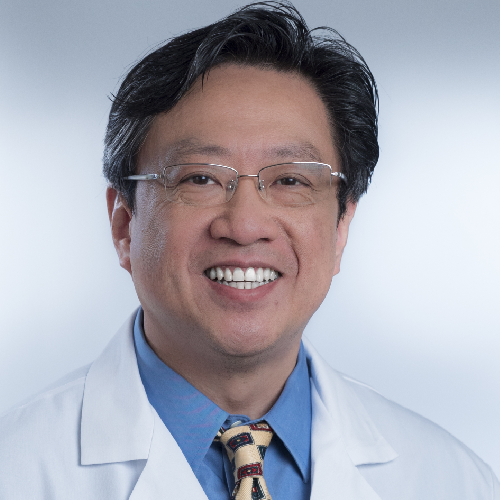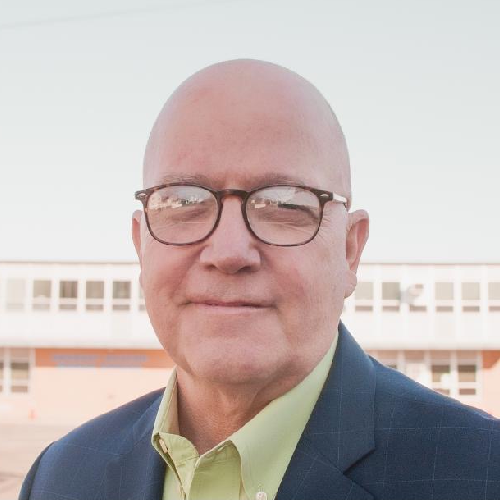 Who Attended?
Healthcare professionals, wellness and medical experts from prestigious organizations converged at the healthcare conference in the United States!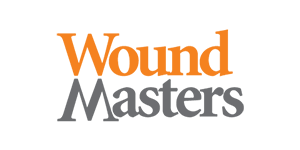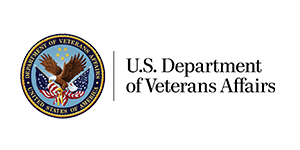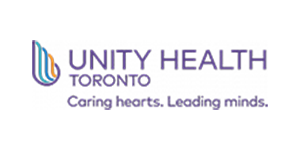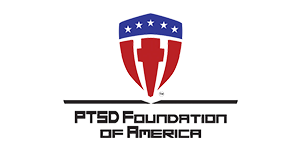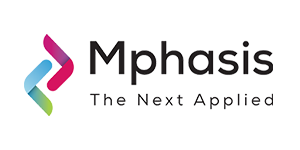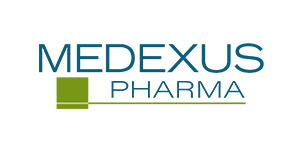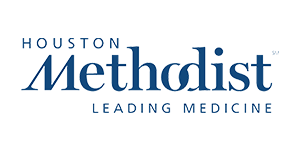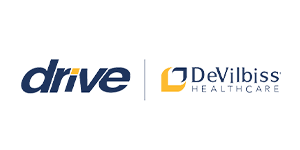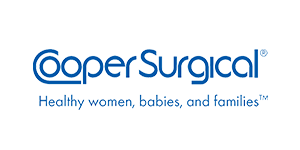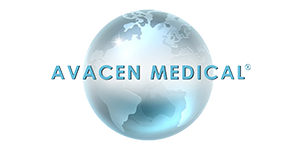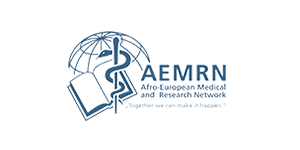 Highlights
From Our USA Event!
These photos give you a glimpse of the engaging sessions and lively interactions, reflecting the unique atmosphere that defines our gathering.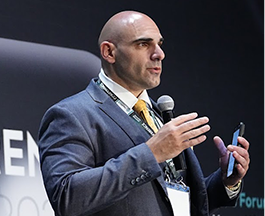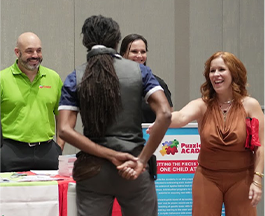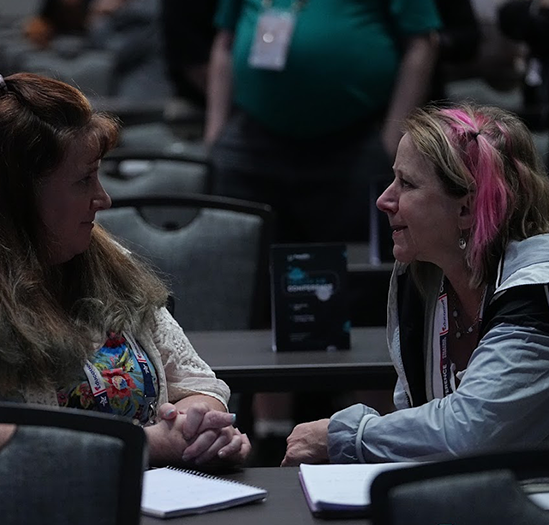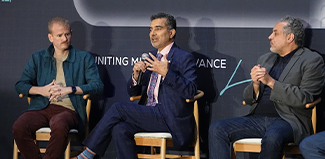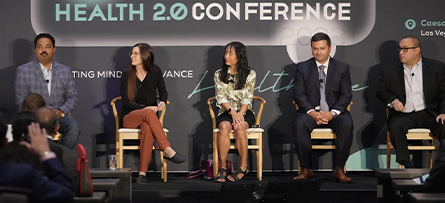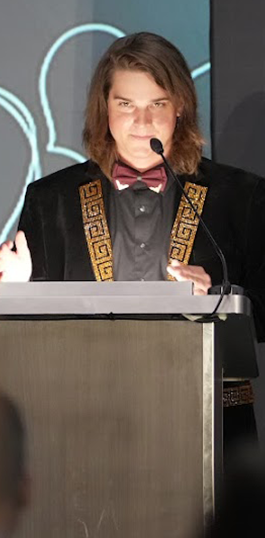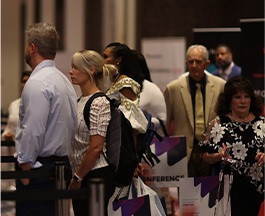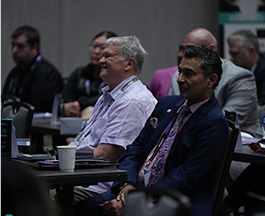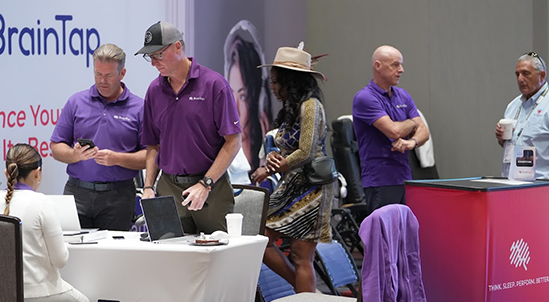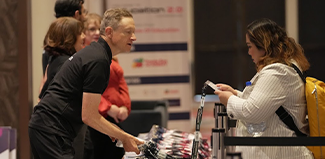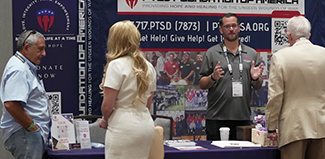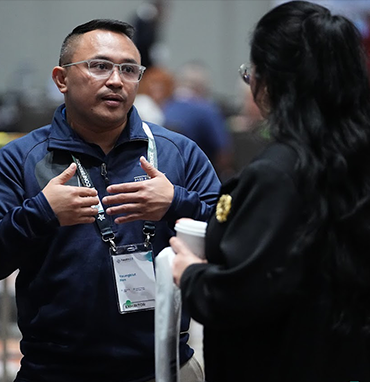 Stay
Informed!
Stay ahead of the curve with updates from #Health2Conf! Discover emerging opportunities and get introduced to our newest speakers. Sign up now to stay in the loop on price changes, exclusive discounts, and venue announcements and be part of the change in healthcare!
Sign Up For Our Newsletter
By signing up for our newsletter, you agree to receive email communications from us. We respect your privacy and will not share your information with third parties. You can unsubscribe at any time by clicking the link in the email footer. For more information, please refer to our Privacy Policy.