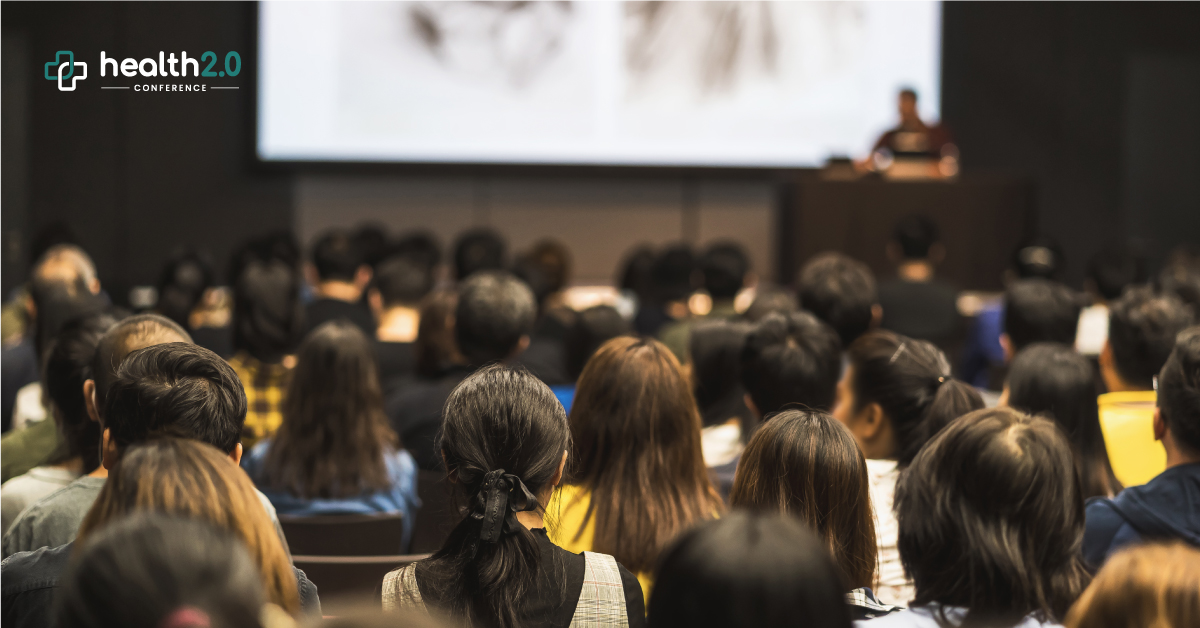 It has been a particularly slow year in the healthcare events arena, but things are set to change in 2022. The best healthcare conferences will return to the most happening cities of the world, such as Las Vegas and Dubai in the post-pandemic era.
With people getting vaccinated against COVID-19, face-to-face meetings and health events have become safer and more frequent. At the same time, this presents a unique opportunity for healthcare professionals to take a step back and take a long look at the developments that have taken place in the global healthcare sector.
Many healthcare professionals who are yet to attend a health summit may be confused about what they stand to gain by participating in an upcoming industry event. Not to worry, we are here to lay out all the perks and details before you!
1. You get to widen your horizons
After endless shifts at your healthcare facility, you may not have had time to keep up with recent research and the advancements in your area of expertise. That's why attending post COVID healthcare conferences of 2022 is an absolute necessity in order to optimize your facility's operations and pick up skills to serve your patients better.
At upcoming health conferences, learned speakers from all over the world will share their ideas, experiences, and research before a roomful of experts. They will highlight important topics and also deliberate on the future of healthcare in a post COVID-19 world. Given that the healthcare and wellness landscape is rapidly evolving, it makes sense to be an active participant in these crucial discussions.
2. You get to build connections
Whether you are in academia or own a healthcare business, networking is a must to grow your knowledge, learn what's new in the healthcare sector, as well as to explore opportunities for collaboration with like-minded healthcare experts. What better way to do this than to make your presence felt at one of the upcoming health conferences in 2022?
At the finest health events, you get to gain insights which you would not have been able to access owing to your busy schedule. If you are lucky, you may also come across opportunities to advance in your career!
3. You learn about new practices, tools, and tech
What's the next big thing in healthcare? How can I tap into the potential of technology to make record-keeping and other monotonous tasks easier? How do I ensure enhanced hygiene and cleanliness at my clinic?
If these are the questions constantly running on your mind, then you must make time for upcoming health conferences. These will have exhibit booths, presentation sessions, and much much more wherein you will be able to acquaint yourself with the latest technologies and best practices in the healthcare, pharma, fitness, and wellness worlds.
4. You have the opportunity to promote your offerings
There hasn't been a better time to go global with your healthcare products and services. Given that people have become more health-conscious, you can strategically enhance the visibility of your organization or brand by establishing your existence before active prospects at health events.
You can either be a sponsor or register for an exhibit booth at one of the healthcare conferences in Dubai or Las Vegas in 2022. If you wish to raise funding for your MedTech start-up, do book a slot for a quick start-up presentation. This way, you not only get to learn and network, but also boost brand recall!
As you can see, there are a lot of advantages to visiting an upcoming health conference, especially after the pandemic. Meet you soon!