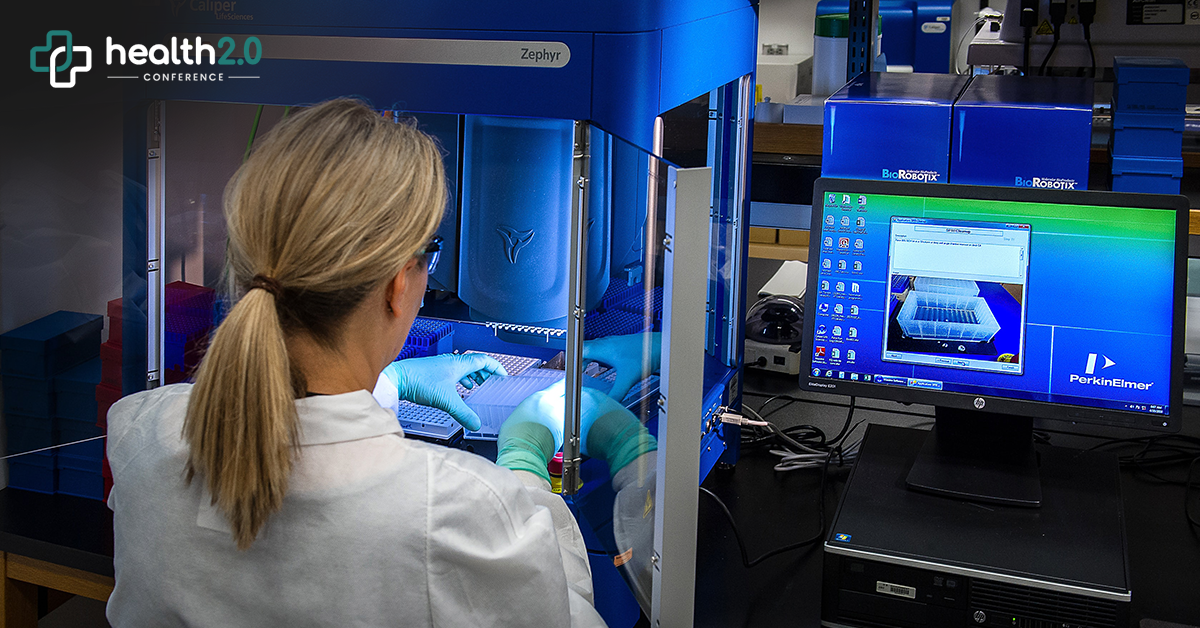 In the world of medicine and healthcare, rapid changes take place almost on a daily basis. Therefore, it requires frequent systemic changes which makes it essential to improve the quality of healthcare. For instance, the healthcare industry could dramatically improve healthcare quality by introducing better transparency and individual physicians practicing for their patients in patient-centered EHRs that are readily accessible, along with developing a protocol to keep patients safe from infection, following-up more regularly, or connecting their patients to better resources.
Primary care providers are believed to impact the quality of health care big time since they are best positioned to act as the core for patient-centered care. As more connected with the patients, these care providers are able to better understand the individual patient's needs and their health journey.
Here are a few steps that healthcare providers can take to improve the quality of healthcare for their patients:
Focus on Patient Engagement
For patients to be the best advocates for their health, they have to be taught and engaged as motivated healthcare consumers. As a result of being better prepared to track the patient's entire healthcare journey than medical professionals who work at hospitals or specialist care centers, primary care physicians are able to act as a mediator that holds different aspects of care together. However, patient engagement is not limited to the patient. For true engagement in healthcare, primary care providers should find effective ways to connect and encourage communication between families, physicians, other care providers, insurance providers, and social services throughout the entire care continuum.
Analyze Patient Outcomes
The first step to improve the quality of care is to analyze your organization's existing data and understand the patterns and opportunities that exist. Analyzing patient population and organizational operations can help you identify areas for improvement. You can also use this data as a fundamental to establish a baseline for patient outcomes. Most institutions mostly focus on documentation, billing, and increasing revenue but Electronic Health Records (EHRs) can fulfill this promise of more patient-centered care in a more satisfactory manner for both the patient and the hospital. Being as attentive about tracking patient wellness as you are about tracking billing can help your organization improve the quality of care. For instance, use EHRs, patient satisfaction surveys, and other data sources to closely monitor the health, overall wellness, health outcomes, along with costs for individual patients during their entire healthcare journey.
Connect/Collaborate with Other Institutions
With the industry rapidly growing, healthcare organizations should keep themselves updated on the new ways and means of providing better healthcare to the patient. They should regularly research and learn from other institutions the practices to offer - both in their own region and across the country. In addition, you can also find other healthcare organizations to collaborate with to improve patient outcomes. One of the best ways to connect with other practitioners and organizations is to attend an international event, such as Health 2.0 Conference, where you can connect with eminent healthcare experts. Professionals will converge on a common platform to talk about technological interventions and humanistic approaches that can not only make healthcare accessible to all but also improve the quality of it. In other words, primary care providers are best able to take responsibility for individual patients both inside and outside the clinic walls and they should definitely be open to the idea of learning, networking, and growing with other physicians from across the globe. It has become imperative for healthcare professionals to keep up with the latest developments in their fields owing to their professional commitments and hectic lifestyles.